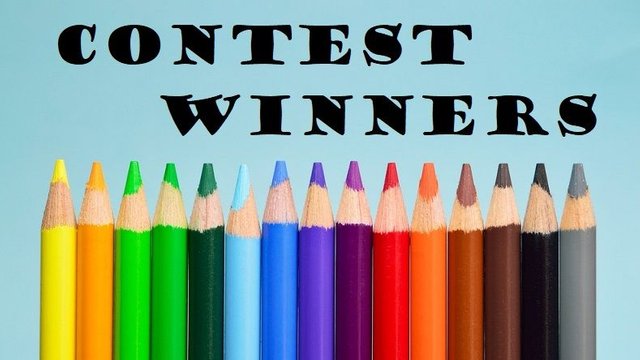 Results are in for the Drawing and Coloring Contest held throughout this past week.
Some excellent entries have been submitted with a great variety of topics - humorous ones, some collaboration pieces, steem-related posts, some raising awareness to the issues in our society, and quite a few related to the Venezuelan crisis taking place as you read. All are worth a visit and your support. If you wish to see them, I have resteemed them on my blog.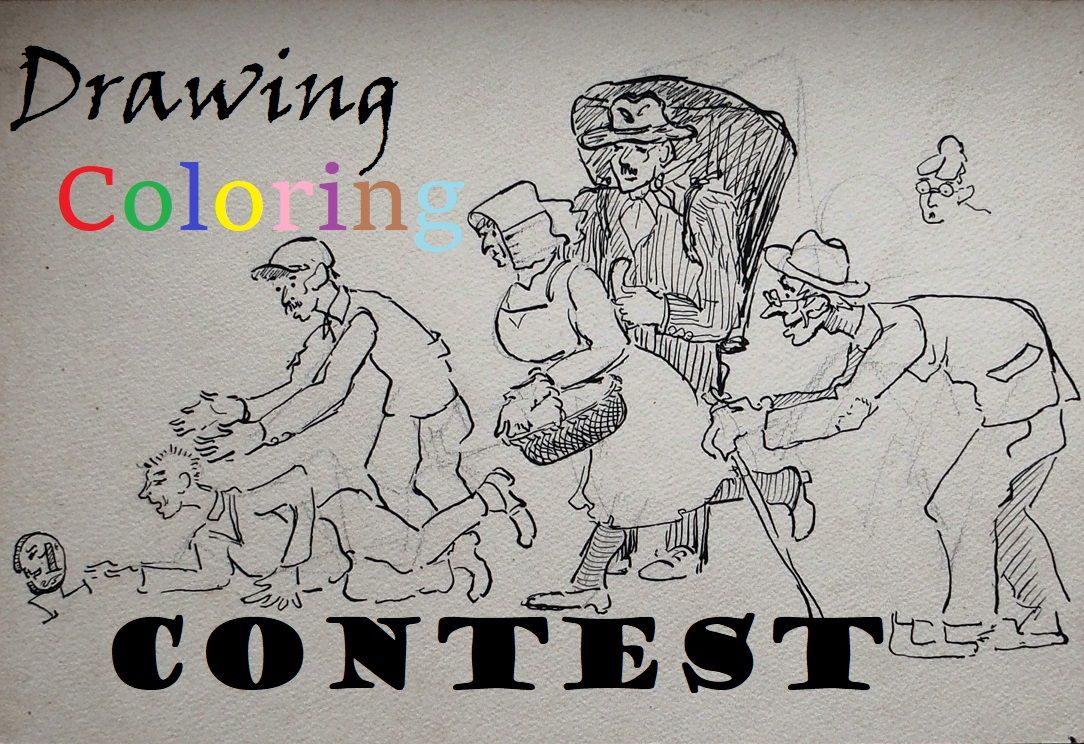 Here's what I was looking for:
incorporate a motto/catchphrase/title to the drawing
you are free to take out or add any elements you wish (if you wish to change the coin to something else for example, something that has more meaning to you, then by all means, be my guest)
you must draw the rest of the body of the lady in the back (only the head appears)
provide a small description with your drawing (explain your title, give details of the process, explain the medium used and/or why you added/took away certain elements...)
The contestants were judged on the criteria of ARTISTIC MERIT (composition, color, overall success of the piece integrating aesthetics with concept), POST QUALITY (formatting, detailed explanation, relevance of the message conveyed, title, effort) and INNOVATION in their approach to the drawing.
Winners:




1rst place: @itachi24j - 5 SBD




---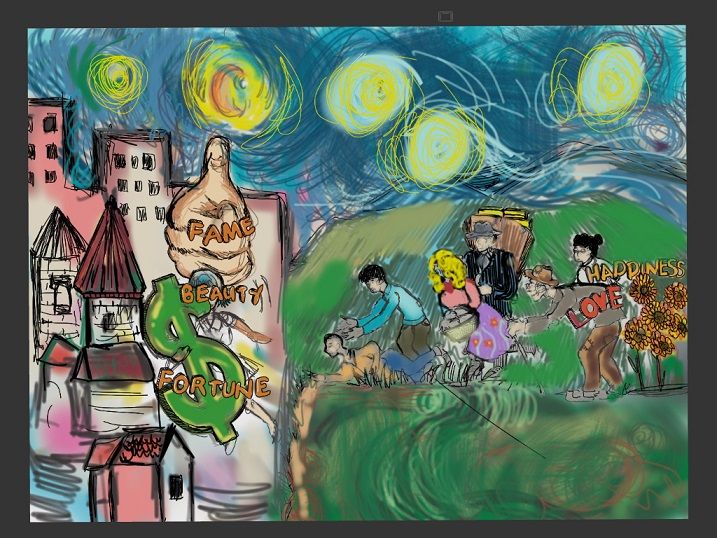 ---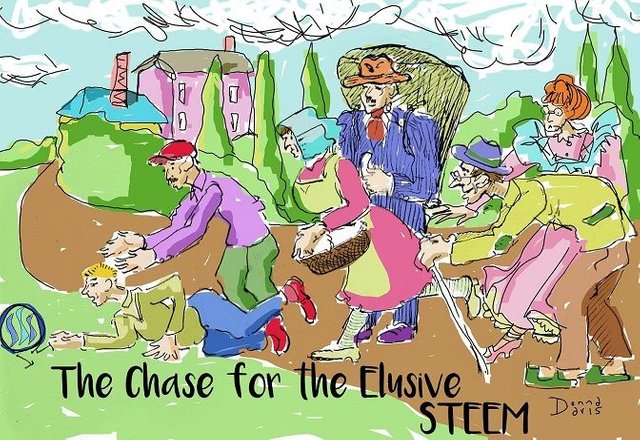 And since we loved all your entries but unfortunately couldn't reward all of you, we decided to reward 2 extra contestants as Honorable Mentions:
It's a tie between @orangina and @horty, who have both won 1SBD!
Congratulations to all winners! You'll be receiving your rewards shortly.
A very special THANK YOU to the judges: @natureofbeing, @immarojas, and @abh12345 who have provided much help and guidance with their observations, as well as their kind donations to the winners.
All SBD's made on the previous post + 5SBD from @abh12345 will be donated to A Walk Of Hope project by @steemph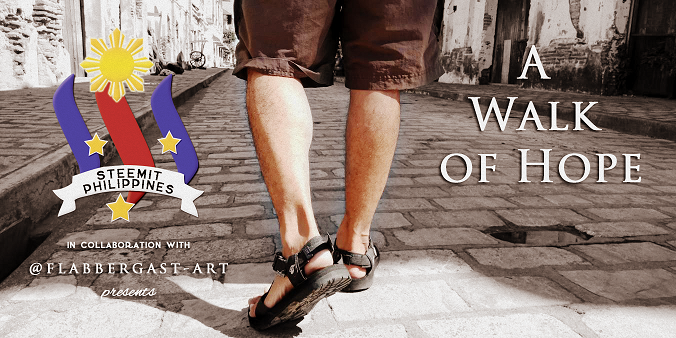 Our steemian friend @flabbergast-art and his team in the Philippines are about to embark on a journey: a walk through the towns and villages of Visayas and Mindanao, doing what they love best, teaching Music and Arts to the underprivileged.
target population in this tour will be of elementary kids, high school students, inmates, special education kids and out of school youth. There are also talks of reaching out to the teachers and do Music and Arts workshops if it can be arranged.
click here for further info
A big thank you to all contestants and voters for participating and helping to raise money for A Walk of Hope.

First image courtesy of Pixabay
Don't hesitate to leave comments, ask questions, and share your ideas - I love to hear from all of you.
To view some of my previous posts, click on the links below:
---
---
"Learning is not a race for information, it is a walk of discovery" - Jane Healy