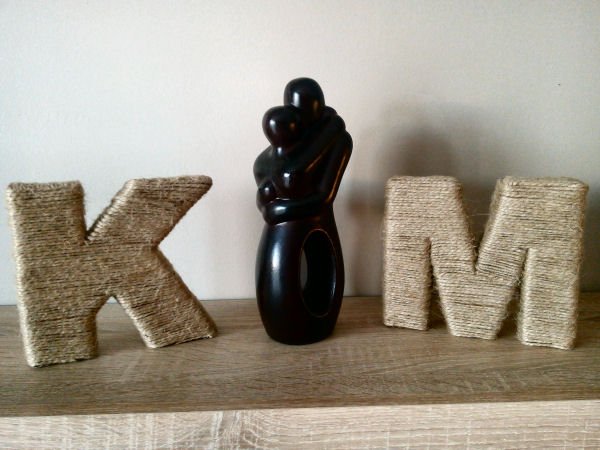 In this article I will show you how to make a 3D letter from cardboard and twine. It's really simple and anybody can do this.
Tutorial
Draw letter on paper sheet and cut it.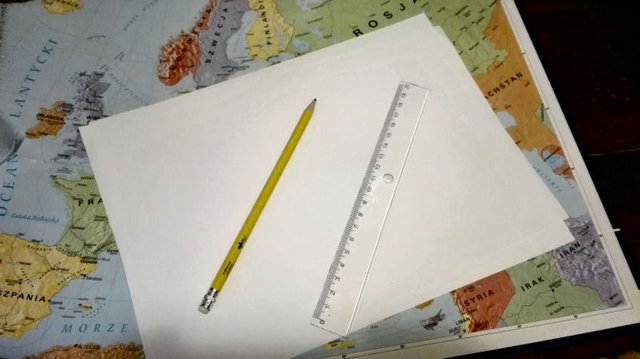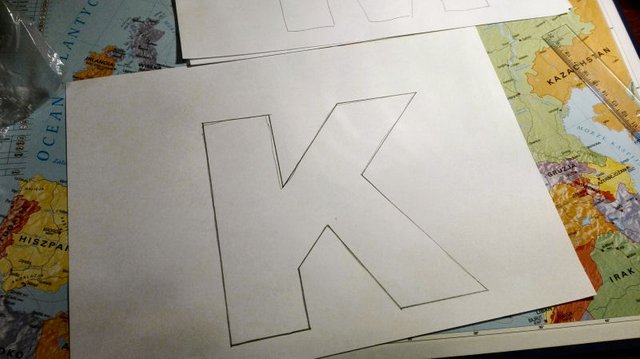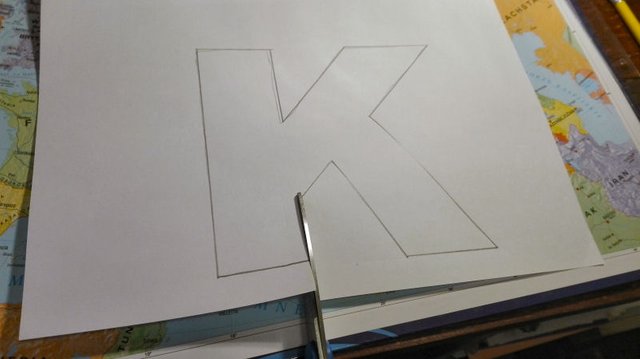 Use paper letter to draw it on cardboard. Cut it with knife. Remember you need two of them.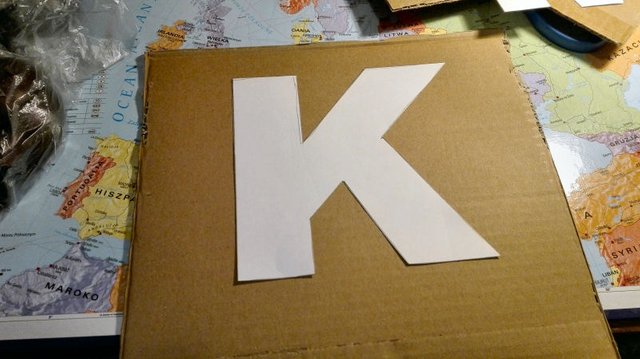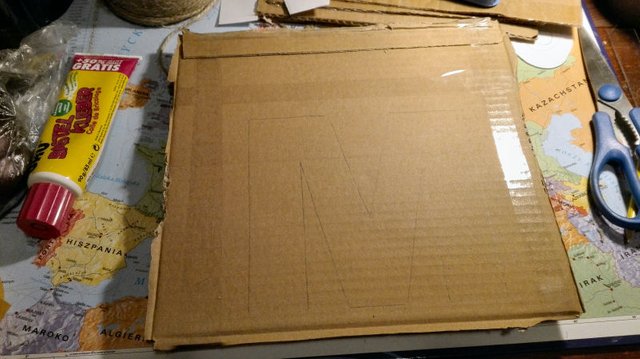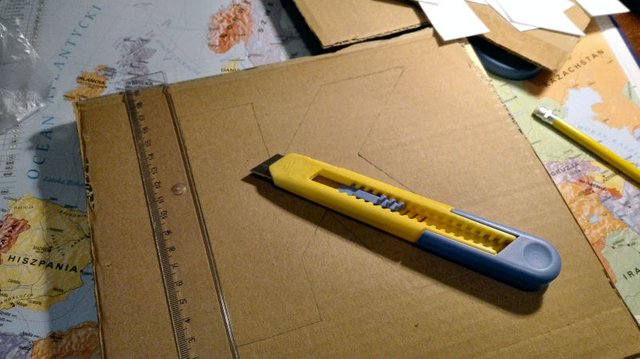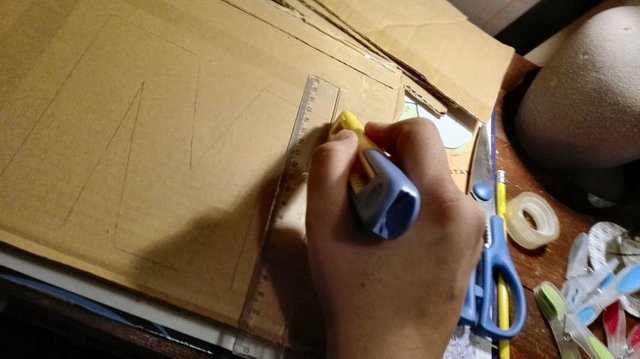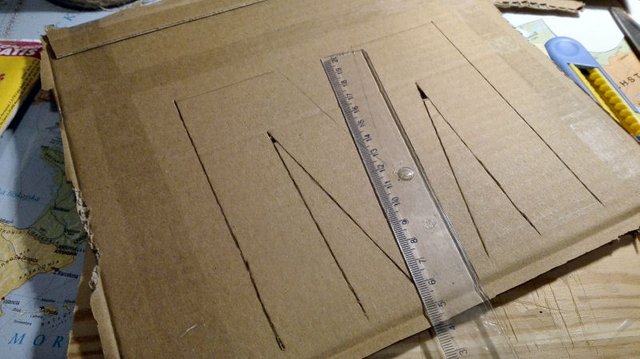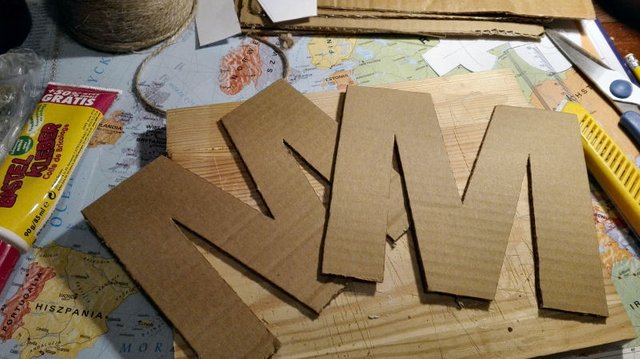 Put small pieces of double-sided tape on both letters.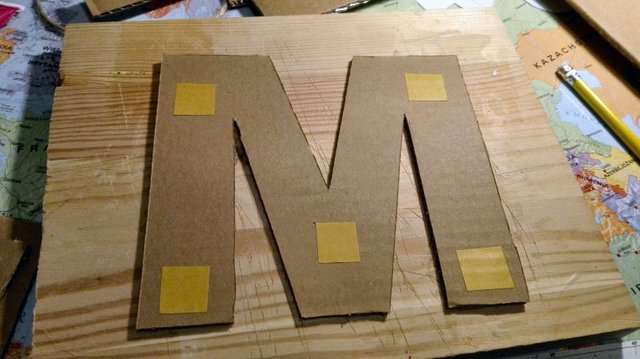 Cut small stripes from cardboard, roll and tape them.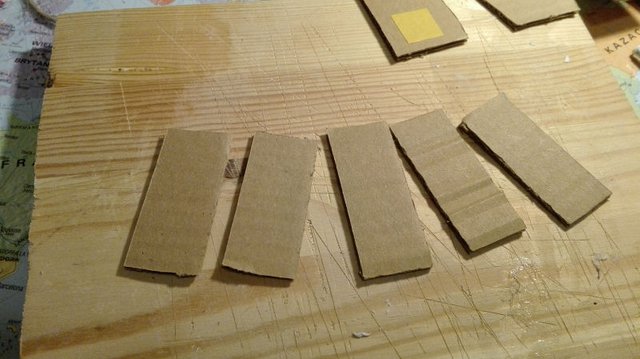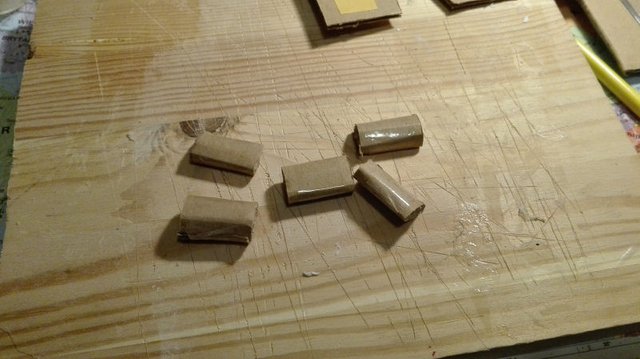 Rolled cardboard stripes connect with pieces of double-sided tape and the other letter.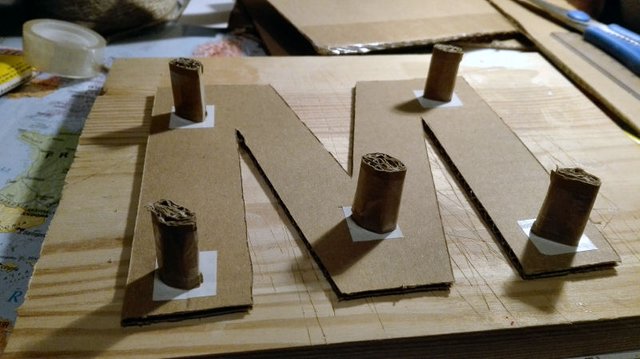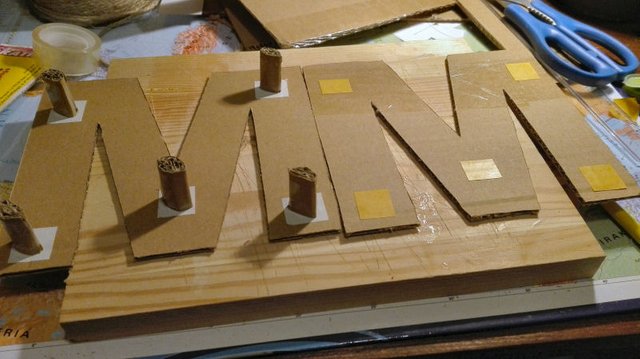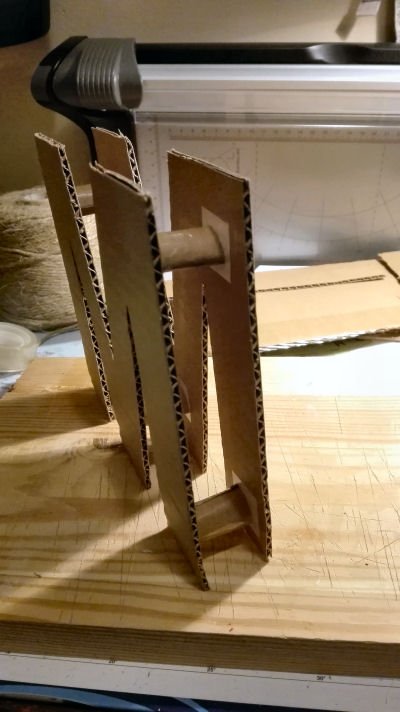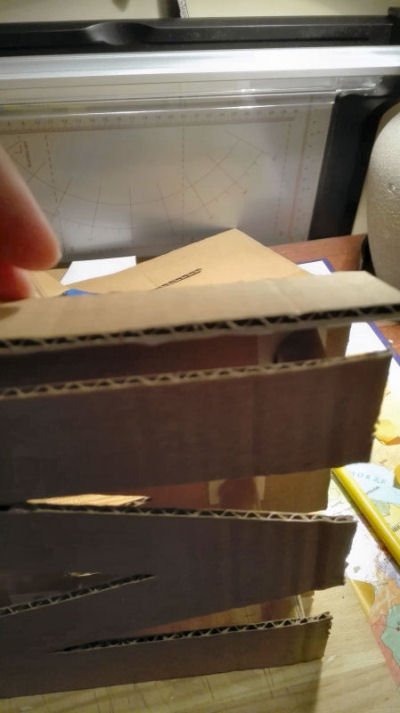 Cut more stripes from cardboard to create sides for letter. Glue all together.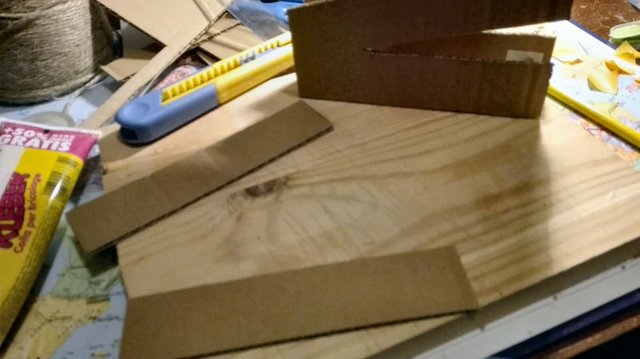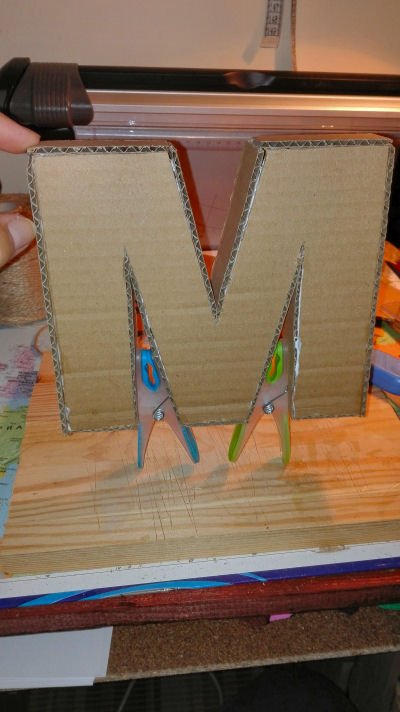 Cut twine into smaller pieces to cover upper side of letter. Glue it with cardboard.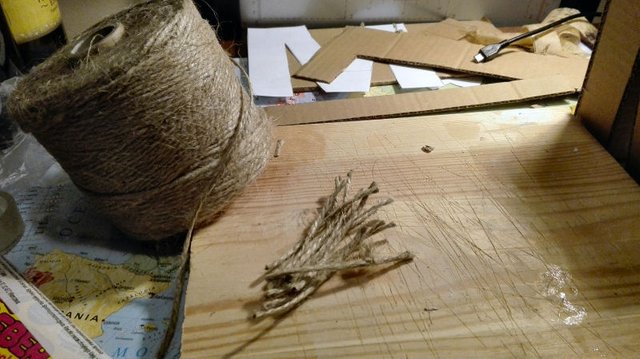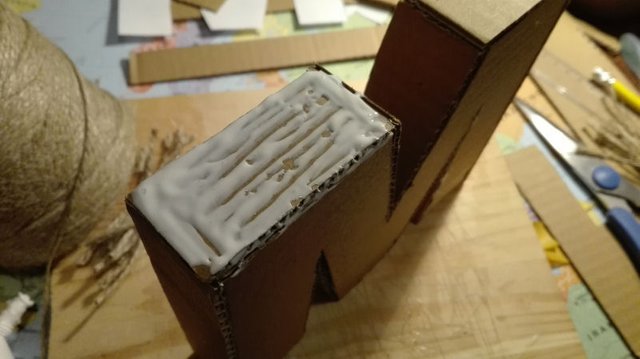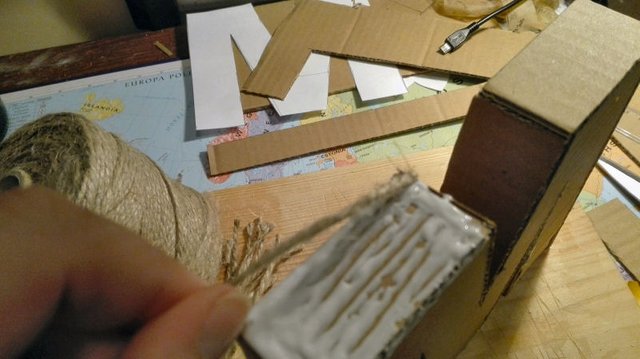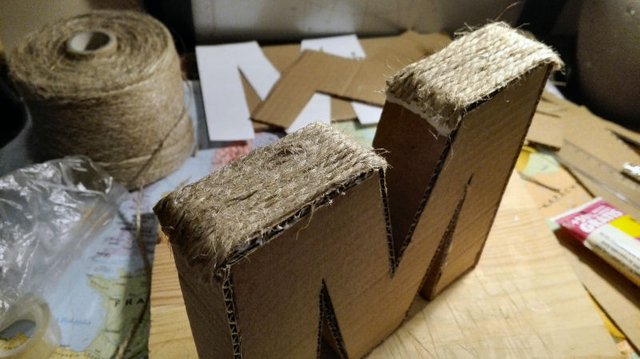 With glue wrap twine around letter to cover it (you can leave bottom side - for better standing).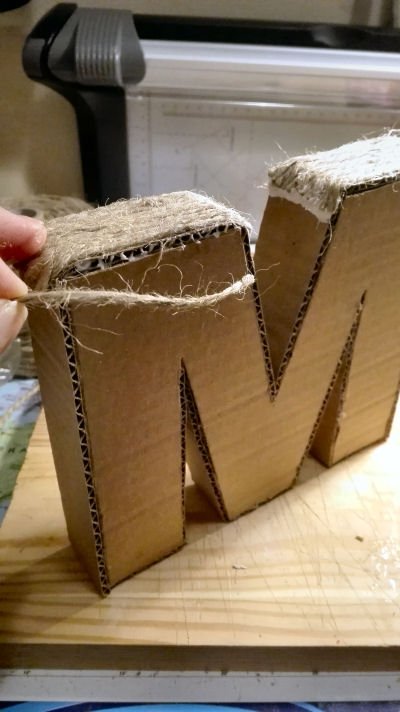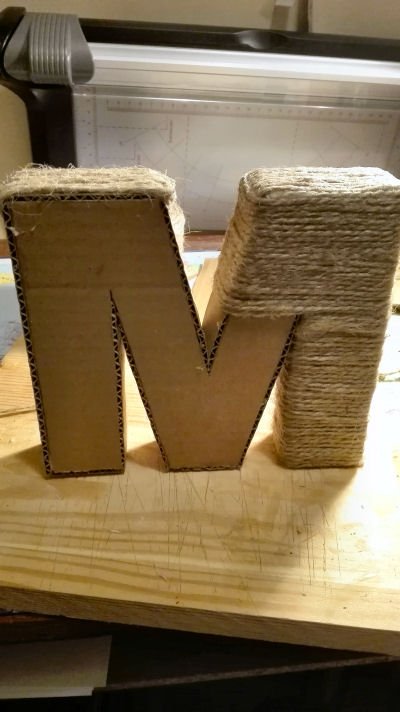 That's all. It looks really great!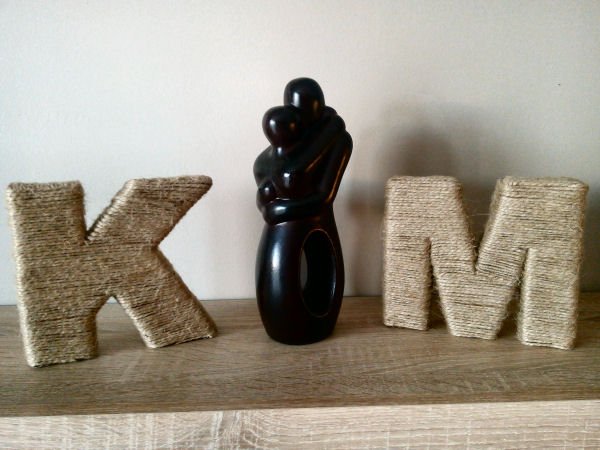 It's all part of Kambrysia!
Don't forget to follow me!
You can also look at my previous articles!