Boy's Day (Dzień Chłopaka) is a funny "holiday" on September 30 - on this day girls give presents to boys. I decided to create a gift for my husband - it's a frame with caption "super boy" (super chłopak) and Superman's logo shape with letter M (from name Marek). Second gift is a candy pineapple with bottle of alcohol inside!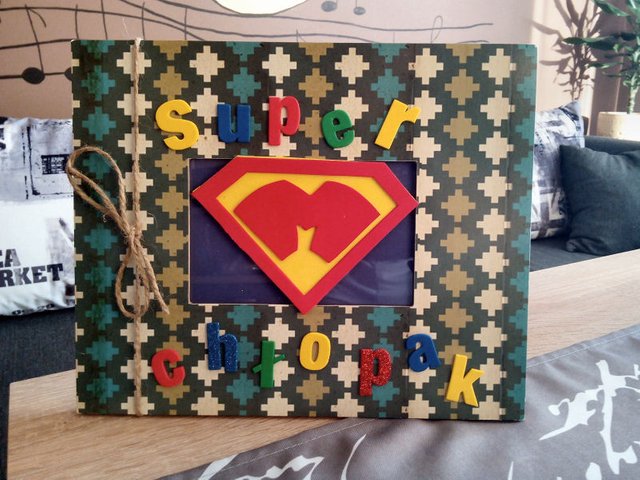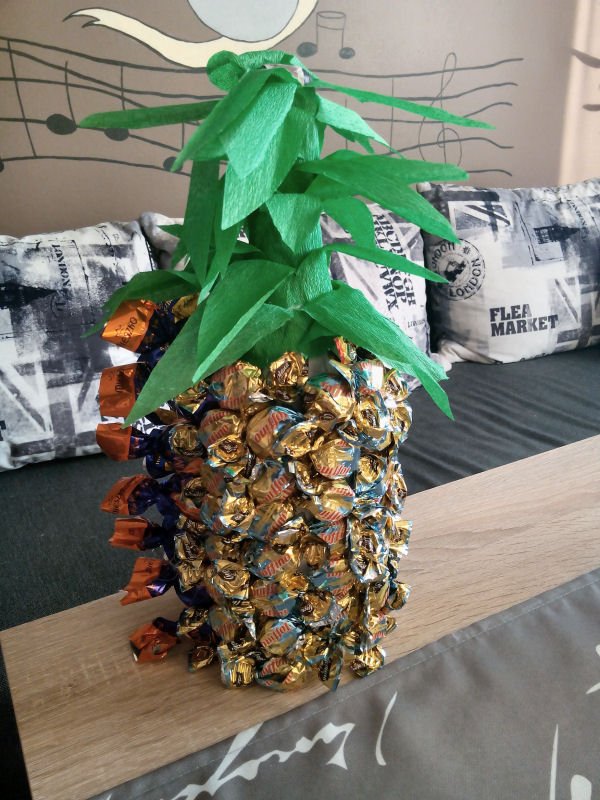 It's all part of Kambrysia!
Don't forget to follow me!
You can also look at my previous articles!