Creating my animated projects from time to time came out one or another drawing that I liked. These are from the character Tash, antagonist of Tales Of Yessy.
Links to the animated chapters of Tales of Yessy (TOY): TOY-Chap I | TOY-Cap II | TOY-Cap III | TOY-Cap IV | TOY-Cap V | TOY-Cap VI
TOY - Characters: Tash Vol.1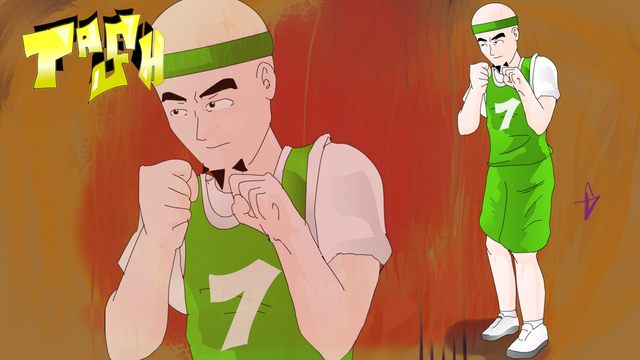 This is most currently drawing that i use to rail in the physical characteritics about Tash, his colors and fight style.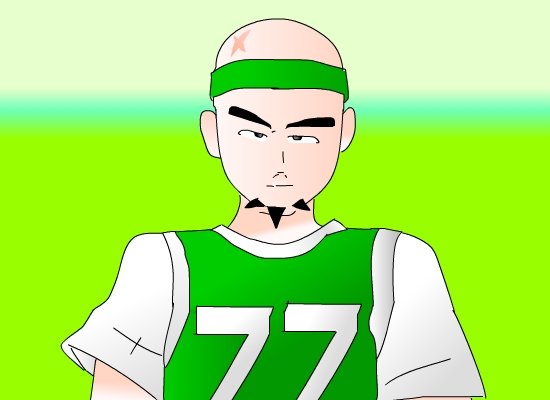 the first time of Tash the digital world
---


Check out all my Sketches / Illustrations / Animations / Opinions in the post Index:
Welcome +500 Subs! | Index