IT'S THE LAST DAY!
I'm going to squeeze in one more design,
which, though a bit difficult to tell, is made from the twirling word "ICON".

My Entry No. 6: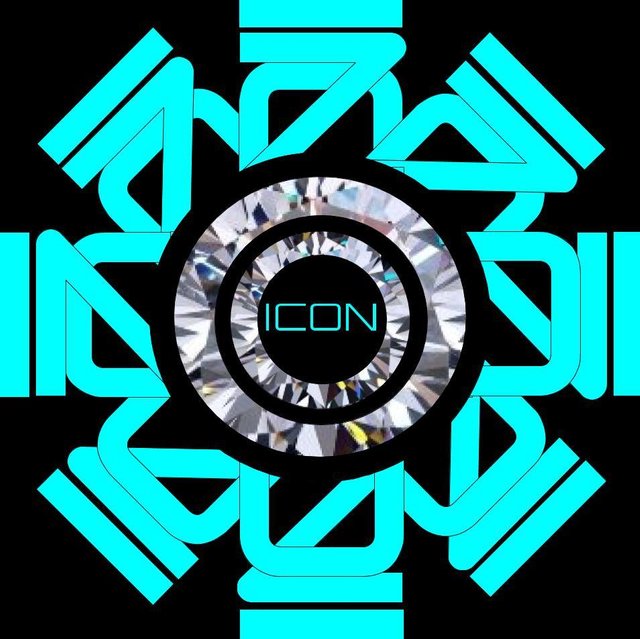 I've been really loving playing with possibilities,
and am a bit sad this contest is coming to an end,
as it's been a much appreciated daily dose of surprising creativity unfolding.
See my 1st, 2nd, 3rd, 4th, and 5th logos,
and my call for collaboration on this creative opportunity.

There are a lot of very interesting logos to choose from,
but if you hurry, there is still time for you to make your submission.
Happy EVERything!