This is my 4th entry: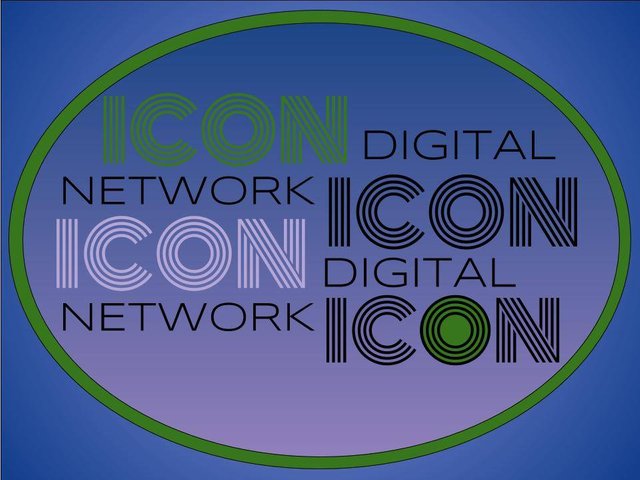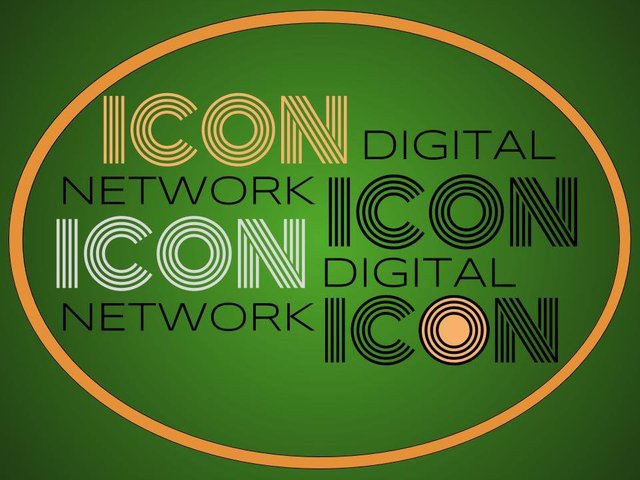 I've made several different logos for this contest,
just trying out different colors and designs to see what feels best.

See my 1st, 2nd, and 3rd logos,
and my call for collaboration on this creative opportunity.
Hope you'll submit an entry too.
Only two days left!