What do you think about making some logos together-- a collaboration of sorts?
Now, I've never made a logo with anyone else before,
and I don't really even know where to start.
So, I've just opened up a few google drawings,
(which is about as techy as I get right now!).
I'll provide a few parts/pieces as a foundation.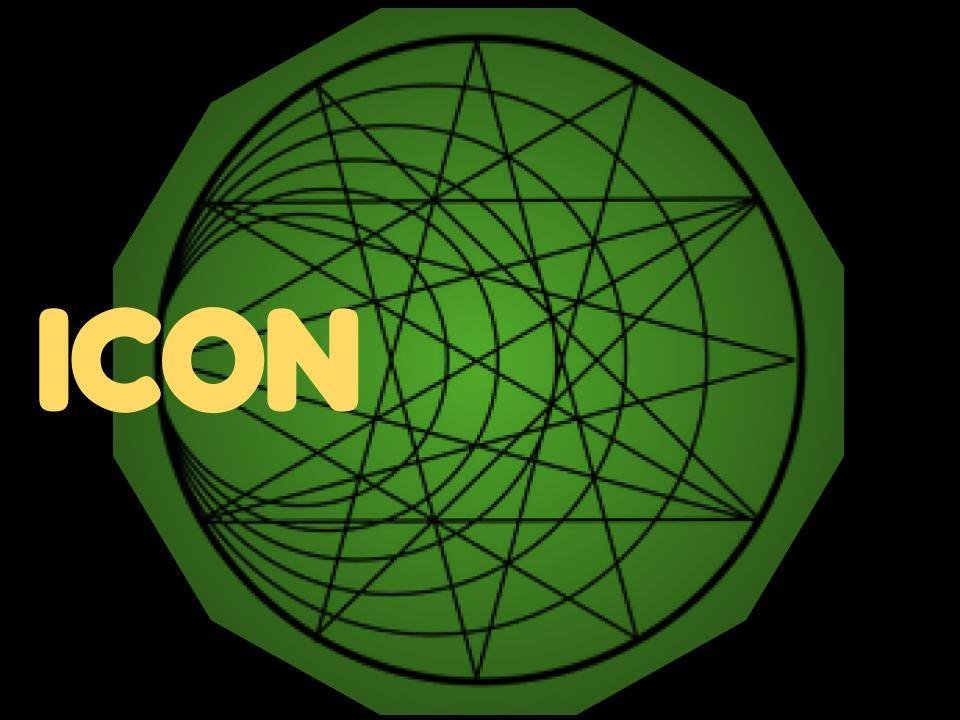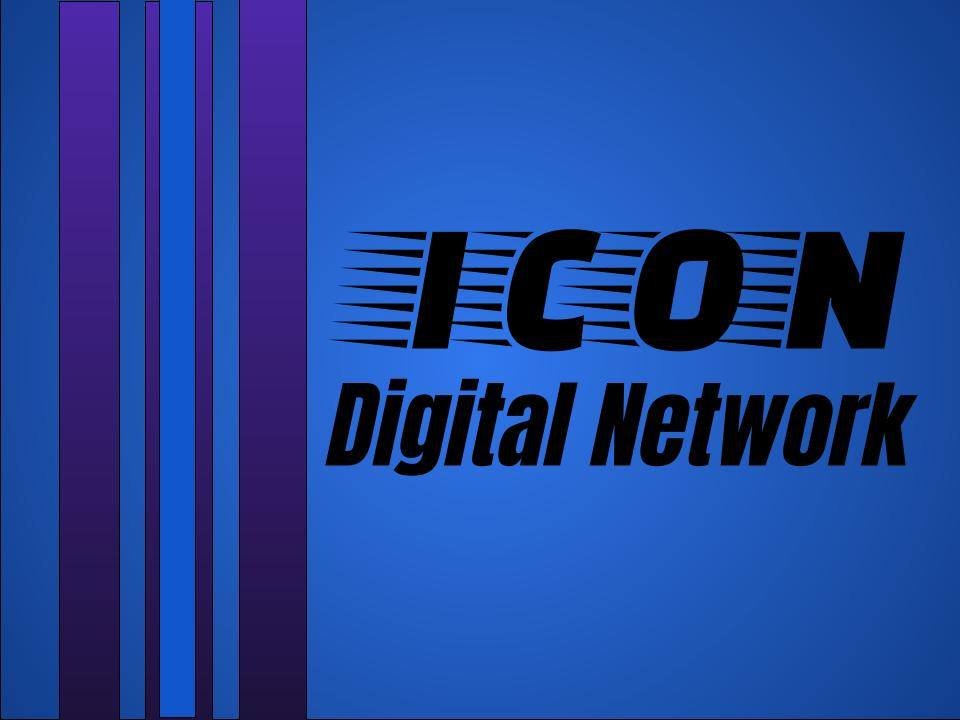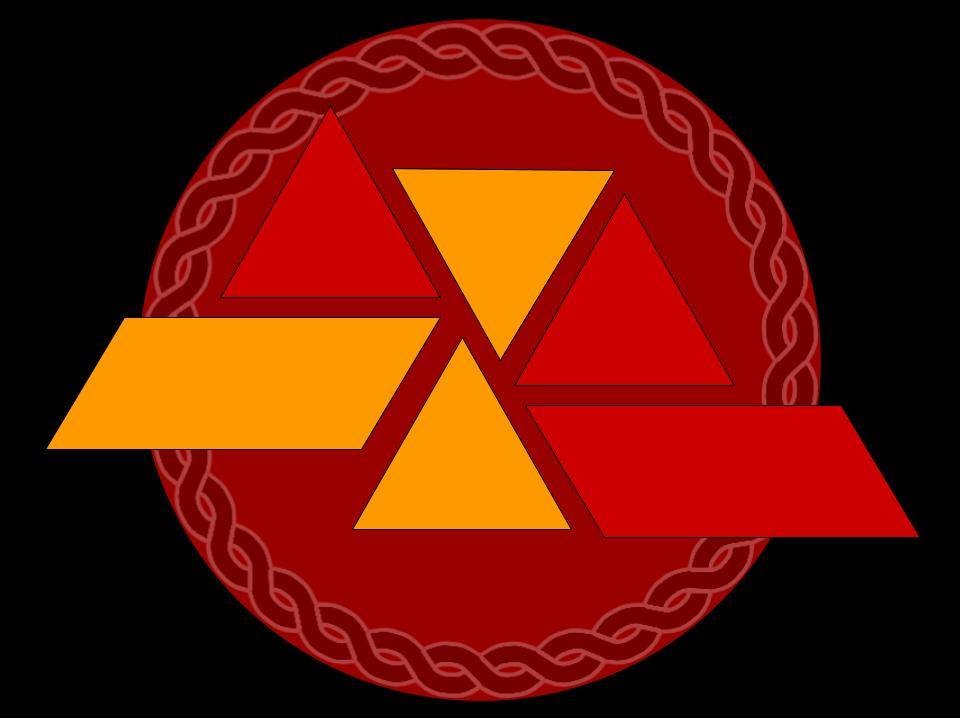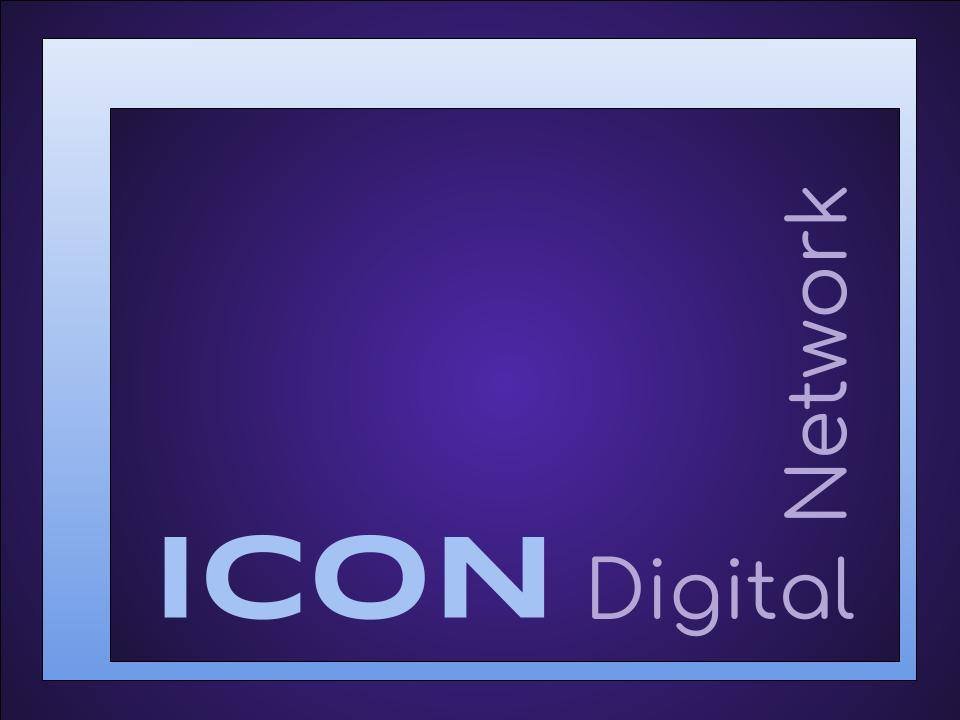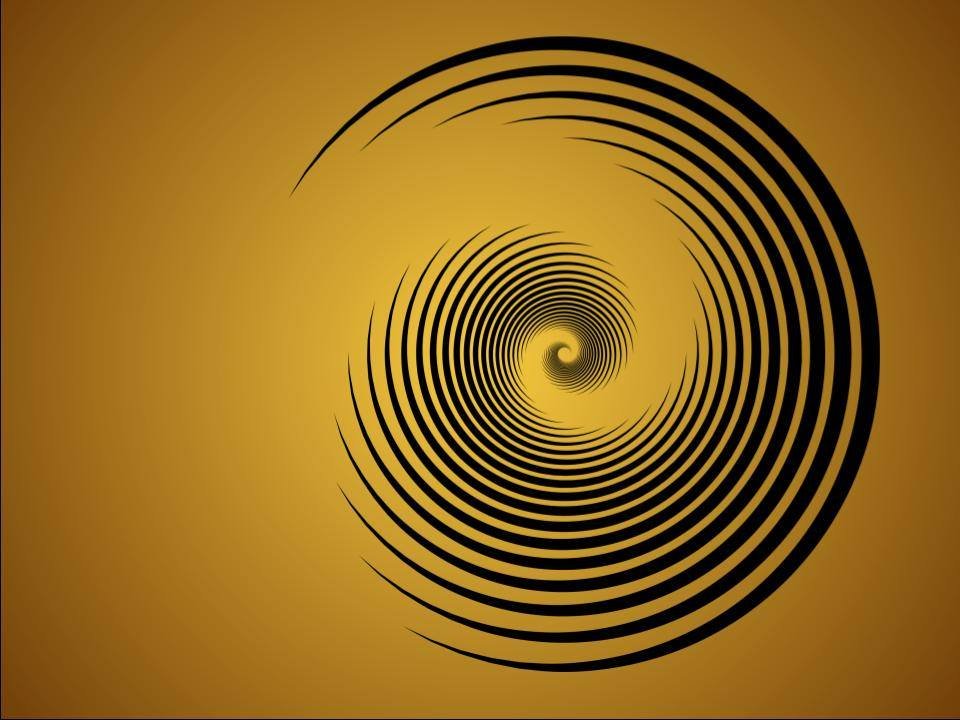 Then you  open up google drawings through the links provided,
use any of them, or all of them, or bits and pieces of them
and change them up, adding your own thing
while incorporating something of mine.
Change whatever you wish about it and just
let it organically unfold. I'm not attached to any of it.
Don't get hung up on the name I gave the drawings,
they're just for reference and not a guide as to which
direction this artwork is supposed to go.
We can use the entire "ICON Digital Network" name.
We can use just "ICON" without the "Digital Network".
We can make just a really bad ass graphic without any words at all.

We can do whatever we want!
It's best if it can be squarish or roundish overall
(not super long like a banner, etc.)
And perhaps with a techy/futuristic sort of feel?
Put the outcome of your contribution in a comment below,
and if you see something in a comment that someone else has worked on
that you want to do something with, feel free to do that too.
All of the versions we create can be submitted to the original call for
Graphic Artists on the @truthproductions post, 
as well as in the comments below.
This could either prove to be an unusual challenge,
or it may even be super simple!
Either way it's sure to be fun,
we'll stretch ourselves,
and come up with some great designs,
one of which may get to be seen all over the world.
Let's see what we create together.
We have only 4 more days--let's do this!