My Entry No. 3 for the logo contest hosted by @truthproductions!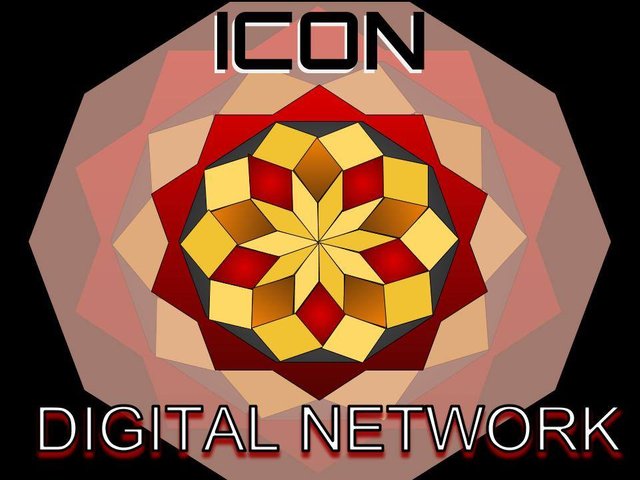 Testing out some different colors in the logos to see what strikes our fancy.

Make some art with us....
Read the invitation, create your own and post it here.
Or collaborate with me - find my beginnings for collaboration here.
Only 3 days left!!