See my first entry here.
I haven't had this much fun playing on the computer in ages.
Not only am I going to submit one everyday until the end of the contest,
which is now only 4 days away, but I've also put out the call to my
collaboration friends to create some logos with me.
I've been building these logos on Google Drawing,
which has some serious limitations,
but for me that is part of the process in finding ways to
do what I want with limited resources.
I know these are not designed to perfection,
but if one is chosen, it can then undergo fine tuning.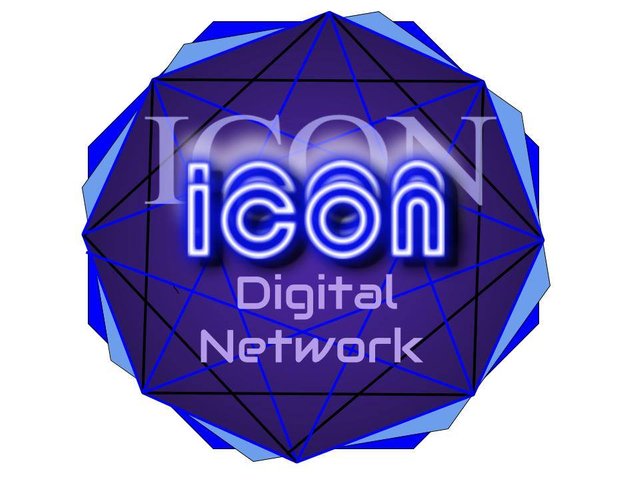 I hope you enjoy.  
Would love your comments--and even more,
your doing it with me!