!!VISIONARY ART CONTEST!! - CALL FOR ENTRIES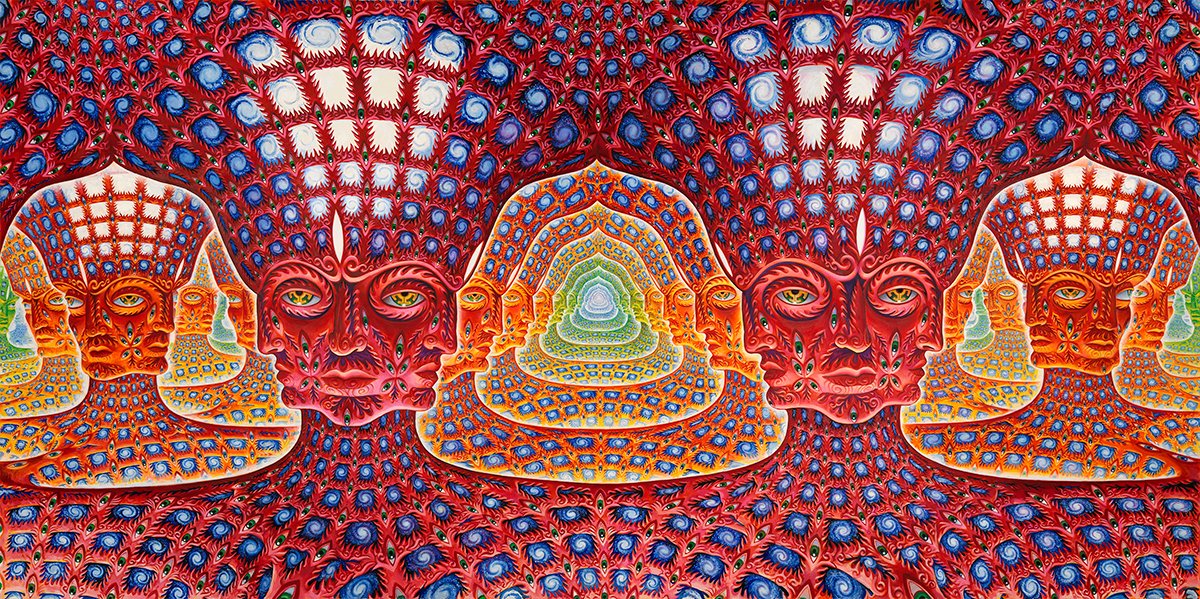 GOOD DAY VISIONARY ARTISTS!
Today marks the beginning of a new level of Steemit Contest. Partnering with @slothicorn Curation, @elohprojects will be hosting a high level competition for you to create the most intriguing, thought-provoking image that you are capable of within 2 weeks. Contestants will have 2 weeks to submit their entry from the date of this posting.
---
Contestants may submit 1 entry, choosing from the following 3 categories:
1-DESIGN AN ALIEN PLANT
2-DESIGN A HYPER-DIMENSIONAL OBJECT
3-DESIGN A DIVINE WEAPON.
EXAMPLES
1-Alien Plant Example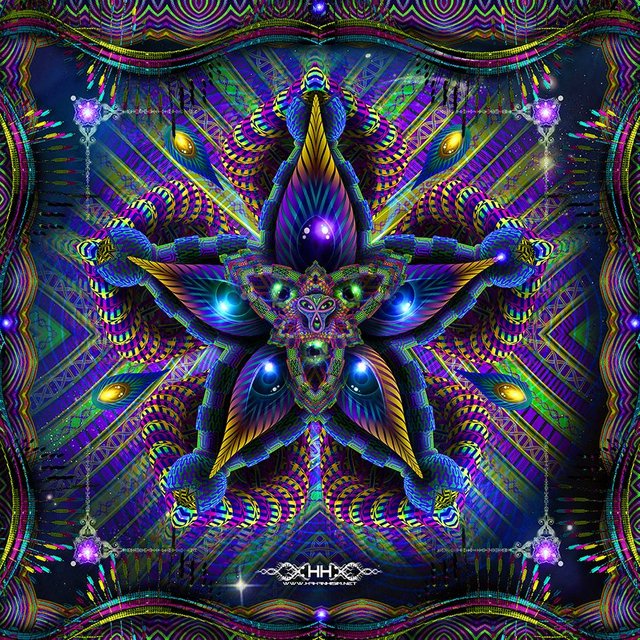 by Hakan Hisim
2-Hyperdimensional Object Example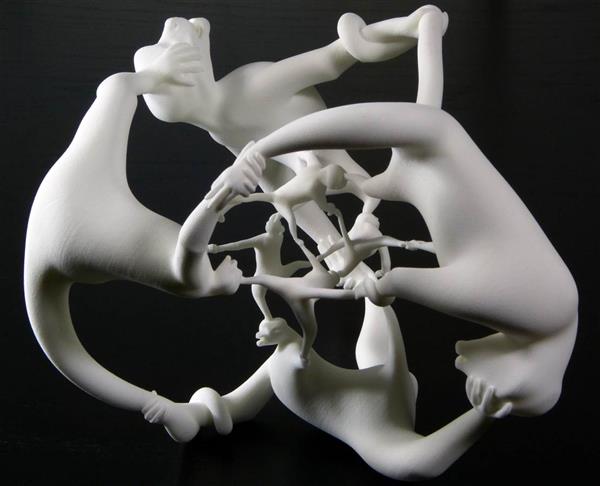 by Henry Segermen
3-Divine Weapon Example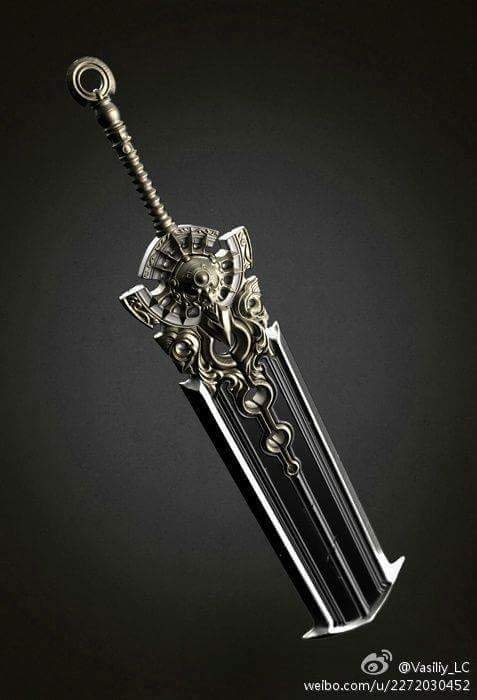 by Vasily_LC
---
-RULES-
• Upvote and Resteem this Post
• Make Art (One Entry Per Person and Please NEW ART ONLY)
• In Your Post- Describe Your Medium/Process a Bit, and Show a Few Process Images. (This is for our judges to understand that your work is yours alone and also new.)
• Any Medium is Acceptable (Paint, Pencils, Markers, Digital, Sculpture, 3D etc.) But Please Note That We Are Only Accepting Art (No Writing, Songs, or Photography).
• Link Your Post Here In The Comments So Our Judges Can Find It.
• All Entries Must Be Submitted Within 2 Weeks of This Posting.
---
JUDGES, WINNERS, and REWARDS
Judges
@elohprojects
@stellabelle
Salvia Droid
Winners
We'll be choosing the winners based on overall interest, beauty, technique, the thought behind the design, and the believability of your image.
Rewards
1st Place Reward - 40 SBD + @sweetsssj Will Give Your Winning Post a Whale Upvote + Featured in the Slothicorn Virtual Art Gallery
(If your winning post is over 7 days old then she will give a more recent post her Upvote)
2nd Place Reward - 20 SBD + Featured in the Slothicorn Virtual Art Gallery
3rd Place Reward - 10 SBD + Featured in the Slothicorn Virtual Art Gallery
5 Honorable Mentions will be featured in our Winners Announcement Post and will receive 1 SBD each.
---
In addition to inspiring great work, the purpose of this contest is to facilitate community building and to reward the hard work of the most talented artists. All winning posts and honorable mentions will be featured in the Gallery of the Slothicorn Website and if we gain enough interest here we can continue these contests indefinitely into the future.
Help spread the word by Resteeming this post and sharing on other social media platforms.
Though this competition will feature some of the most talented artists on Steemit we do encourage you to join in no matter what your skill level. AND…. GO!!!