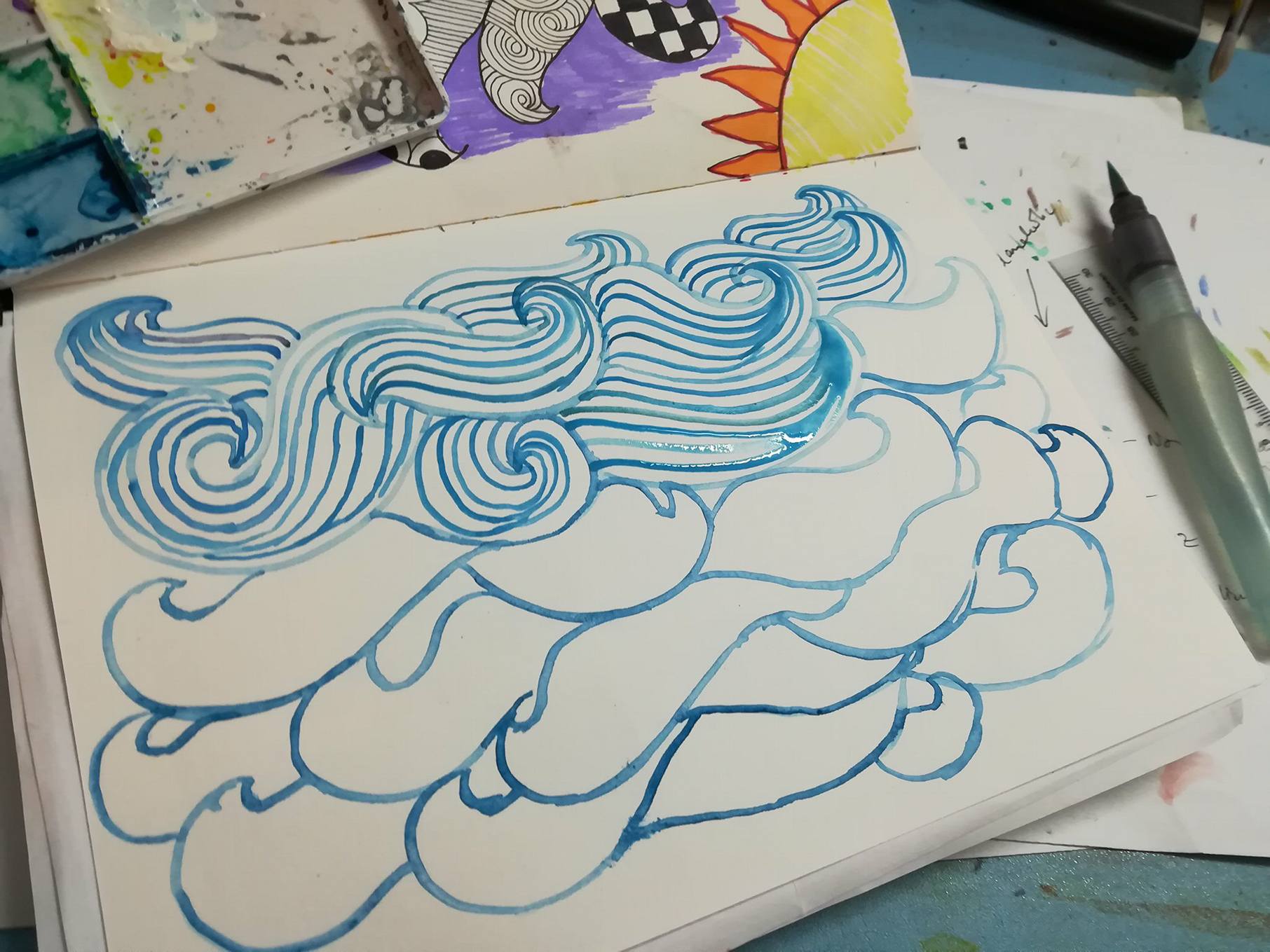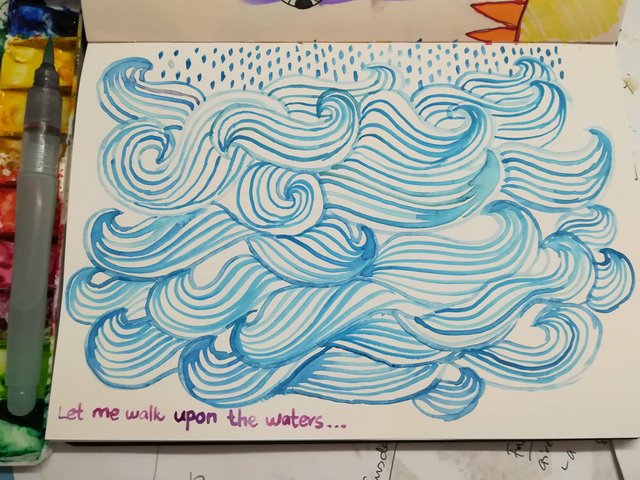 It has been a longgggg day! I had a wonderful time at today's Founding Women Get Together event but I am not going to talk about it today because there are just so many things/photos to share, so I will write a long post specifically for that next Monday.
Tonight, I am just sharing a page from my sketchbook. I sketched this sometime yesterday and my inspiration comes from a gospel song called Ocean by Hillsong. This song means a lot to me and actually, this is one of the songs that helped me to pull through tough challenges in my life. When I was so sick and in and out of the hospital several months ago, this song gave me a lot of strength.
It's not about the song.
It's the power that the song sings about. It's GOD.
Sometimes it amused me when I read nasty comments from some people who do not believe in the existence of God. They said Christianity or (religion in general) is for weak people. They said it's for people who haven't the courage to face life. They said God is our imaginary friend.
Well, I respect their views. We all believe what we want to believe in.
But I agree with what they said, in regards to being "weak people". I admit I am weak. I honestly believe I can't go through this life SOLELY on my own wit, effort, and strength alone. In humility I admit I need God. I rather be called weak, or believing in an "imaginary friend" rather than living a life that has no hope at all.

Thank you for checking out my post!
My previous posts:
Founding Women Get Together Event And Art Giveaway!
My Sketchbook | Sketches Inspired By Obscure Sorrows
Stencil Painting | Life Of Privilege
Building Connection With My Children Through Play
Daily Devo | A Man of Suffering
Daily Devo | Short Lesson From Gideon
---
I am selling some of my paintings over on Artfinder. Shipping is FREE worldwide. You can check them out here: ARTFINDER.
My gifts & merchandise available at REDBUBBLE (international), Printcious & CreativeUnited (Malaysia).
Thank you!
---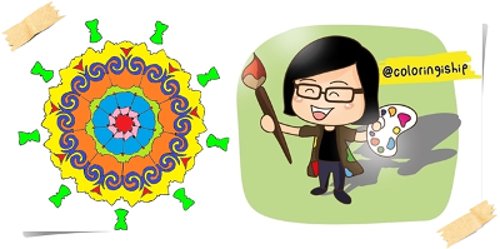 My avatar was illustrated by @pinstory