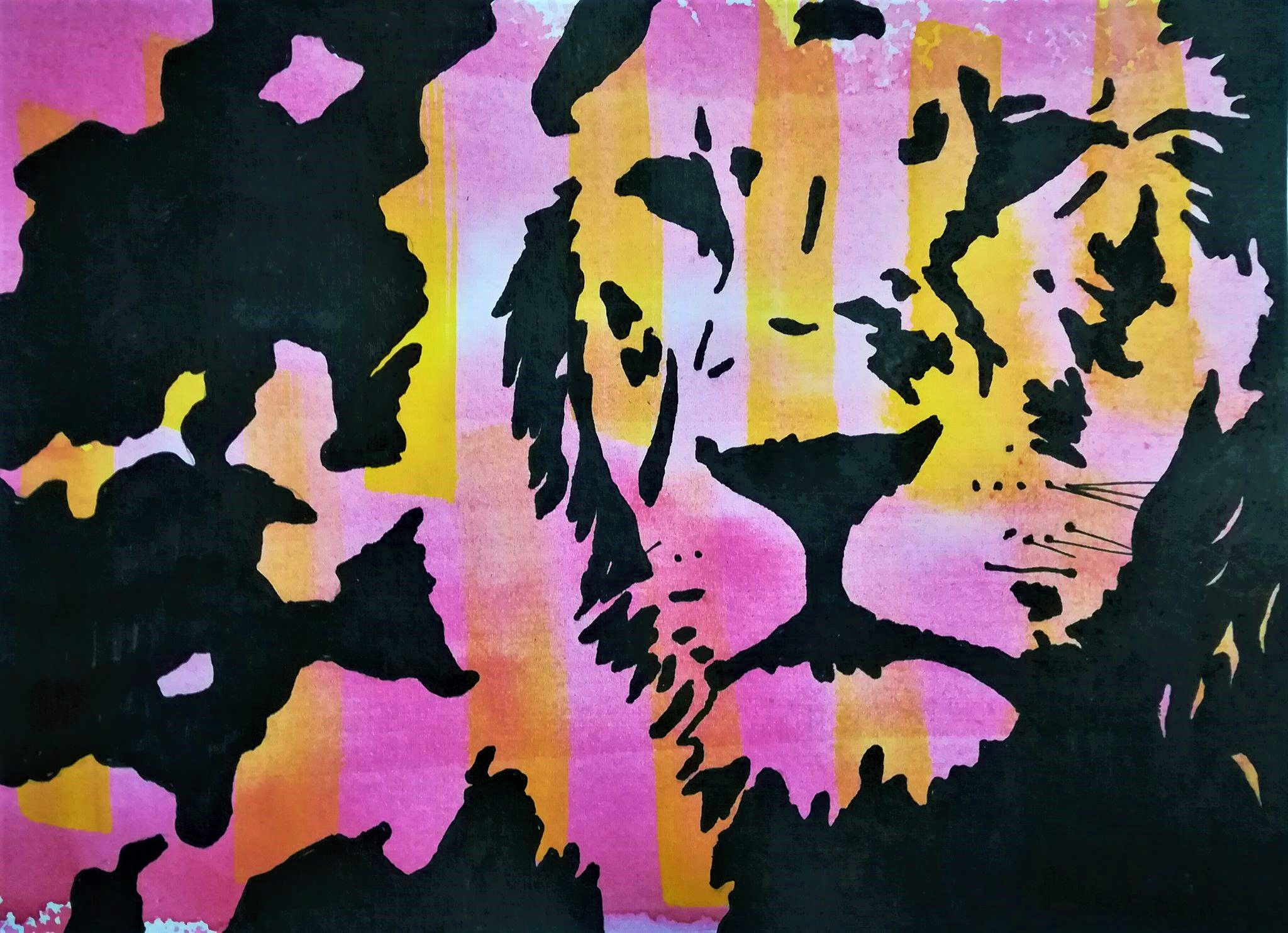 "There is no such thing as a 'self-made' man. We are made up of thousands of others. Everyone who has ever done a kind deed for us, or spoken one word of encouragement to us, has entered into the make-up of our character and of our thoughts, as well as our success.' ~ George Matthew Adams

Several months ago, I came across a comic strip made by Auckland-based illustrator Toby Morris. The title of that comic strip was On A Plate and it shows us that not everyone has the same privileges in life. Some people are born into rich families and they have access to all kinds of privileges like good education, top-notch health care services, and better job opportunities. However, some people are born into poverty and have to struggle a lot in life to obtain even the most basic necessities. The comic is about two individuals who come from two very different backgrounds - Richard is from a rich family and Paula is poor. It continues to show how their different backgrounds play a huge role in the kind of opportunities they get in life. You can read it here: On A Plate
That thought-provoking comic really touches my heart because it is so true! It does not necessarily depict the rich vs poor but we all know someone in our lives who have "connections" or they have the privilege of knowing someone who "can pull the strings" and open doors of opportunities for them. It could also depict the kind of blessings we receive in life even though we are not from well-to-do families. The blessings/privileges I am talking about are a good education, a decent place to live, a job with a great career path and so on.
Now there is nothing wrong with those things I mentioned above.
The problem is when we think we achieved all these blessings and privileges by our own strength. Sure we work hard to be where we are today but think about it for awhile. Someone in the past must have made a sacrifice to enable or make opportunities for you and me to enjoy the good things we have today.
And I am sharing this powerful video that shares the same message as Toby Morris' comic. Make sure you watch it!
The painting
Lion, the King of the Beasts. Or is it really true? I think it depends on the location. Like for us in Malaysia, we don't have lions in our jungles, so tigers are known as King of the Beasts. Lions or tigers have a majestic appearance and they are strong and on the top of the food chain. I guess that is why they are called "kings".
Anyway, to me, a lion represents someone who thinks too highly of himself, someone who is prideful of his achievements and thinks he achieved them solely by his wisdom and strength.
Here are the process photos: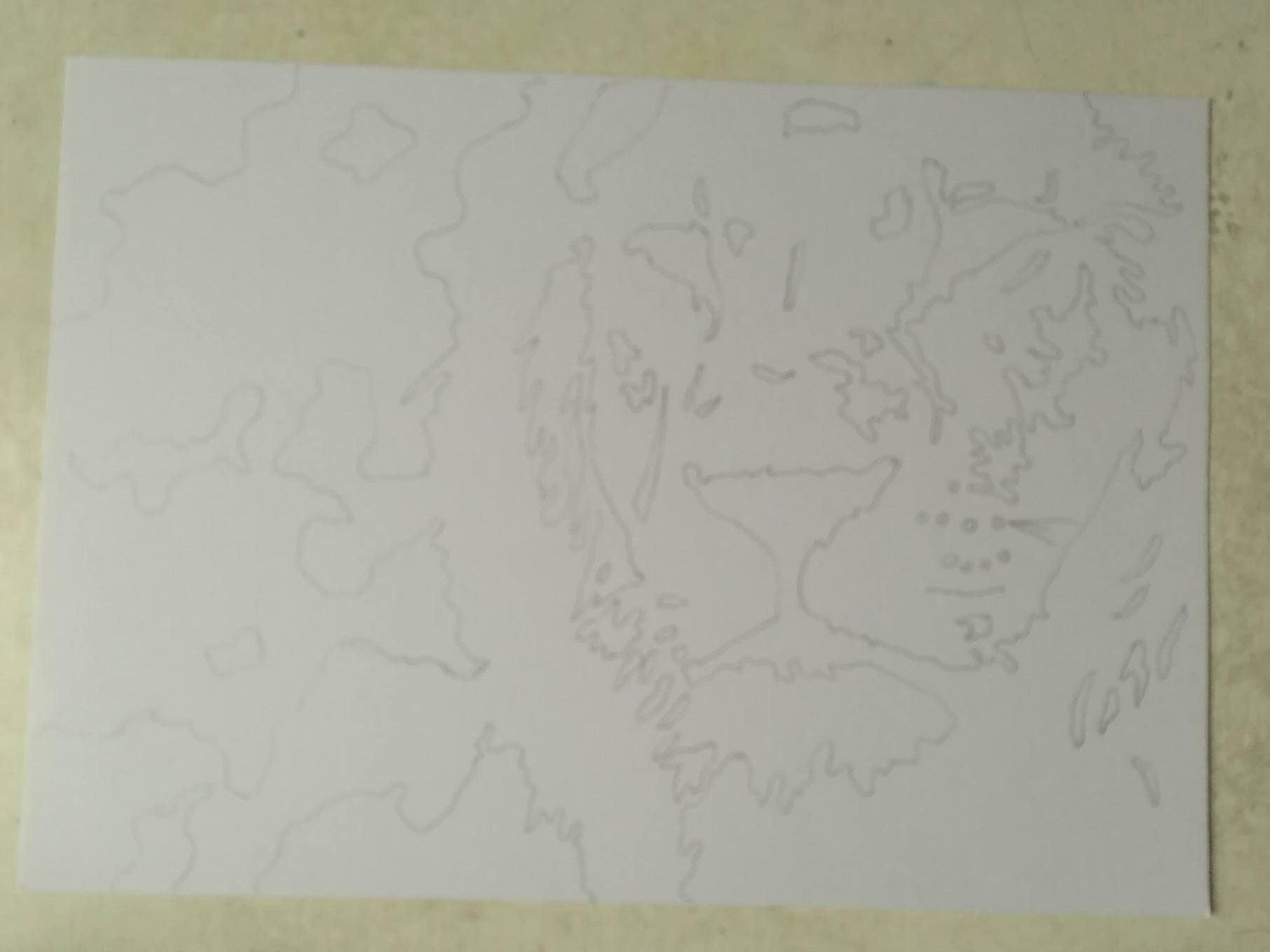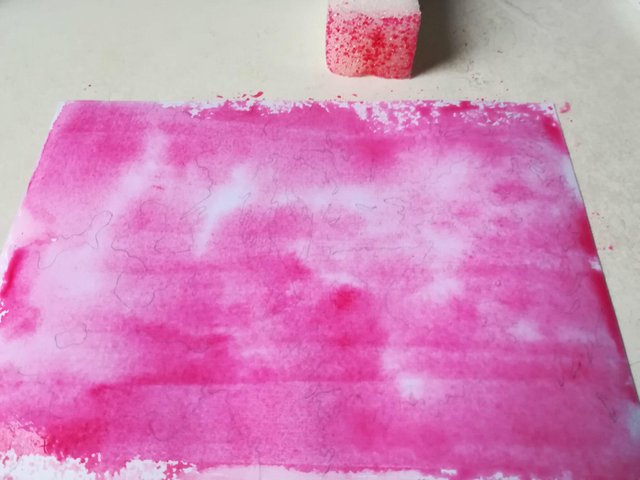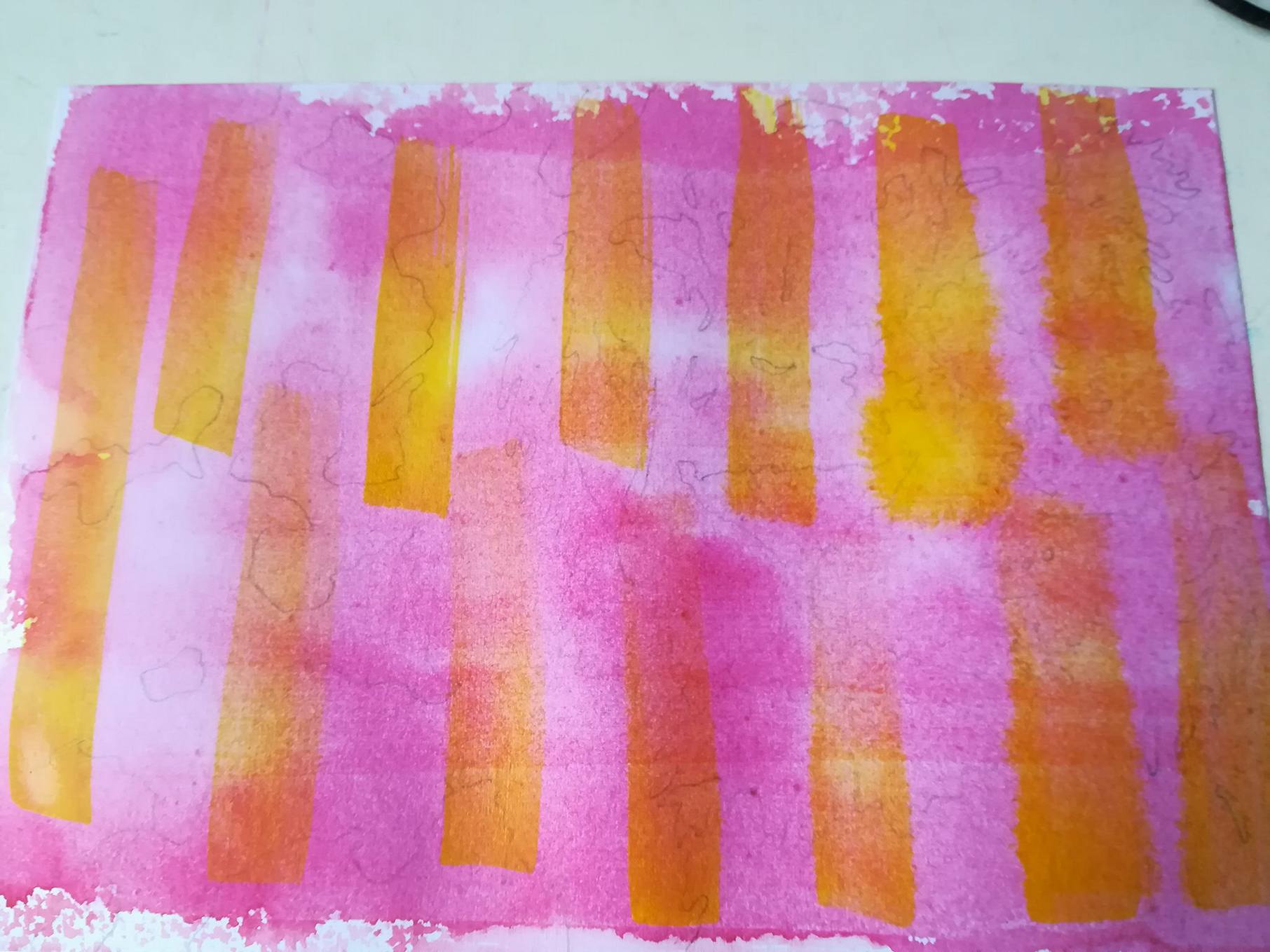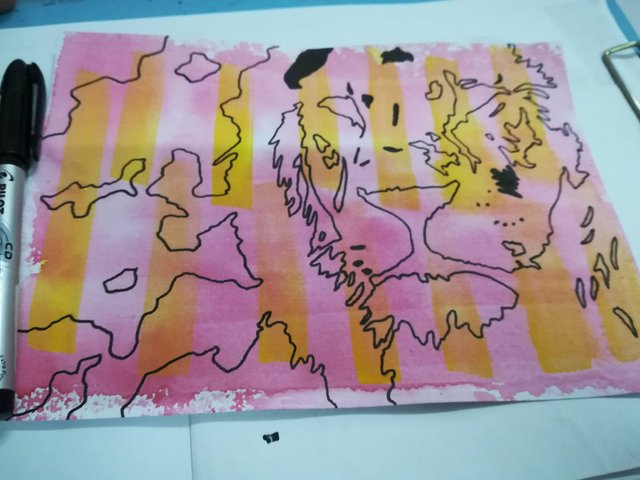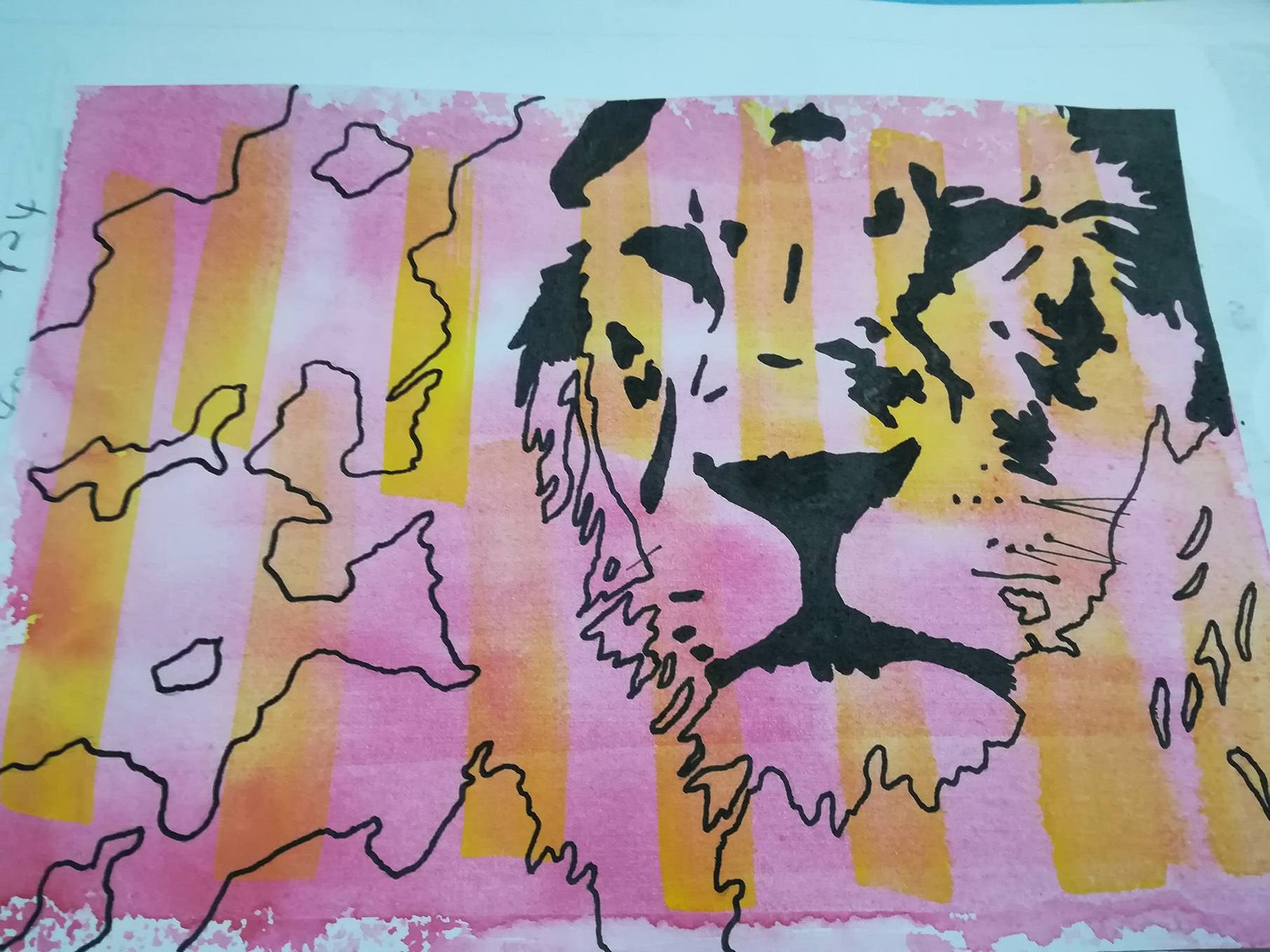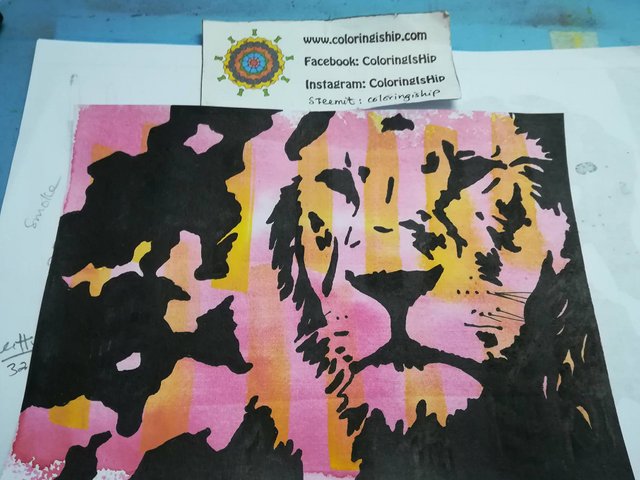 Thank you for checking out my post!
My previous posts:
Building Connection With My Children Through Play
Daily Devo | A Man of Suffering
Daily Devo | Short Lesson From Gideon
Stencil Painting | Roses, Here Today Gone Tomorrow
A Page From My Sketchbook | Roses!
Mixed-Media Stencil Painting - Frustration and Despair | Making A Decision to Change
Whisper Gallery I - Week XI | The Precious
---
I am selling some of my paintings over on Artfinder. Shipping is FREE worldwide. You can check them out here: ARTFINDER.
My gifts & merchandise available at REDBUBBLE (international), Printcious & CreativeUnited (Malaysia).
Thank you!
---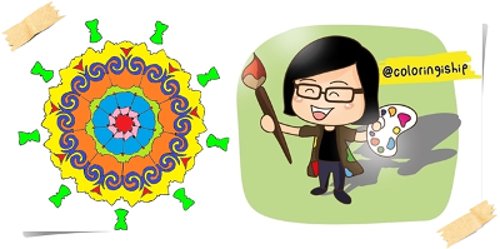 My avatar was illustrated by @pinstory