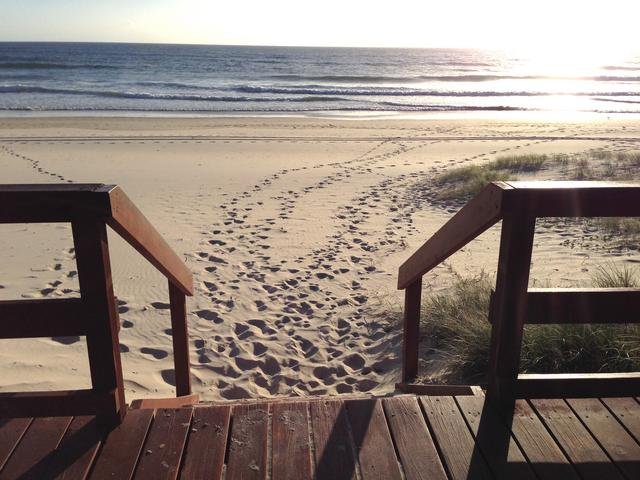 I walk on the beach, here at the Gold Coast, Australia.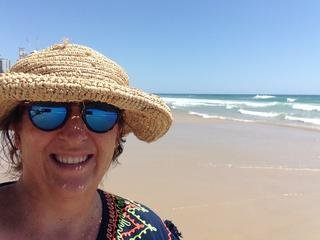 Is it just me?   I'm an empath.   I pick up energy too easily.   That's not always a good thing when you're around grumpy people    ...but it can be good when you get into nature.   The beach is the perfect place for me to soak up positive energy and get some space.  
 The Gold Coast has one of the longest beaches I have ever seen.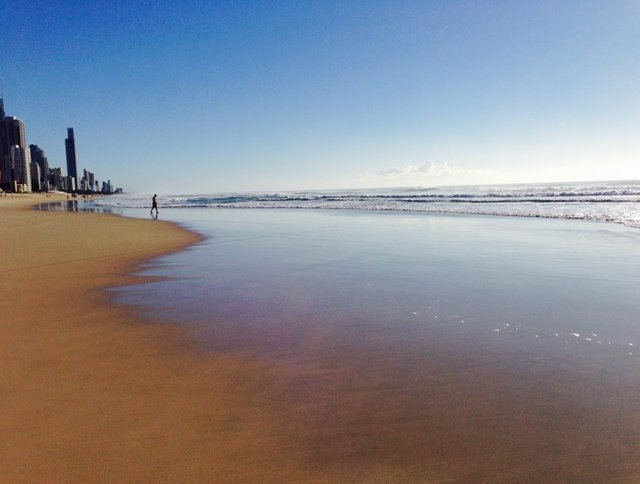 The beach goes on forever.  For miles and miles in both directions you can see people out walking, jogging, swimming or just sitting and enjoying the fresh air.  It doesn't matter whether it's Summer, Autumn, Winter or Spring, it's always an inspirational place to visit.   
It's Autumn here now.  Early in the morning is my favourite time.  The sun is rising over the ocean.  The sand is so clean and golden - no wonder they call it the Gold Coast.   The open space of the beach expands my heart and the salt water of the ocean cleanses my chi.   The sunshine and waves energise me and walking barefoot in the sand helps me to feel grounded.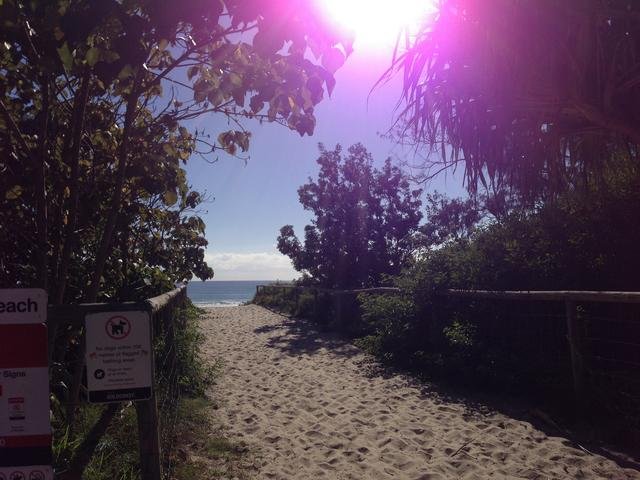 I love the dune vegetation.  It's wild and mysterious  
... Sometimes my camera catches a purple light.
Whenever  I'm not at work, I love to do my chi practice in nature.   When I am teaching meditation, I have found, for people with a busy mind, that connecting with nature is one of the easiest ways to get quiet and renergise.   
Just look into this photo of the beautiful, clean, salt water.   
Can you feel that helping your energy right now?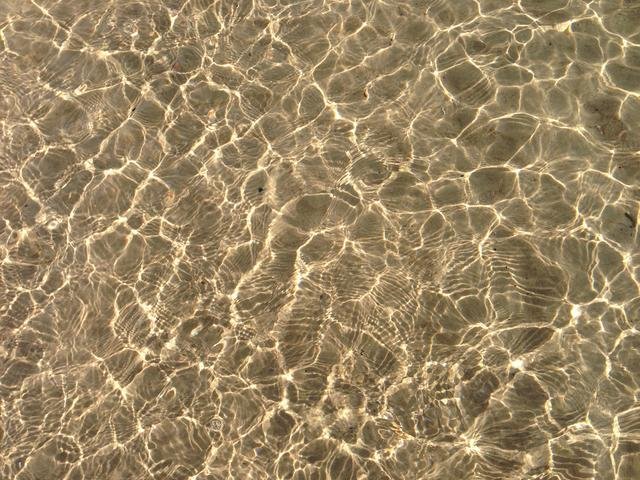 If you want to find your Mindfulness Mojo, connect with nature.     

   Where do you go to get some space?
I'd love to see and hear about the special places that are close to where you live.  
-oOo-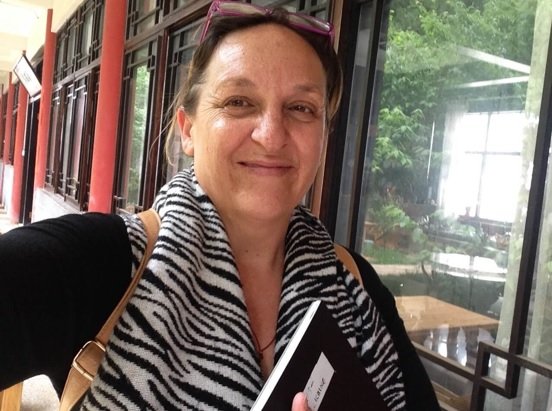 Margot Duncan (Ph.D) is an Artist, Author and Chi Enthusiast who helps people connect with the innate joy of being through creativity and energy meditation.   If you'd like to share your journey, please follow my posts.