Hello my dear Steemians and Art Fans,
---
---
*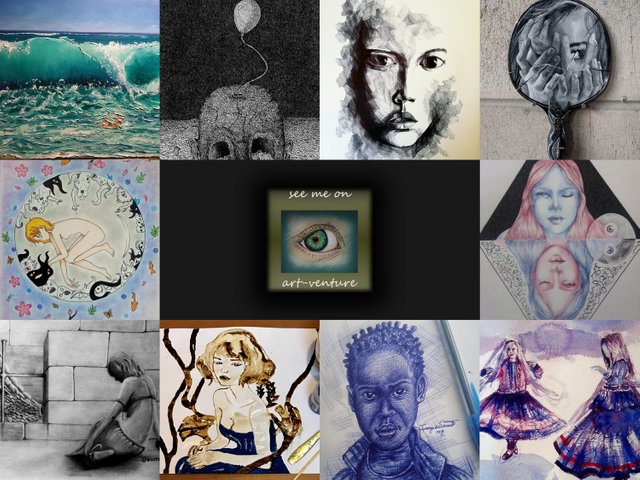 No.89
This is a project to support young artists of traditional Art on Steem.
*
It is nice to see that some of artists stay put and still make us happy with their amazing works. It is like a discovery when you read through the post and find out what made the person to do his work and sometimes we are a bit lucky they will share their secrets with us.
Have you ever tried to use their methods and created something such exciting. I still can remember that feeling when in school we just learnt drawing and painting and I was absolutely excited by the simple ways of creation of something beautiful when our teacher explained how to do it.
Nowadays we are lucky that we do not need to attend the Art classes, luckily many of Artists on Steemit, happy to show and teach, thanks internet you can have a lesson from any part of the world. Therefore, we just wanted to encourage the ones who may be had it as a dream to draw or paint but never had a time or mood, try it again and open a new world of absolutely amazing, extraordinary and beautiful Art.
Now enjoy the magazine and if you find something interesting for you in the posts of someone it would be great if you could give them a little of your support and nice comment ;)

Today's selected Artists
Shattered ping pong racket painting process. - by @jeremyrfk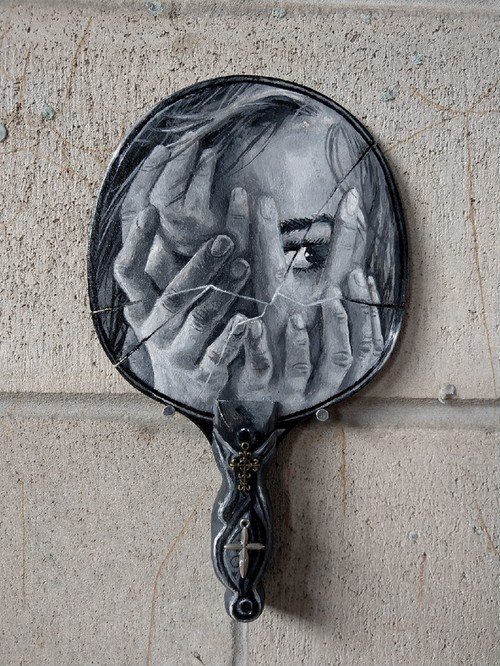 *

BallPen drawing of a young girl - by @guchidan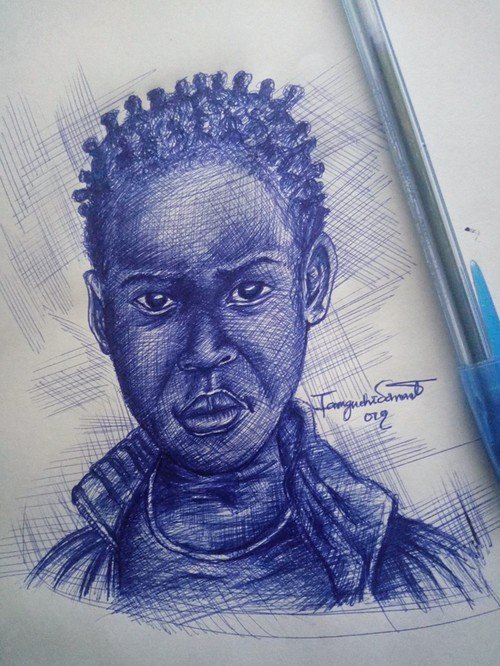 *

🔥exclusively for Dtube🔥- 🎥how to draw (Thoughtful Girl Portrait) with ☕coffee and Poster color 🎥 by @marya77
*

🔺🔻 An eye for an eye/Ojo por ojo 🔻🔺 - by @sawcraz.art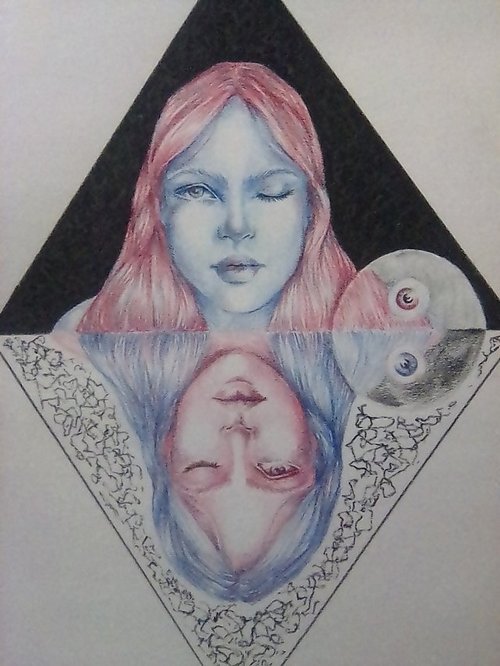 *

Balloons are nice in any situation. Pen drawing. - by @achristopherart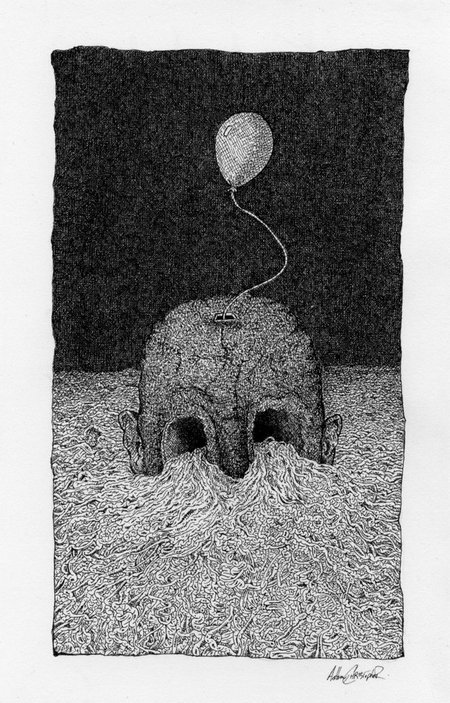 *

watercolor painting, girls are dancing , with traditional dress frome north of Iran 🎨 - by @adelepazani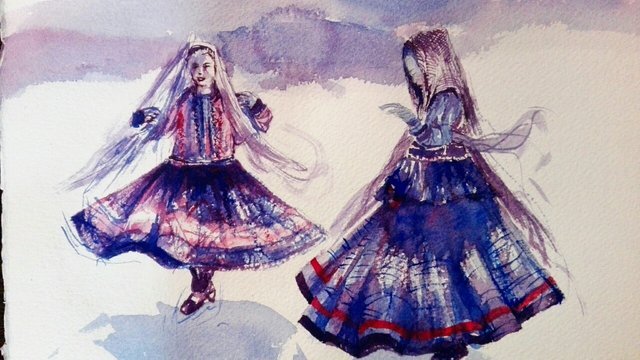 *

Lisa (2019) - by @jmvanbreda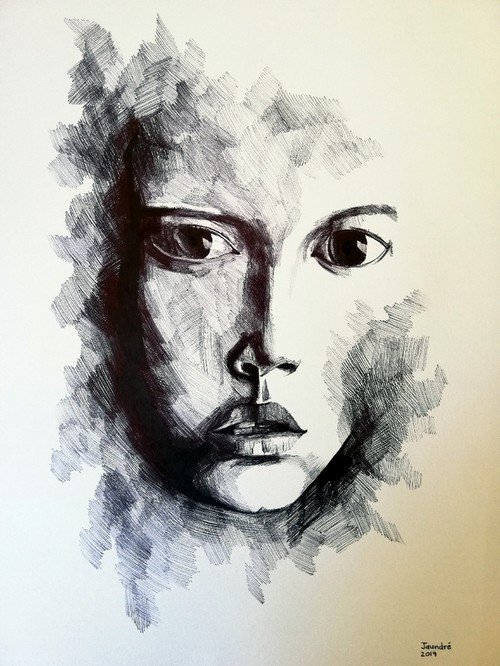 *

🎨 Drawing: Bubble 🌺 by @arletv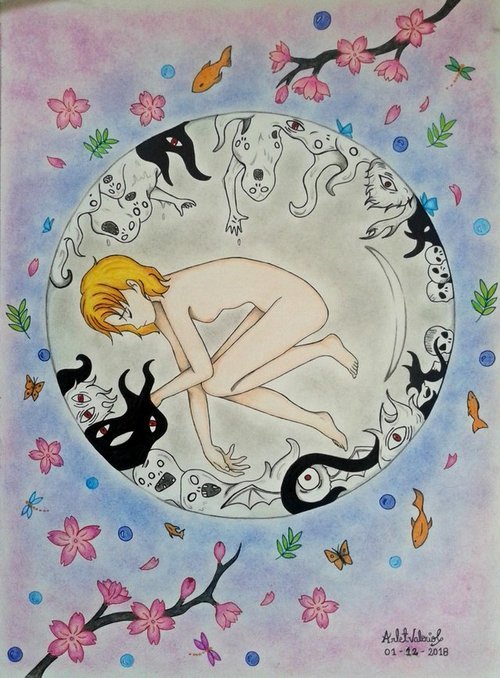 *

Dragón al rescate/ dragon to the rescue (in graphite pencil) by @billytercero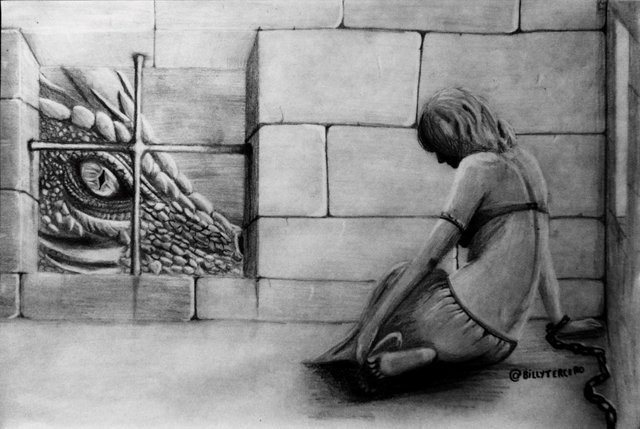 *

Tropical wave tutorial - oil painting - by @jakeknee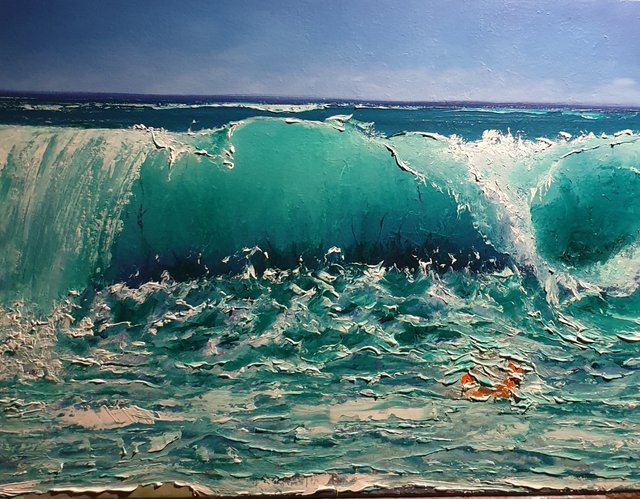 *

---
---

What meant by traditional Art:
Pencil drawing, watercolor, acrylic-oil painting , pastel
Always with a step-by-step process
Art works should be submitted under tag: "art-venture"
Sorry No digital-art !
Every second day curation of 10 posts with 100%
A day after curation for re-charging the power

our Supporters
*
Your contribution would greatly appreciated,Sincerely,
@stef1 and @myskye
---
Posted from my blog with SteemPress : http://artventure.club/art-venture-magazine-no-89
---