Shattered ping pong racket painting process.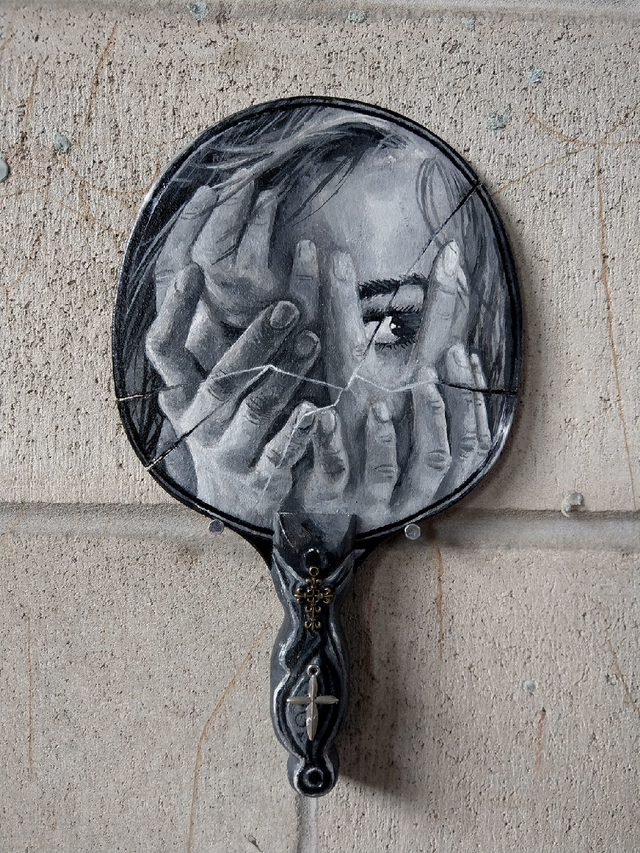 Something different I worked on this week for the upcoming Pink pong competition where artists are challenged to create an artwork from a ping pong bat.
---
---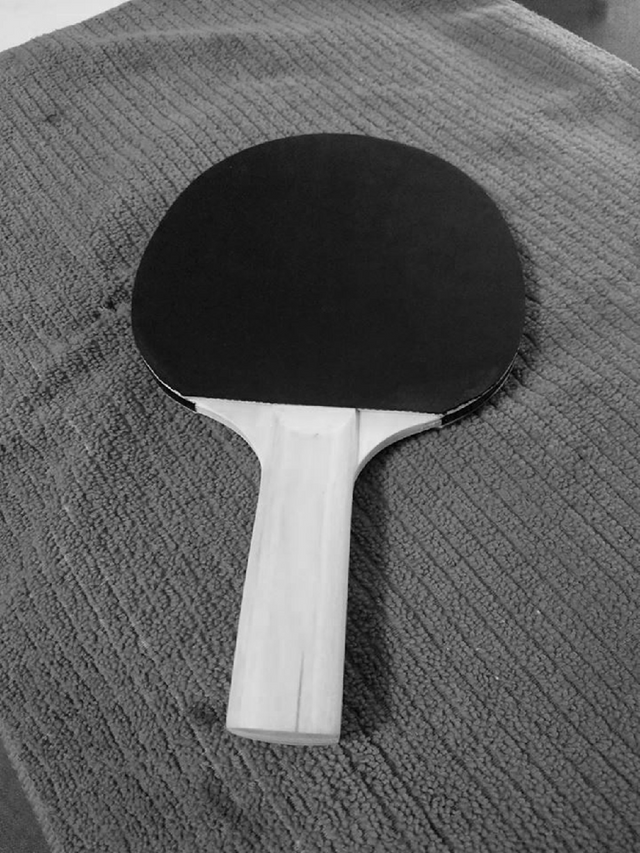 I began by tearing off the plastic coating, sanding back the wood and applying a coat of sealer. From there I put down the basic shapes and tones and built up from there.
---
---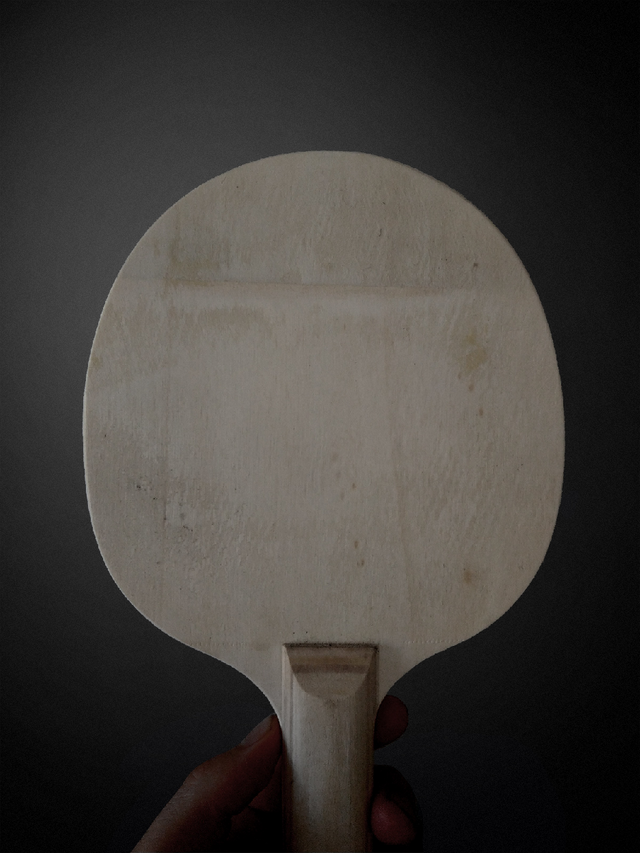 I wanted to utilise the shape by designing a vintage hand held mirror. I chiseled the hand grip to reflect that and made incisions around the surface to imitate a cracked mirror.
---
---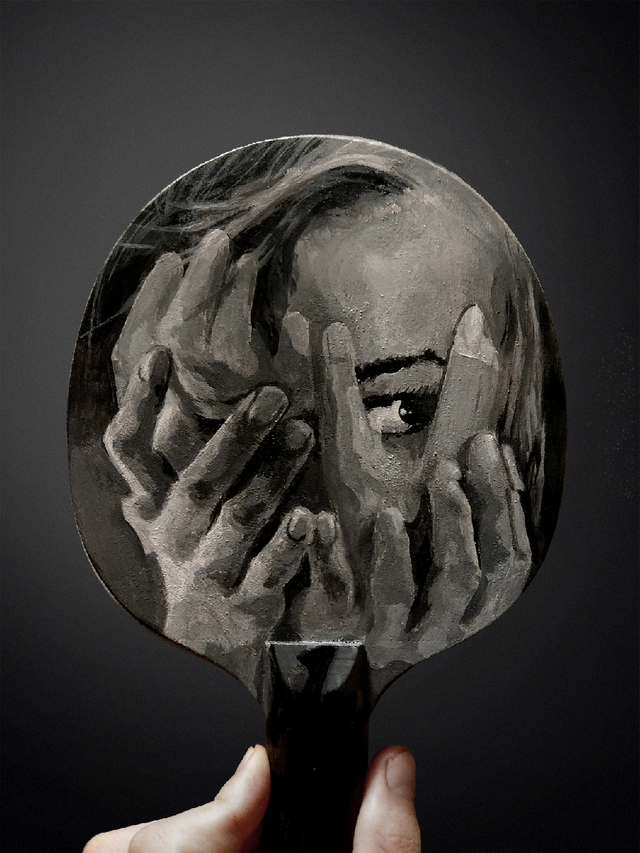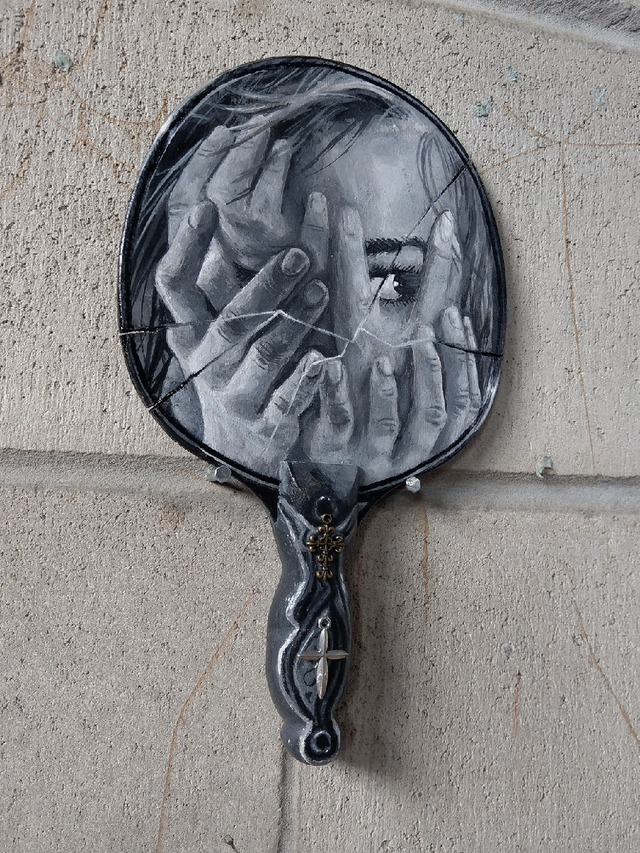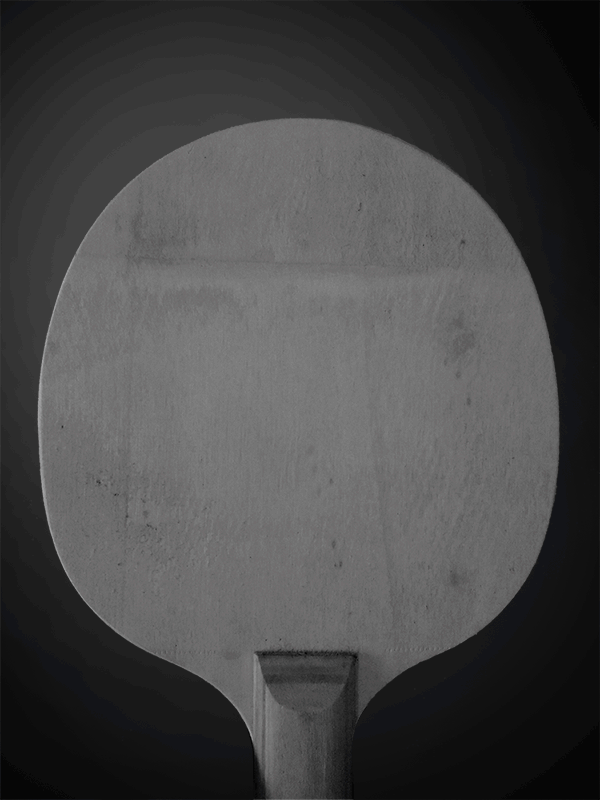 I hardly ever enter competitions. There were many great entries so far and I am looking forward to the results tonight!