Hello my dear Steemians and Art Fans,
---
---
*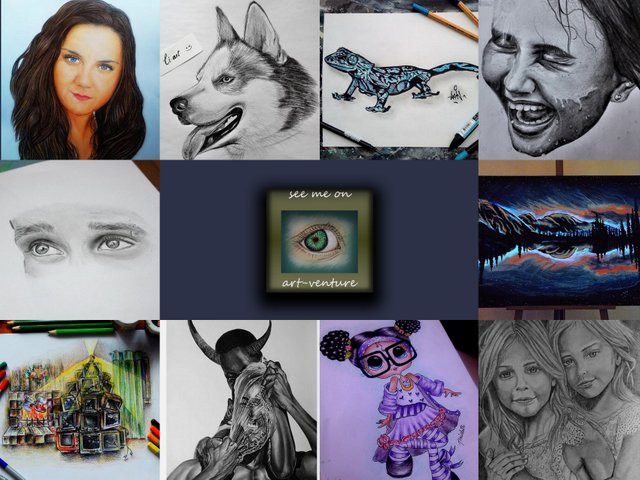 No.54
This is a project to support young artists of traditional Art on Steem.
*
That is Friday and hopefully everyone set up for coming Holidays. It is a lot of things to do to organize and I can imagine many probably on their way to holidays. Nevertheless it looks like we do not have day off in the Steem community and that is good because we can show you nice Artworks and hopefully you will give them a bit of your upvote too, because you like them or may be just because of X-mas as your present.

Please enjoy the show :)

Today's selected Artists
Painting of twin girls​ - by @teungkumerdu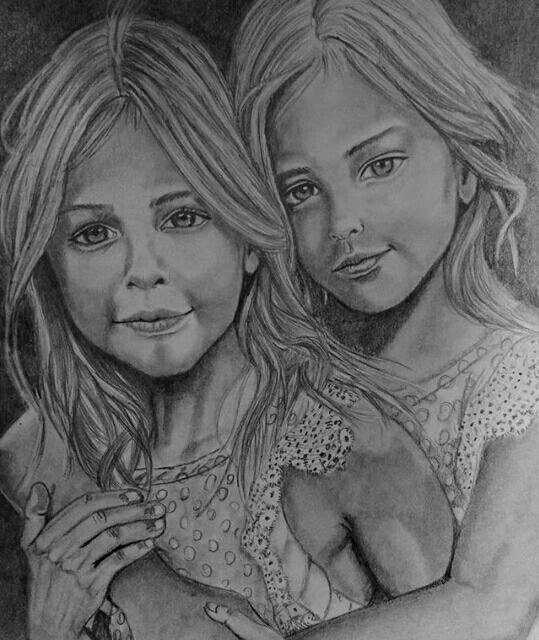 I wrote a picture that glows at night! in real life it's just space! And in the night space 😍​- by @daio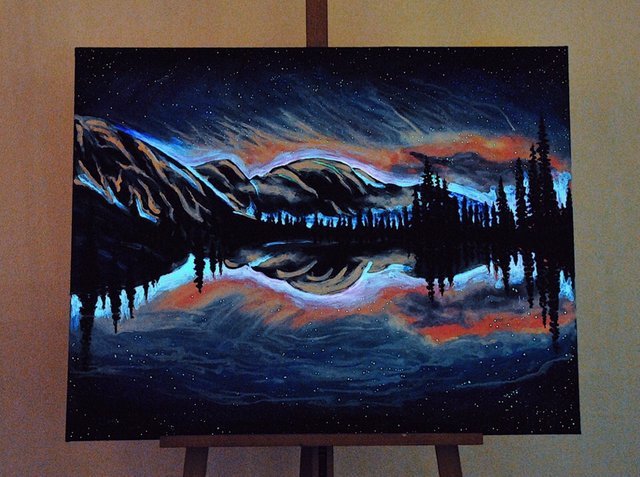 [CR] Portrait in color​ - by @alkor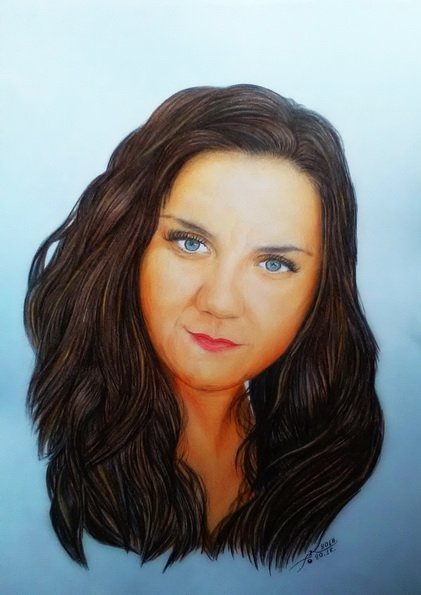 Studying of the self through pencils: eyes are the window to the soul.​ - by @agnikana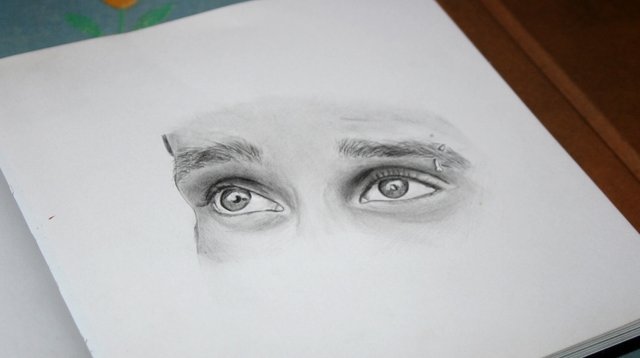 [CR] Husky . Drawing with pencils ​- by @li-art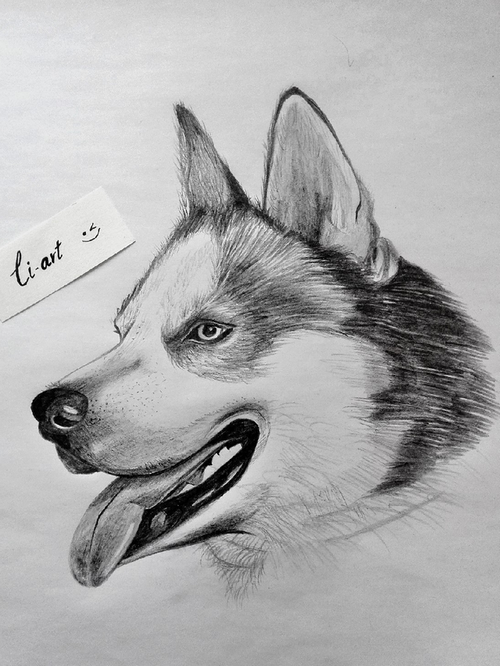 [CO] "Christmas loneliness"​ - by @sweettais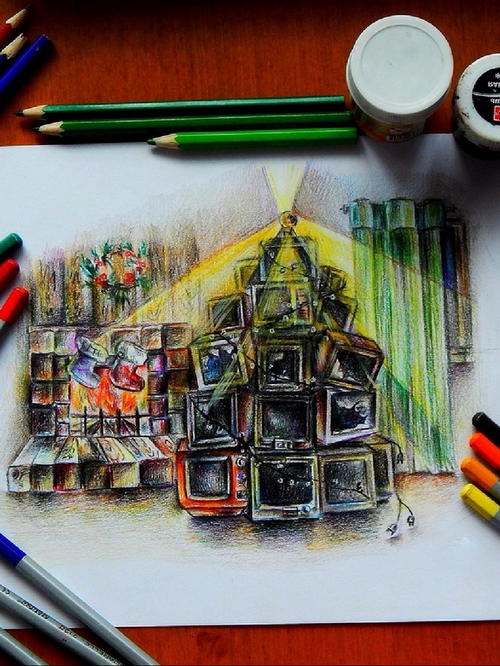 Worldofartist @foladavid ft The Herdsman || Black June || Plateaukillings Darktimes​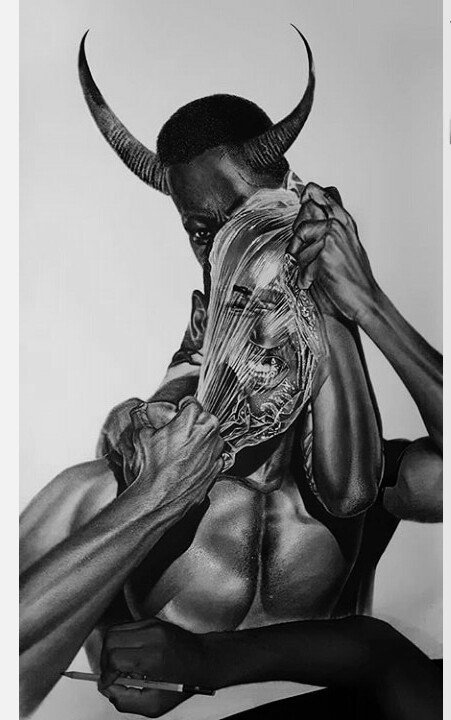 Gecko drawing by @ran.koree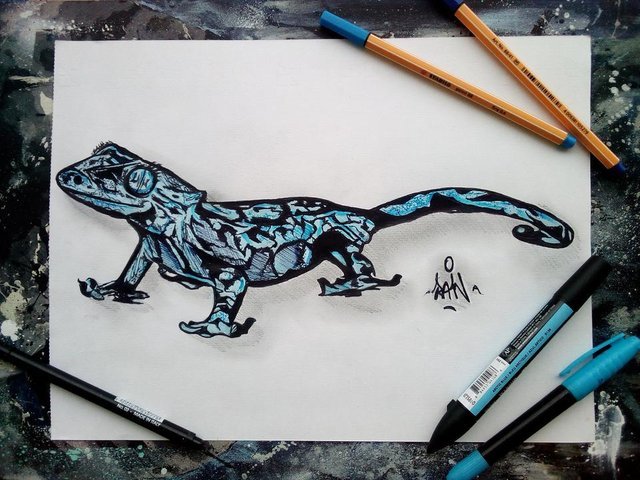 [CR] Cute Doll childish style​ - by @naideth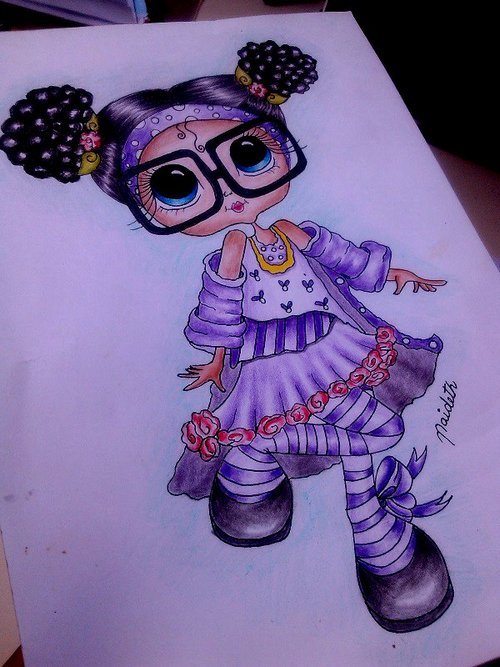 [CR] DRAWING PORTRAITS​ - by @adip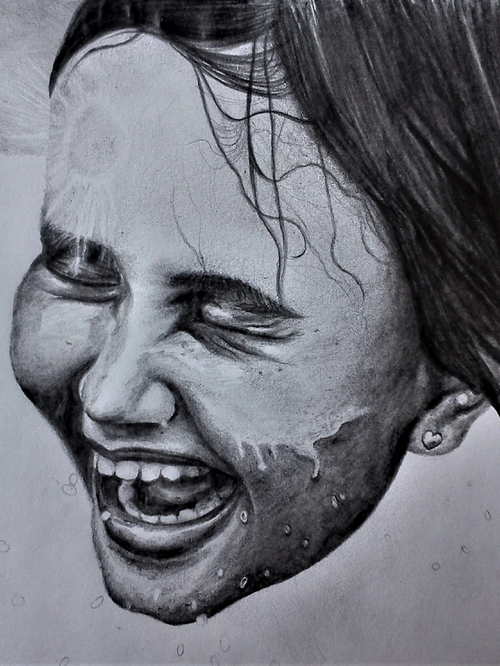 *

---
---
What meant by traditional Art:
Pencil drawing, watercolor, acrylic-oil painting , pastel
Always with a step-by-step process
Art works should be submitted under tag: "art-venture"
Sorry No digital-art !
Every second day curation of 10 posts with 100%
A day after curation for re-charging the power

our Supporters
*
Your contribution would greatly appreciated,Sincerely,
@stef1 and @myskye
---
Posted from my blog with SteemPress : http://artventure.club/art-venture-magazine-no-54
---