Hello dears!
Today I want to show you a portrait of an ordinary woman, made with colored pencils in the format of A-3.
Large format scan I have no way, so publish photos.
Steps:
The primary sketch is made in black pencil.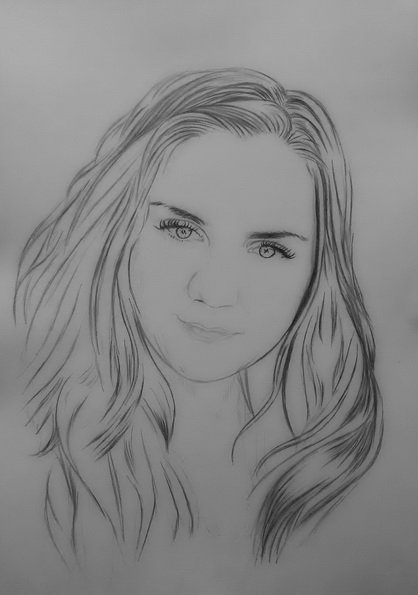 Select the color for the face and apply the bottom layer, and draw the eyes.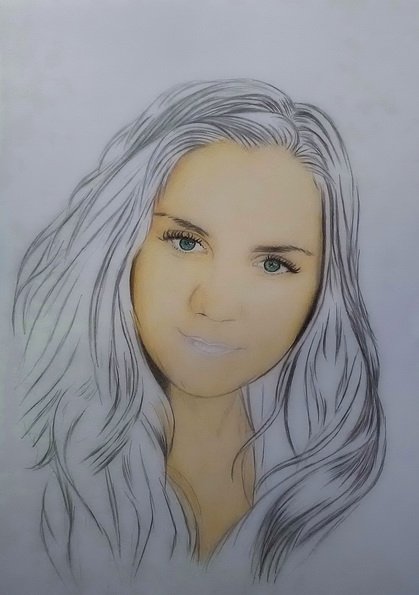 Apply distinctive shades to the face.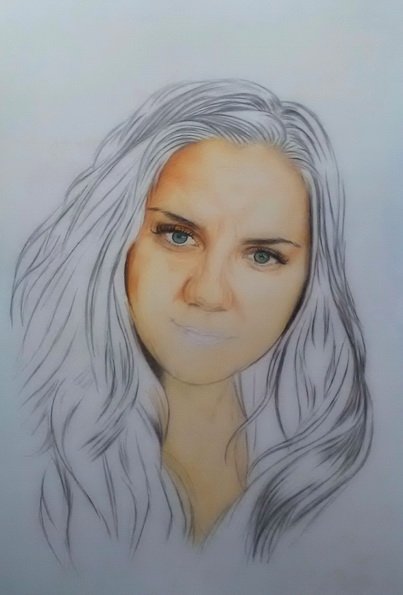 Well and finishing our portrait, we draw hair and all missing details and shades. If desired, you can tint the background, it will create a more significant contrast.
I hope you liked my post.
See you later, Friends!
@alkor