Hello my dear Steemians and Art Fans,
---
---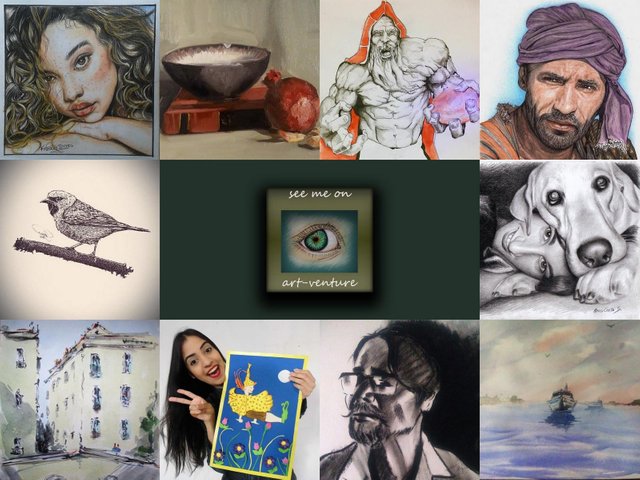 No.31
This is a project to support young artists of traditional Art on Steem.
*
Seeing such beautiful paintings and drawings that makes me very jealous of their skills, that is something that also drives me to work on my works and try to bring them to perfection. That is like a competition you see and that motivates me too I also can do it, I will probably do slightly different but do my best to achieve such amazing result.
So this time we have chosen gorgeous works that when looking at them, makes me think how talented our Artists on Steem are. We are lucky they do their works and share on our Platform, we are proud to be here and we are proud to be able to support them.
Please see each others work too and support each other too, my friends.
*
---
---
Today's selected Artists
Character from the film (portrait) by @alkor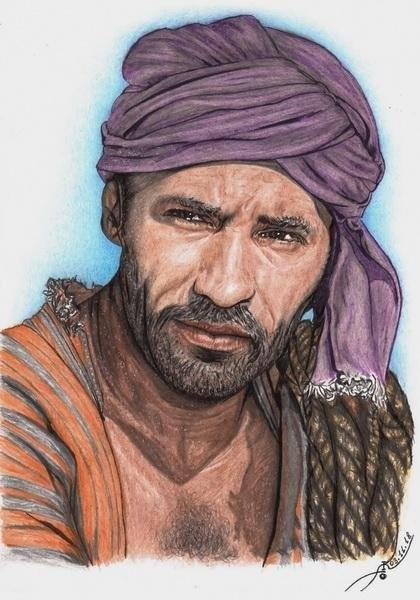 *

Portrait of a young girl. Drawing step by step. - by @francisftlp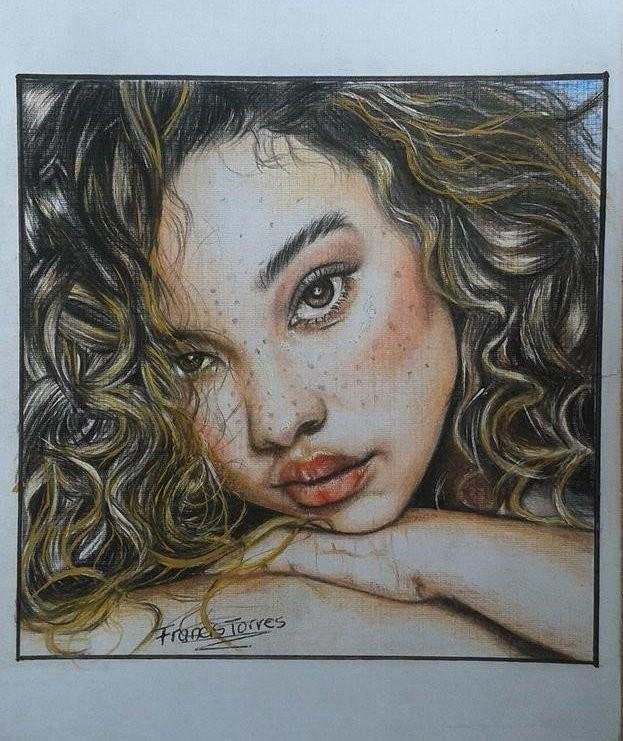 *

How I paint in watercolor by @rucoin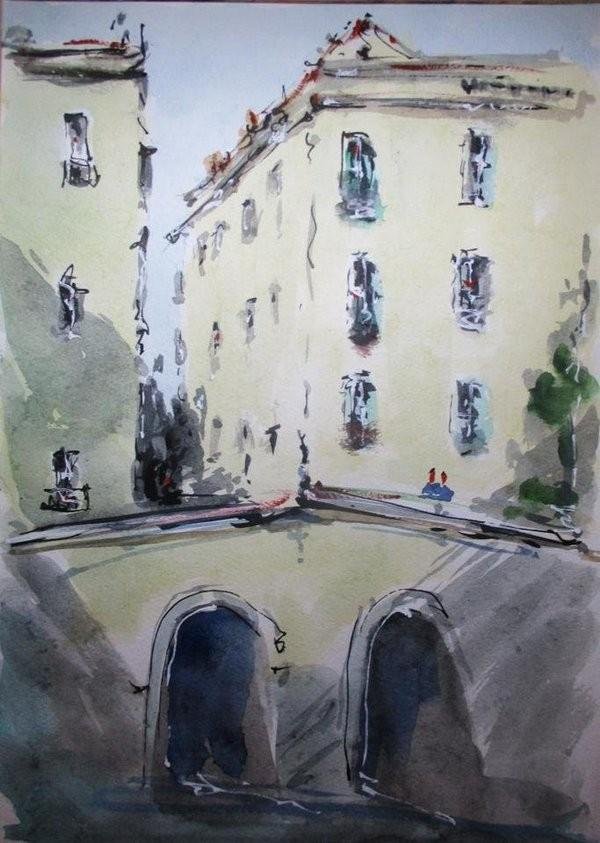 *

Dibujo de Familia by @marcocosta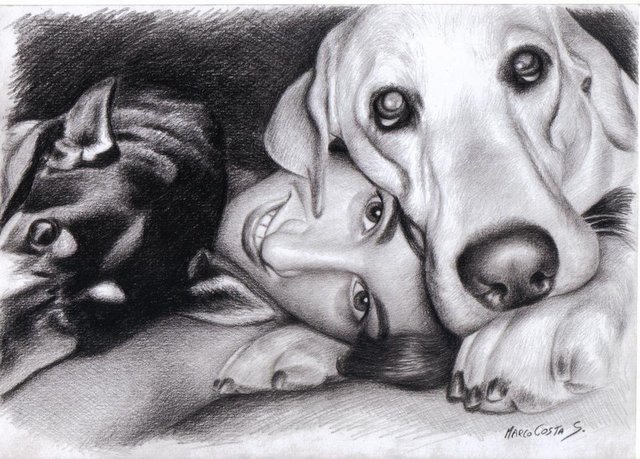 *

art part ll/ bird painting by @teungkumerdu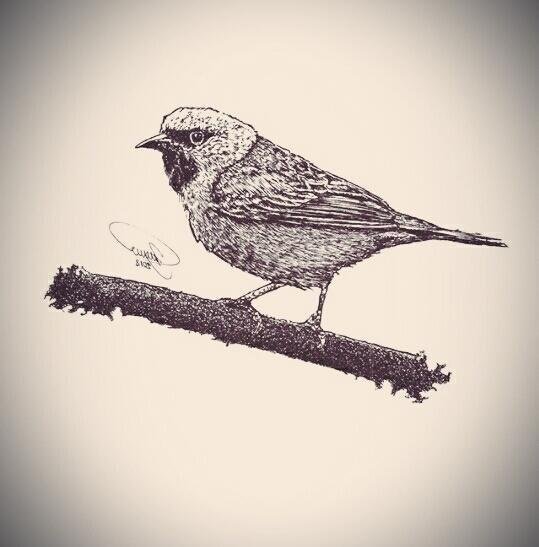 *

Still Life Study by @loganarchy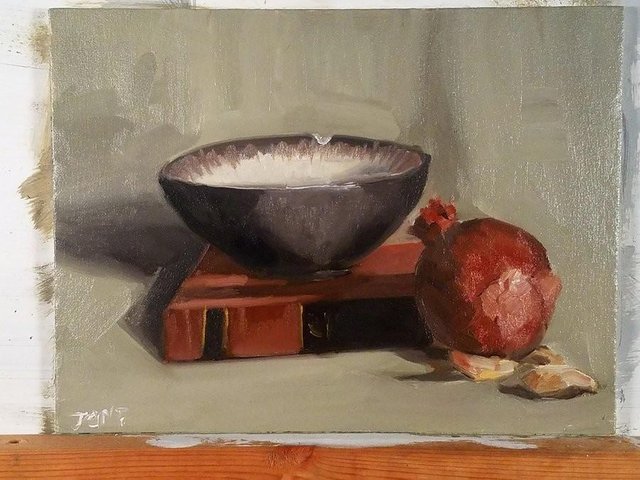 *

🍎 Developing the creativity of children 🍎 Fantasy Paninting [TUTORIAL] by @saracampero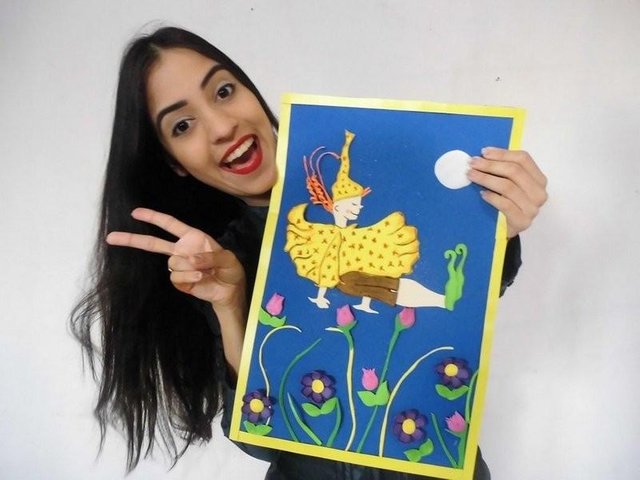 *

Beautiful gift to our guardian the canteen owner uncle. by @juliawilliams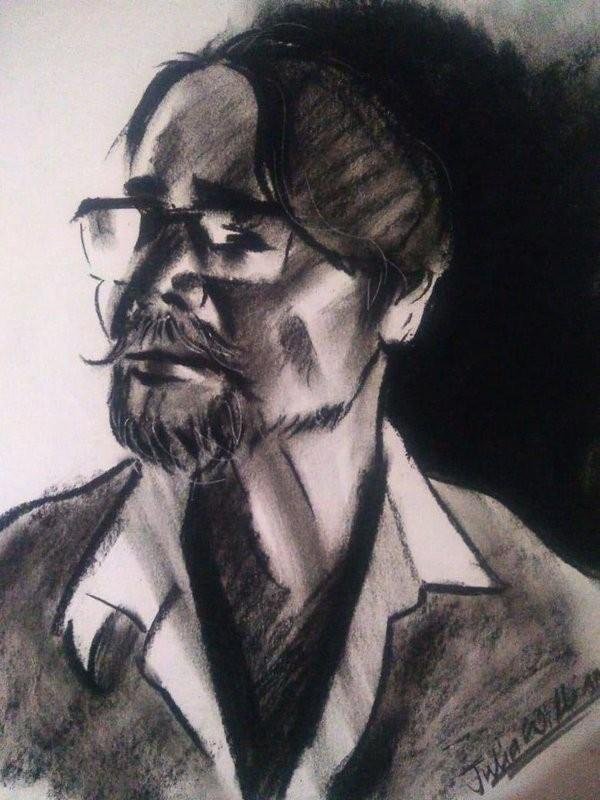 *

Contest Steem Monsters Art by @etn0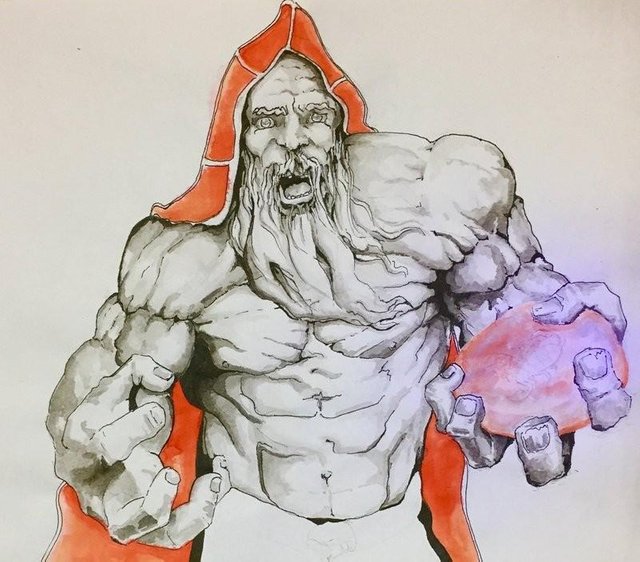 *

Watercolour painting of a sea. by @raghao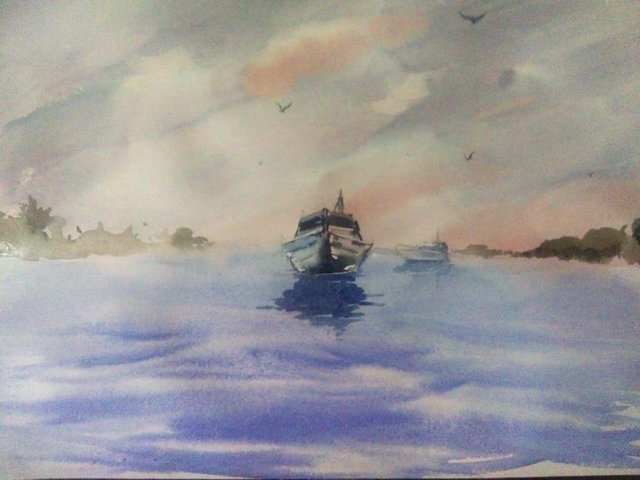 *

---
---

*
What meant by traditional Art:
Pencil drawing, watercolor, acrylic-oil painting , pastel
Always with a step-by-step process
Art works should be submitted under tag: "art-venture"
Sorry No digital-art !
Every second day curation of 10 posts with 100%
A day after curation for re-charging the power.
*
---
---
If you would like to delegate to the Art-Venture Project you can do so by clicking on the following links:
25SP, 50SP, 100SP, 250SP, 500SP, 1000SP, 5000SP
*

---
Little John is telling his story on Steemit

Read the Spoiler or go to his steemit account "La Vida de Juan" @lvj
---

---
our Supporters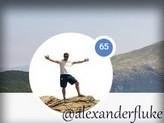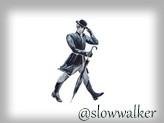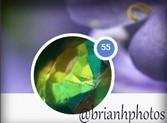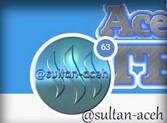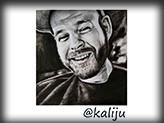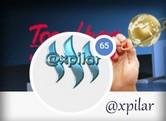 ---
---

Your contribution would greatly appreciated,