Art-Venture Magazine No.21
Hello my dear Steemians and Art Fans,
---
---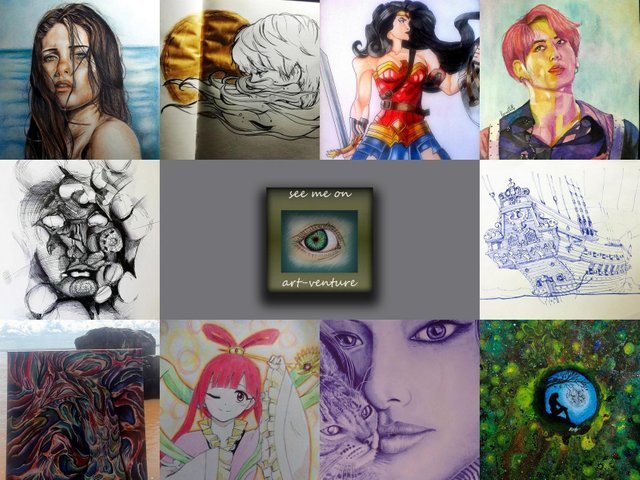 No.21
This is a project to support young artists of traditional Art on Steem.
*
Another collection of technically excellent and beautiful done works today. There are two portraits this time in colors, the first one done by @connor-russo with pencils therefore very well worked on details, used the color palette to give the depth and volumes and the expression of the portrait transmitted very well.
The second is watercolour portrait by @kavyashetty very well worked on proportions, nicely layered colors, you can see work and cold colors used for highlighted side and shadows. Just beautiful.
Another work we wanted to mention is ink drawing of a sailing ship by @mister-omortson. That is really masterpiece, very well worked on details, although they are small but you can recognise everything. Love this ship and would be happy to sail on it!
Please enjoy and support each other!
*

Support for @lvj - La Vida de Juan

Little John is telling his story on Steemit
Read the Spoiler or go to his steemit account "La Vida de Juan" @lvj

*
---
---
Today's selected Artists
Retrato a color IV, Realismo | Color portrait IV, Realism by @connor-russo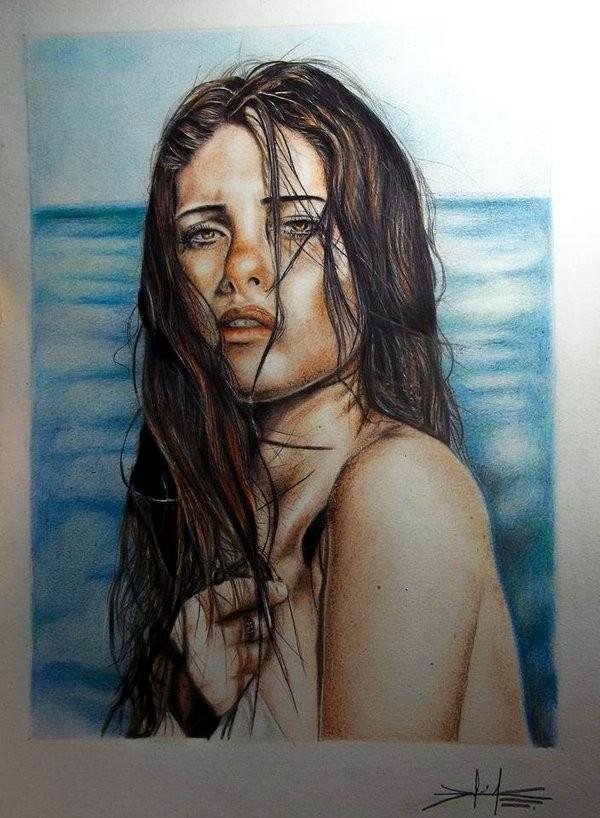 *

Portrait Of Jeon Jungkook (BTS)(with illustrations) by @kavyashetty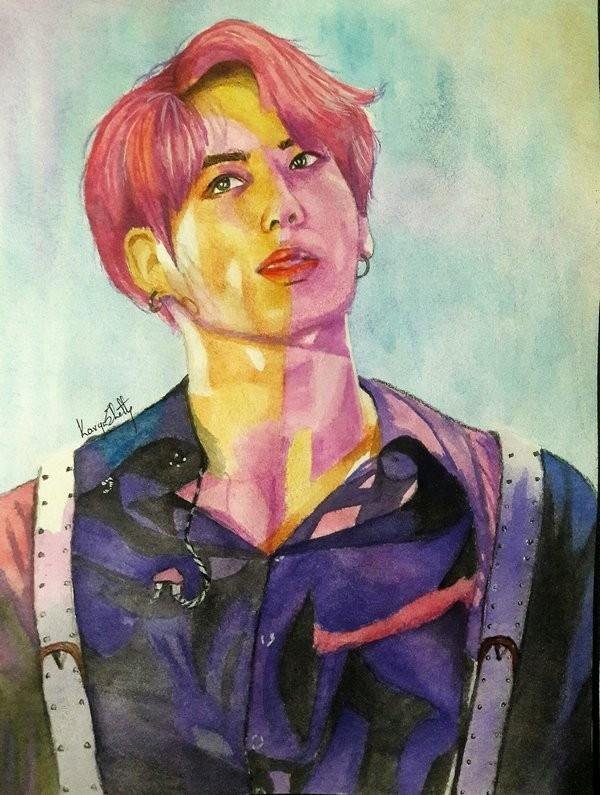 *

⭐️ i-TALENT | ROUND 12 - dibujando "El gato y la chica del arco iris" en bolígrafo azul. by @betzaelcorvo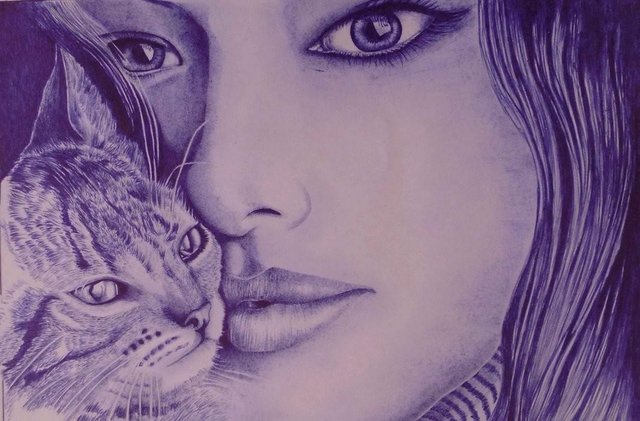 *

AlleyTV: (A.R. Sheppard/"Tripthulhu") by @alleytv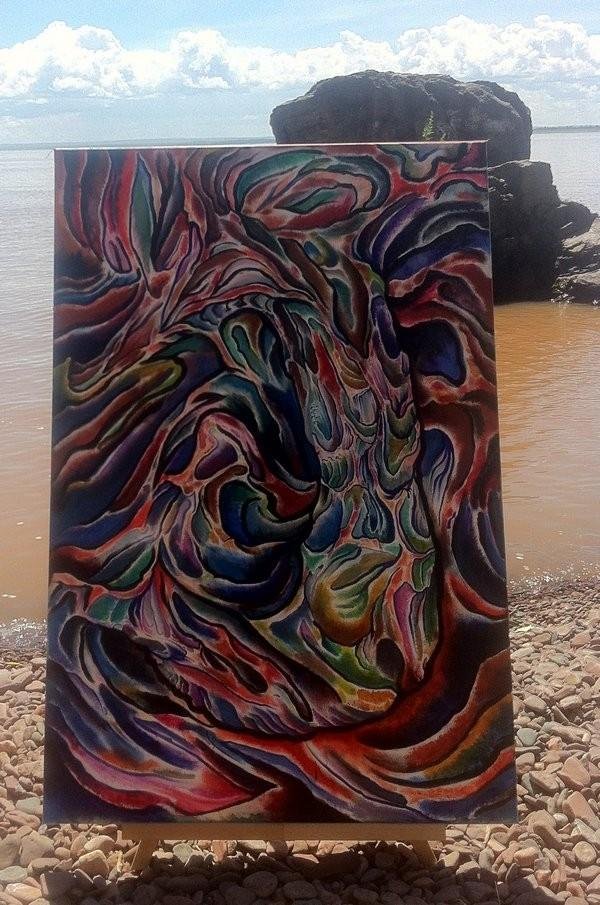 *

Ren Kougyoku of Magi:Labyrinth of Magic Fanart by Scenemakers @t1ntaliri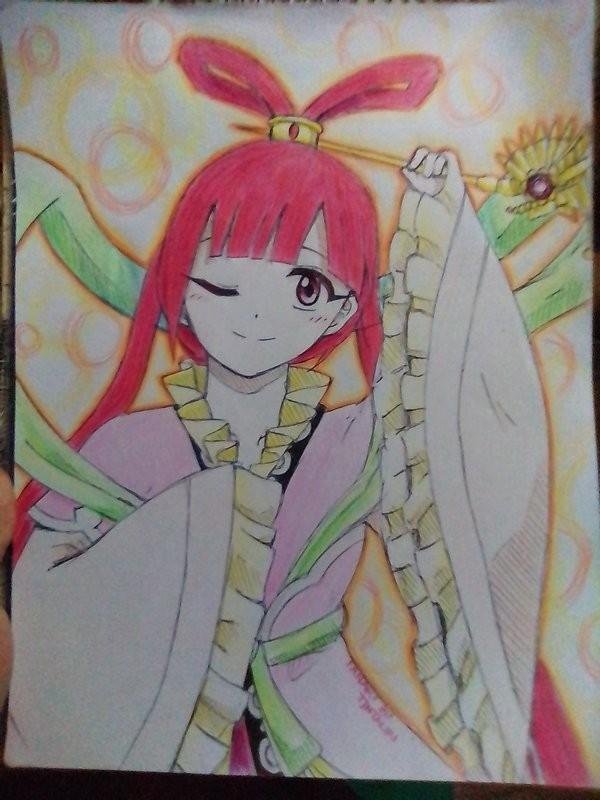 *

Head In The Clouds (2018) by @jmvanbreda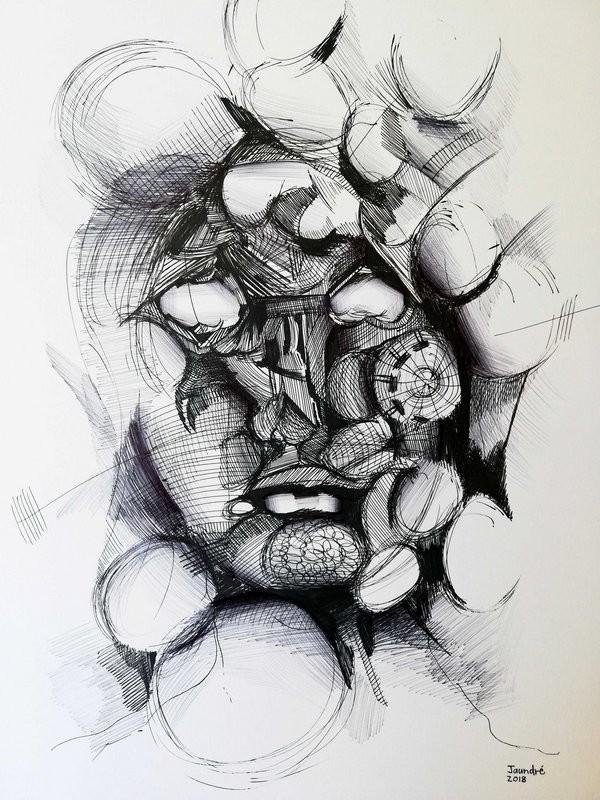 *

Today's Drawing #64 - Imagination by @hananan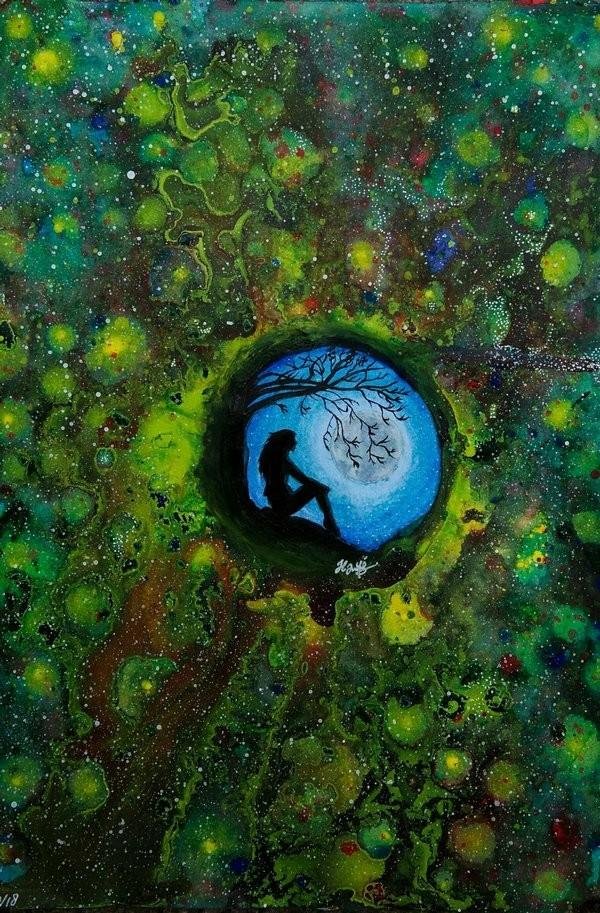 *

Inktober Day 10: The Eyes by @aalagenesis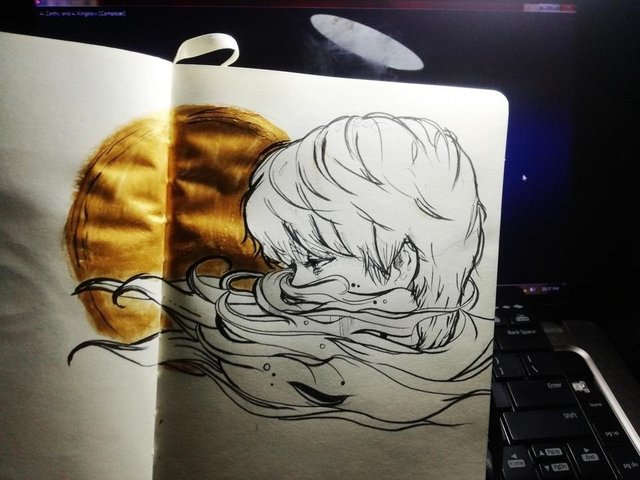 *

Drawing: Wonder Woman by @miguel.albornoz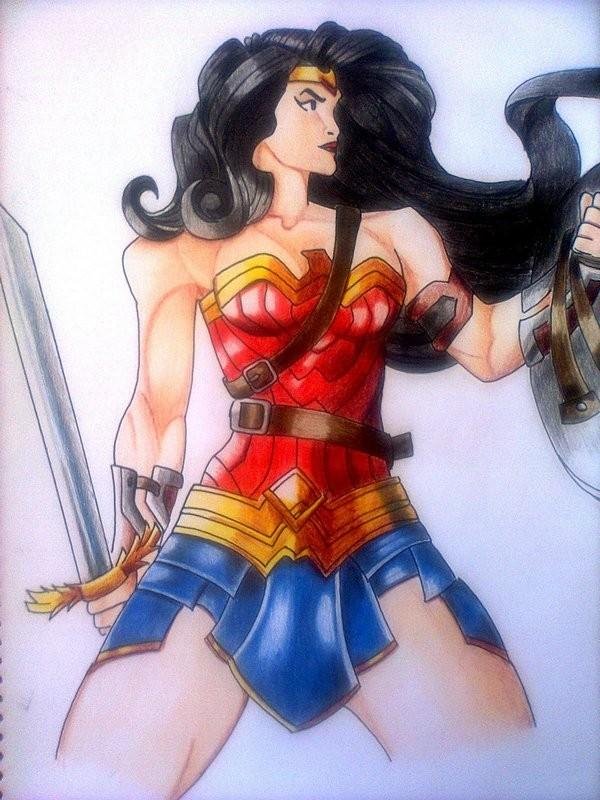 *

improvisation. Drawing architecture of a sailing ship stern by @mister-omortson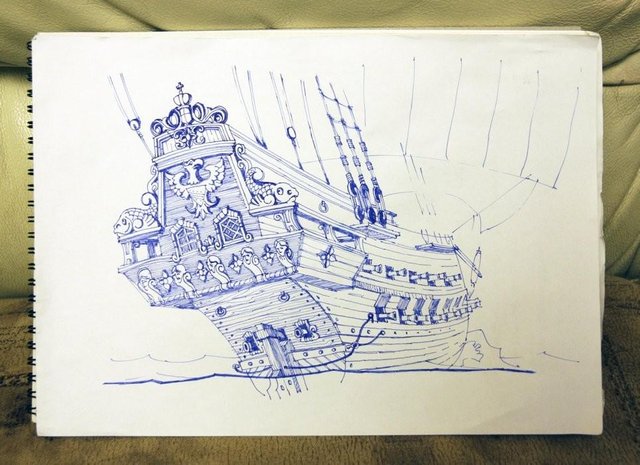 *

---
---

*
What meant by traditional Art:
Pencil drawing, watercolor, acrylic-oil painting , pastel
Always with a step-by-step process
Art works should be submitted under tag: "art-venture"
Sorry No digital-art !
Every second day curation of 10 posts with 100%
A day after curation for re-charging the power.
---
---
Delegated SP until now …
---
Donated Steem for leasing 5000SP
Now we have ... 9,419 SP ... in our account !
*
---
---
If you would like to delegate to the Art-Venture Project you can do so by clicking on the following links:
25SP, 50SP, 100SP, 250SP, 500SP, 1000SP, 5000SP
*

*

Your contribution would greatly appreciated,
---
---
our Supporters