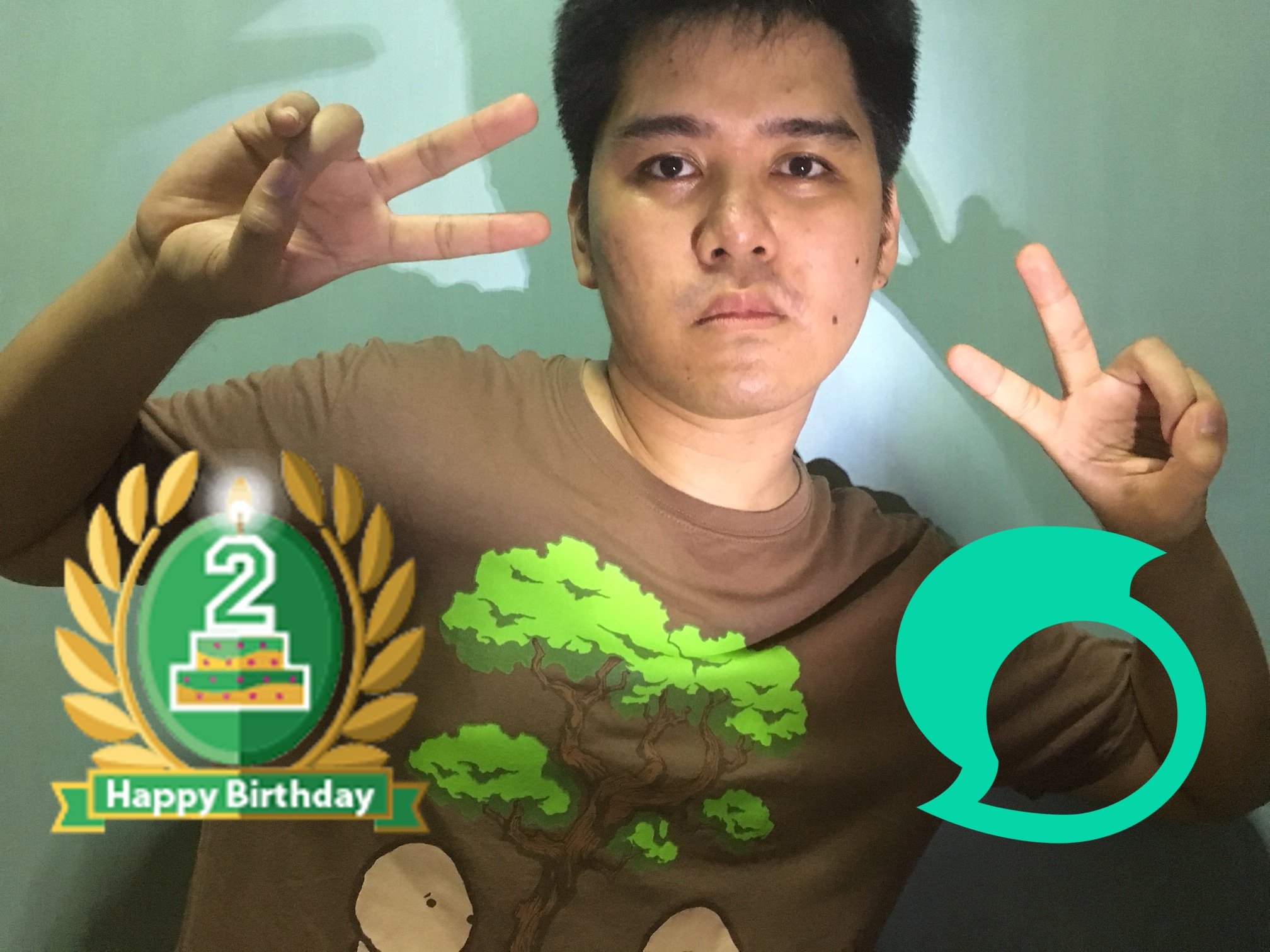 Same shirt. Different attitude.
A year older, a year wiser. Or, so they say. As to who "they" are, the hell should I know. Why do people keep asking me as if I should know the answer?
Things don't always go as planned, and my Steemit journey is a testament to that. A year ago, I took a trip down memory lane, but this year... This year would be different. See, this year would be bolder and more ambitious. Put simply, if last year was a thud, this year would be da bomb [dot] com! This year, we'll (and by "we" I mean I'm forcing you to join me) be taking... wait for it, but don't hold your breath because this is going to be a long one... a light stroll in the outskirts of memory lane. And the crowd goes wild! Aaaaahhhhh!!
If you would tell me two years ago that I would still be a minnow after two freaking years, I would think that you're certifiably insane. But, if you would tell me that a year ago, I wouldn't be surprised. Not one bit.
243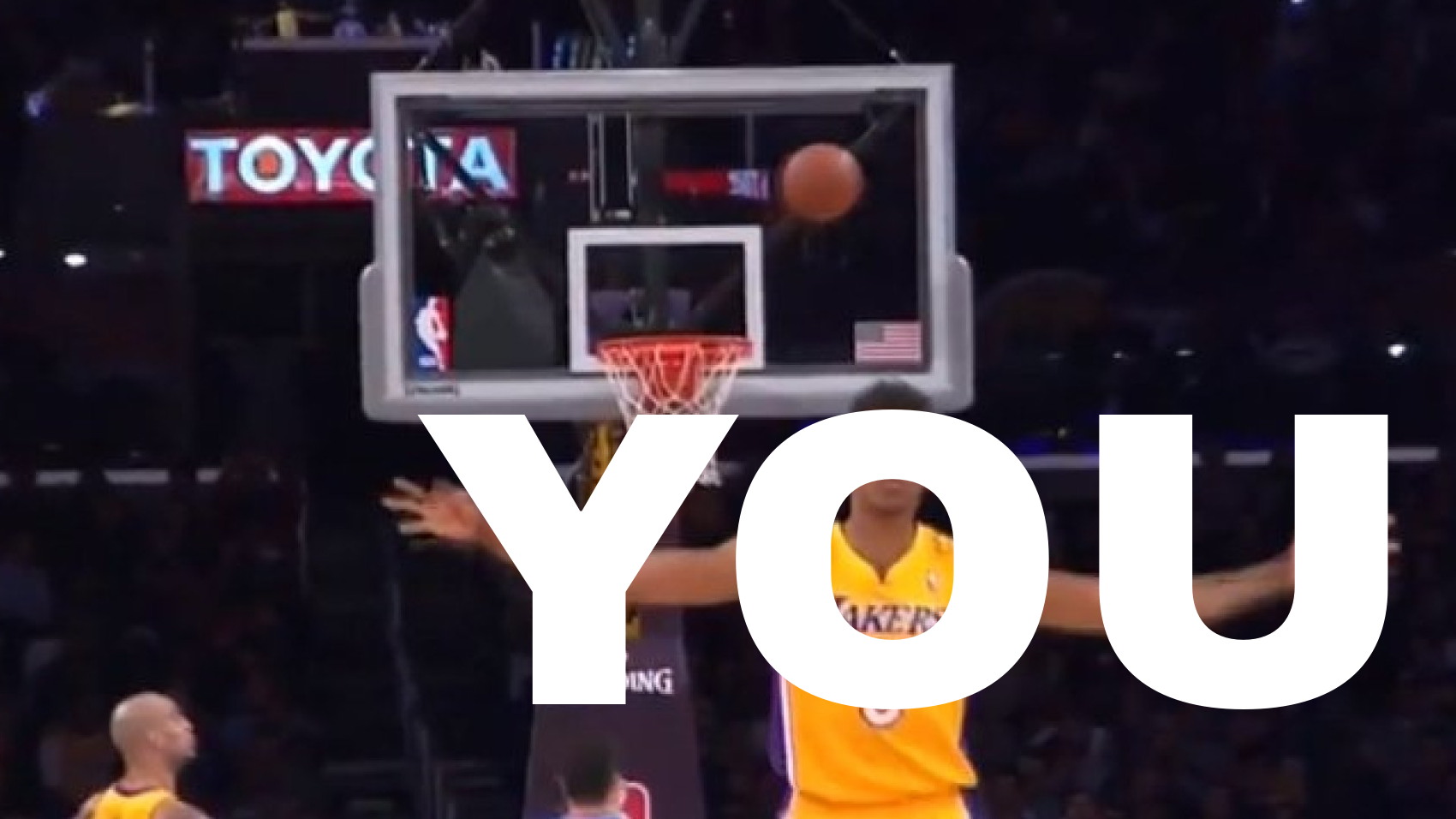 That's how many posts (including this one) I've written during the course of my entire Steemit experience. It's not as high as I planned it to be, but I recently got married and my honeymoon hiatus prevented me from posting a planned weekly series and a new book (oops! Spoiler alert!). I had planned that the number would be around 300 so I could go aroo aroo with a Spartan-themed anniversary post, but as I mentioned, plans change. And that's perfectly alright.
There's no grand retelling here, no huge revelation, unlike last year's post. Instead, this will just be a brief, cathartic exposition. I still owe my perspective shift to the awesome @lukestokes, and it has served me quite well here and in the real world. If it weren't for him, I would be off somewhere else bitching about all the things I feel I'm entitled to. So, this is the part where I thank the man himself for the helping hand. Vote for his witness @lukestoke.mhth and help keep Steemit running like a well-oiled machine!
Now, I'm just thankful that I even had the chance to post 243 blog entries and made even a cent more than I would make elsewhere! Steemit is truly a wonderful place, and no matter where STEEM is in a year or a decade from now, it will always have that lasting legacy of empowering people to express their true selves online.
Steemit Years. Who's counting?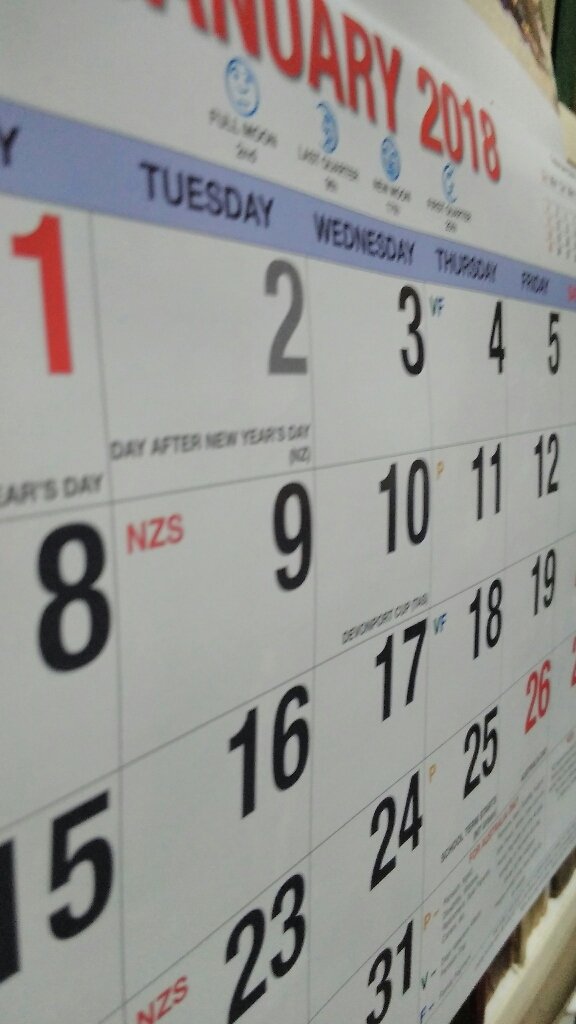 I'm a stats junkie, I measure everything all the time. While it's useful in some occassions, I almost always end up disappointed. I won't get into too much detail because I've discussed it many times in past posts, but it's one of the things Luke helped me walk through. Matching expectations is a delicate balance. So, when it comes to Steemit, cryptos and life in general, I've learned to practice a somewhat carefree outlook. The way I've been handling situations have been the best it has ever been.
It used to be that I always kept track the upvotes, the earnings, the comments and the people who comment on my posts, but now, I barely even notice any of them and I've never been happier here. I guess it comes with age as well. And by age, I mean my age here on Steemit.
Steemit years is like dog years, but arguably faster and more fleeting. Once you get too caught up with all the politics and the issues, you're going to miss out on all the fun you could have here. Don't mind what's trending or try to post what you think most people would vote on. Just do what you do, post what excites you, and take everything in. Everything is a gift, I remember @lukestokes mention that multiple times in the past, and it holds true to this day.
Me? Even though I used to complain in the early days, I have never sold out and posted things that I had no authority to talk about. I'm just happy that I got to where I am without stepping on other people's toes. Now, I'm not saying other people are doing the wrong thing. Heck, there really isn't a right way of doing things. What I'm saying is that I implore everyone who have read up to this part to just be true to yourselves and have fun!
Of course, I wouldn't be here without a little help from my friends, and I've amassed quite a lot over the past year so I won't attempt to name everyone in this post (I'll leave it for a different one). I'm just thankful for all my wonderful booming friends who I never ever dreemed I would be lucky enough to have! If I never receive any new votes from other people from here on out, I'm perfectly fyn with that :D
I'm done. It's shocking how short this is. Now, go on and pop open that champagne! Drinks are on the house! And by house, I mean Steemit, so thank you Steemit! Thank you for everything you've given us :D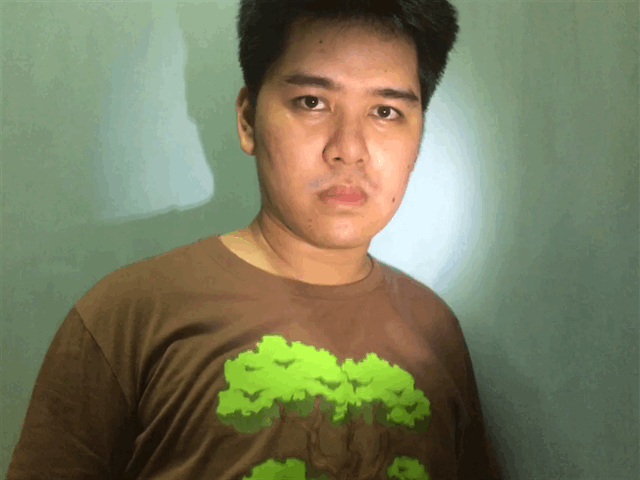 TWO YEARS, BABY!!
I can't help but notice that nobody has guessed the title reference for last year's post yet. 1 SBD goes to the correct guesser! The title reference for this one is too obvious, so no price for now.
---
Solidify @lukestokes.mhth in the Top 10 STEEM witnesses! For the love of EOS, please tell me you're convinced.
---
Join me in my Year of Resilience!