Facts about the Funnel Web Spider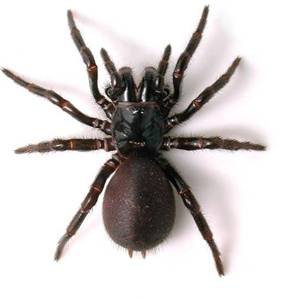 The Funnel Web Spider (Hexathelidae)
An extremely dangerous spider that lives in Australia and can grow to 5 centimeters.
Their fangs are larger than the fangs of a brown snake.
They have an extremely painful and powerful bite than can penetrate shoe leather or even a fingernail.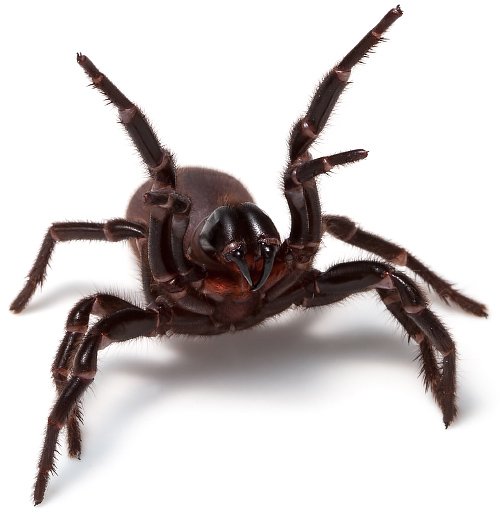 Male funnel web spiders have venom 6 times more toxic than that of the female.
Their venom can kill a human in as little as 15 minutes.
There are more than 40 species of the funnel web with varying colors of brown and black.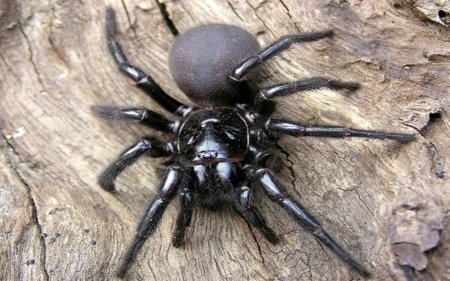 They like to hide in humid places typically in cracks or holes of trees around rocks and even under houses.
They fabricate funnel shaped webs with holes as deep as 60 centimeters and wait for prey to come by and ambush them.
They typically feed on large insects suchs beetles, small rodents and even frogs and lizards.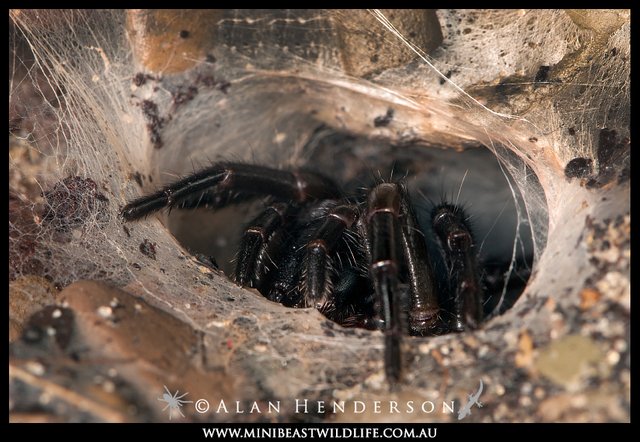 There are 13 recorded deaths on record up until an anti-venom became available in 1981 after which there have been no more fatalities.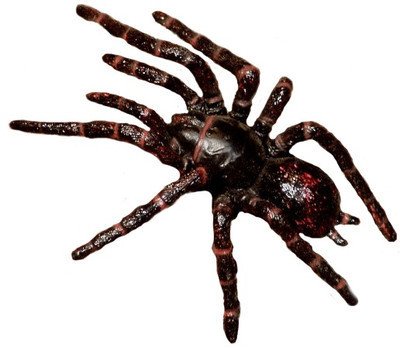 Thanks for reading my blog good people.. Scary as Hell aren't they?