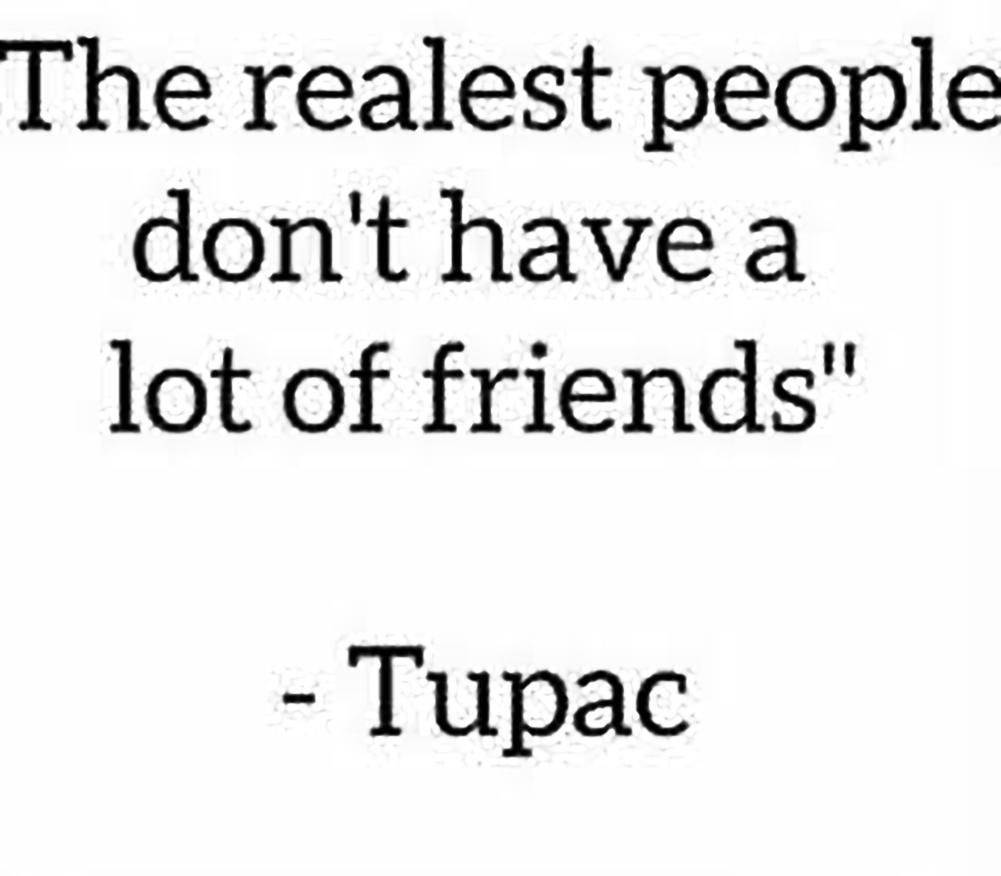 Im inspired to write this as I see it more and more amongst people close to me when it comes to the topic of friendship. For me it really is quality over quantity, I would rather have a handful of people I could really rely on who have my back than a load of folk masquerading.
Unfortunately, we live in a World full of energy vampires, people walking around with unmet needs and unhealed traumas. People who are bitter and twisted about their own lives so will project a stream of bullshit onto others and try to steal their energy. Its going on ALL the time and its not being talked about enough.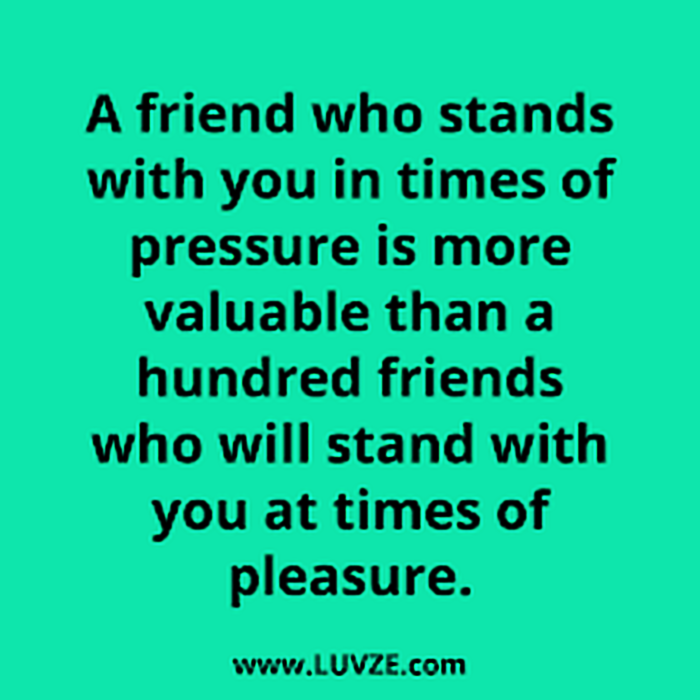 Your energy should be your most precious asset, when your cup is full you can smash goals, engage with life, and are much more likely to achieve your purpose without cling ons draining your battery. The problem is some of these vampires are extremely good at masquerading! They will tell you everything you want to hear at the start until you start to trust them and then the table turns.
Be very discerning about who you let into your sacred inner circle. I include family members too, set strong boundaries because otherwise there are people who will walk all over them. Someone should only be part of your life if they are ADDING something thats good to it. If they are taking away then you need to consider stronger boundaries or maybe even letting them go.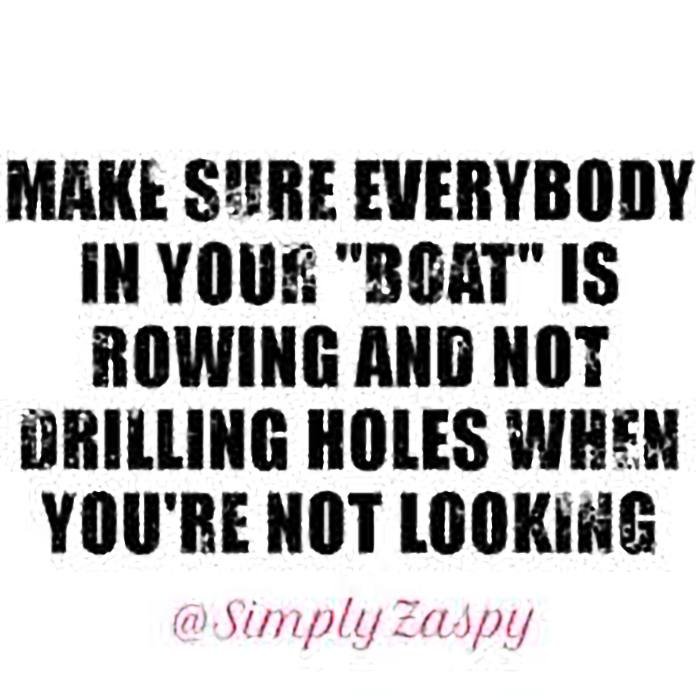 A solid circle you can rely on means more than anything, even if its just one other person. You are a worthy person and you're worthy of the best friendships and relationships. Have a look around you, maybe you need a review or even a clear out! Below is a video I made about dealing with energy vampires.
To subscribe to my free monthly newsletter which has blogs, vlogs, media announcements and information on up and coming books just click here https://transcendingtimes.org/subscribe-to-newsletters/
Tony Sayers,
Love, care, courage
contact- tony@transcendingtimes.org
You Tube channel- https://www.youtube.com/channel/UCUlBk7Hpbajt2nfA74JufmQ
website- https://transcendingtimes.org/
email- tony@transcendingtimes.org
Author of the book 'Are you Living or just Existing?'
Amazon kindle version- https://www.amazon.com/dp/B079CHJPBZ
or paperback version at
Website-https://transcendingtimes.org/books