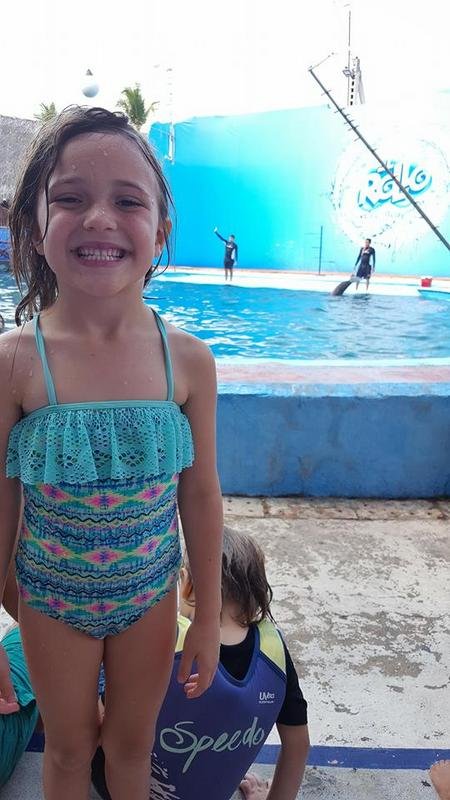 *Photo Caption: The pleased face of young forker Stara, adorable daughter of @catherinebleish
@anarchaforko isn't just for adults and while there weren't a lot of kids at the fork there were enough to bring a youthful energy and make things a little more fun. @catherinebleish is one of several expats who brought her kids down to Acapulco this year and from what I've heard they've had a lot of fun here. I encouraged her to host a fork event for the kids after the main fork event and she actually did, being one of two events on the anarchaforko calendar after those main three days. While it was small I seriously appreciate it as it gives people an idea of possibilities for next year. And honestly guys, had I not been so fried from the main fork event I likely would have gone to this one. I love waterparks.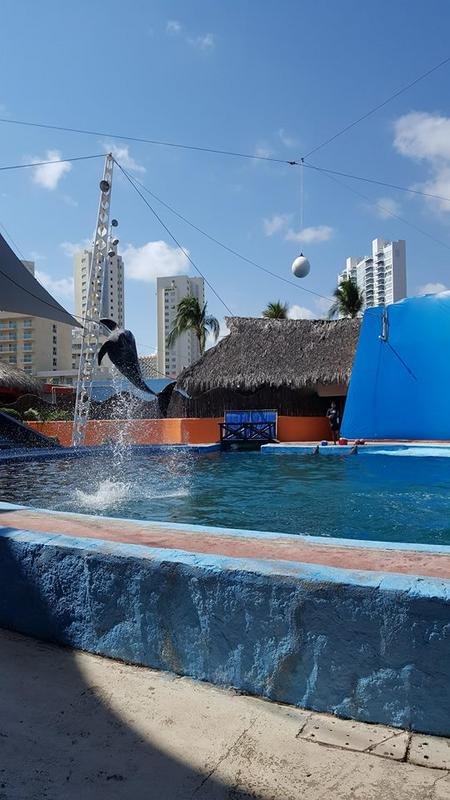 Kids under 13 were free this year and likely will be again next year. We want to encourage families to come and get that not very many familys are super wealthy. We also understand that a kid can't fork to the same ability that an adult can.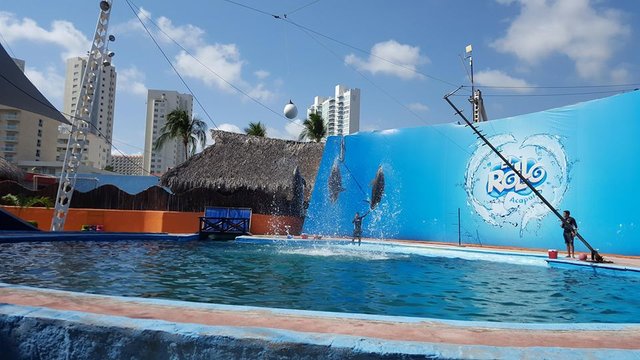 These pictures were taken by @catherinebleish during the fork kids day and she graciously sent them to me and is allowing me to use them for this fork post. Again thanks for taking the initiative to be the example here and show people the fork didn't end after those three days.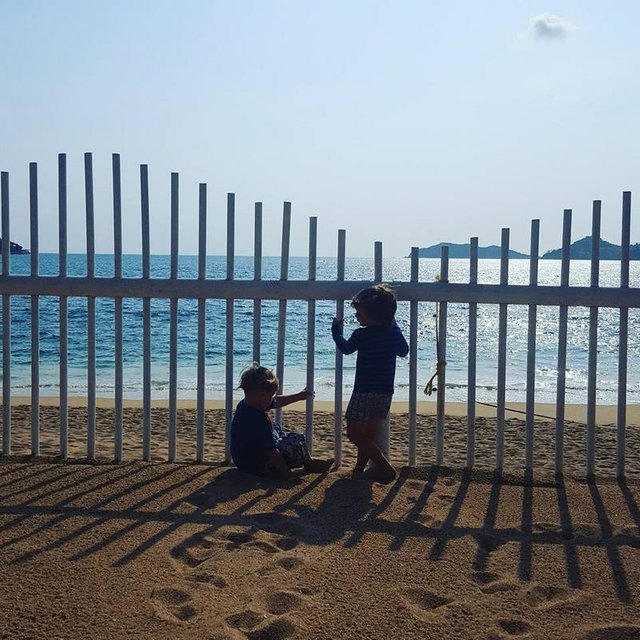 I've had several people ask me what's going on and honestly I'll admit I've been to tired to plan much of anything. What I do have to say is that if you're still in town and want to hang out with forkers, get talking to them in the discord and add events to the calendar. Share them with us and you might get us to come out of the wood work like we did for the scuba trip.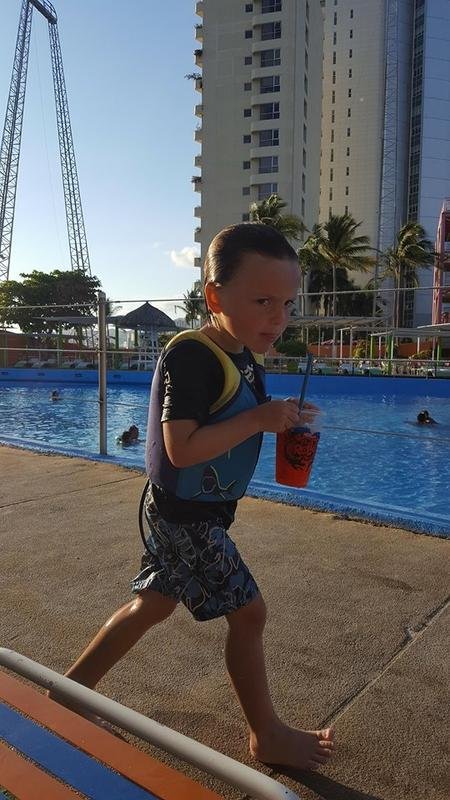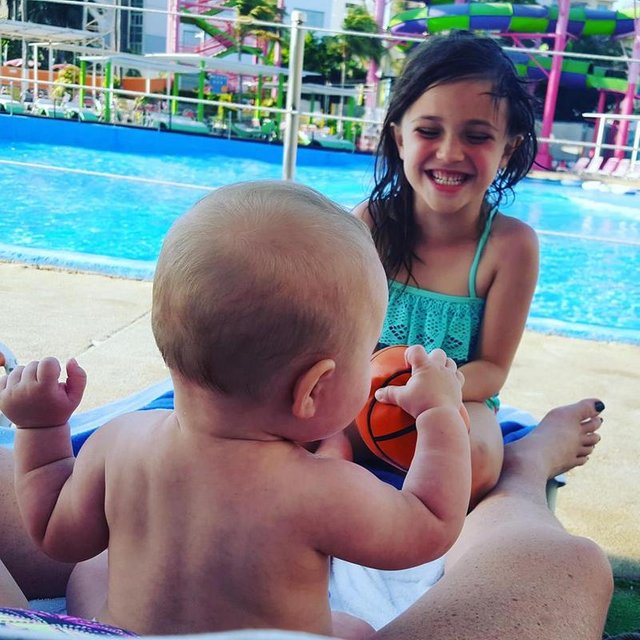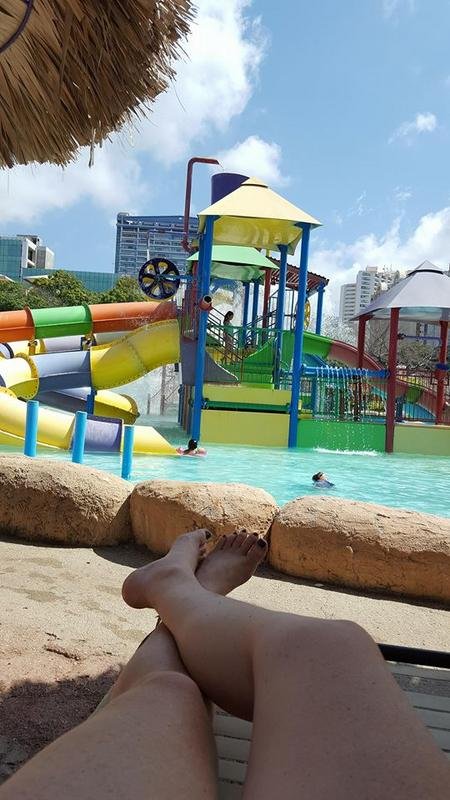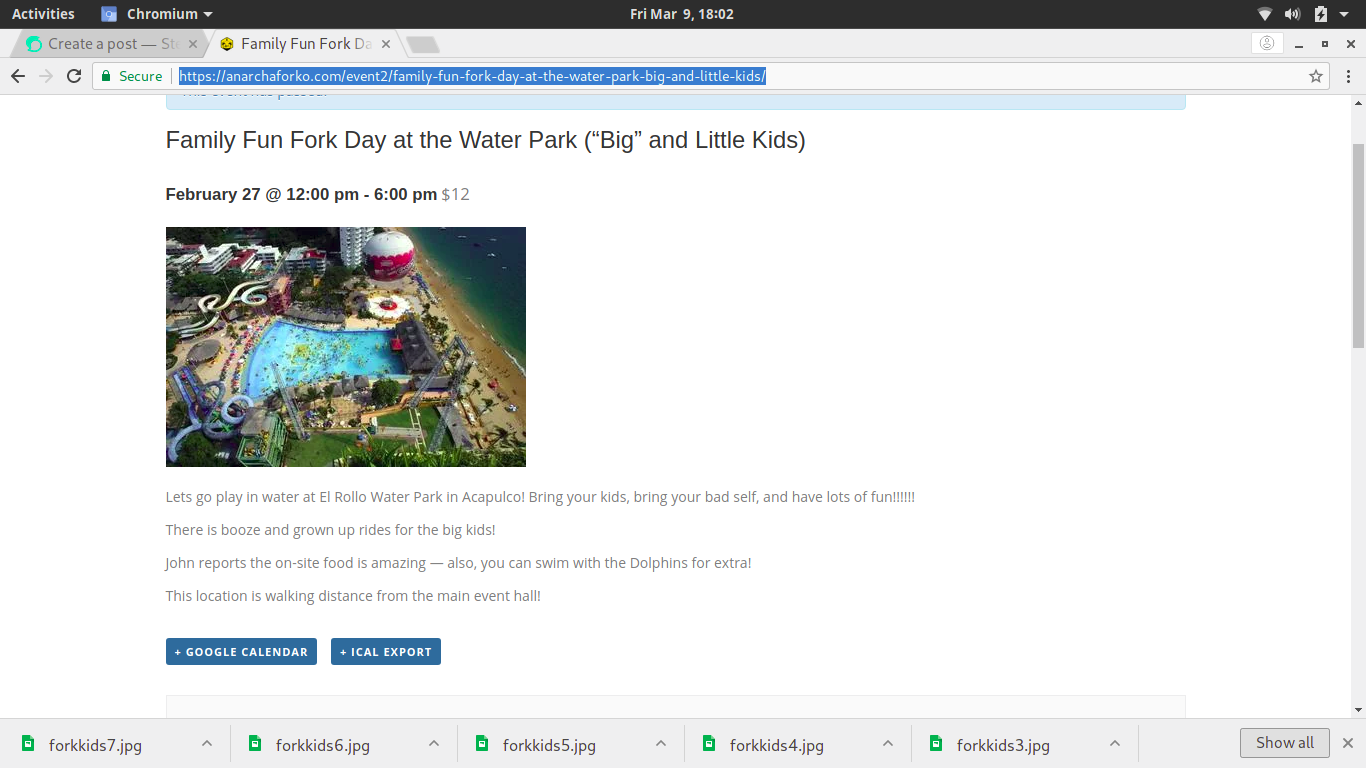 This is a shot of the event as it's shown in the website. It happened in February so you've got to go back a month to view the event now but it's still there as a great example for next year.
Special thank you to everyone that came out to fork with us year and also to those who wanted to but couldn't like @surfyogi, who donated his airbnb and funds to help with the fork when he found out he couldn't make it.
Thanks to @smartcash for helping to make this dream a reality.
Did you enjoy this post? Check out the links below for more like this one!
Anarchaforko Anarchapulco Fork Update: Fork Scuba Adventure is a Great Example for Next Year!
Anarchaforko Anarchapulco Fork Update: First Fork Day Thoughts on Concept in Action and Photos
Adventures Around Acapulco: Anarchaforko Scuba Diving Trip Photos 2

In case you missed them, some of my recent posts:
Mexican Beaches: El Marinero Beachside Restaurant in Pie de la Cuesta
Jumbo Garlic Butter Shrimp Lunch Food Photo Shoot
Mexican Beaches: Pie de la Cuesta

Hi there, if you're new to my blog here on Steemit check out this for more information on who we are and how we got here.
If you found this valuable don't forget to upvote, resteem or comment on this post!
Thanks for following and supporting us, until next time!