TOP TRENDING CONTESTS ON STEEMIT
Hello everyone. Its @rickie here with a review and update on some of the TOP TRENDING contests created by innovative steemians currently running on the Steemit community.
Contests are some of the ways to instil fun, creativity and followership in the steemit community. Most veterans decide to sponsor and run contests to largely reward their followers, fans and creative minds, all over steemit.
Some of the contest categories on steemit include:
* Literary/Writing
* Picture/Photo Contests
* Art contests
* Crypto Contests
* Graphic design contests
* Entertainment contests
* Food/Culinary contests
* Gaming contests
* Giveaways
* Meme Contests
* Music contests, etc
* Poetry contests
* Puzzles/Guessing contests, etc.
A lot of steemians who have become veterans in the community have at one point decided to add to the creativity and quality of the steemit social media platform, by giving back in the form of a contests, and also to gift their followers and participants with rewards from contests.
And so, here is a report, in line with one of @airhawk-project's mission to: INFORM and RELATE steemit statistics and infos.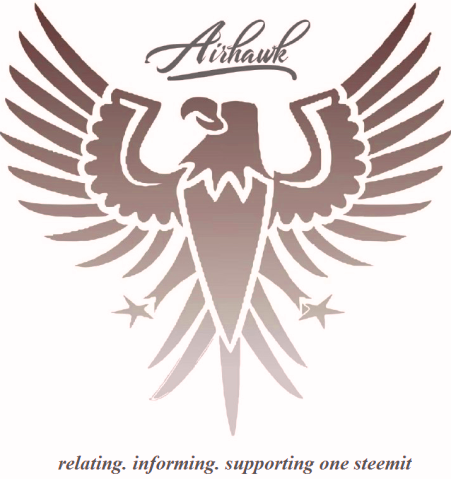 The HAWK has gone to gather these stats and we've decided to keep our promise of informing and enlightening you all.
---
Today, we would focus on the TOP TRENDING LITERARY/WRITING contests going on in the community.
---
In no particular order, we start with;
---
---
1.) The Sankofa Creative Competition by @misterakpan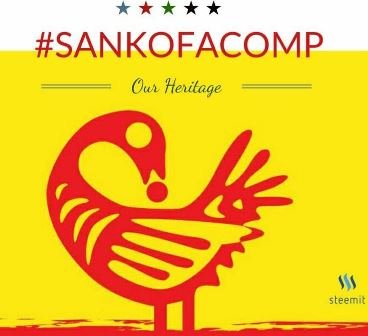 Source
---
According to @misterakpan's post HERE - another brilliant steemian from the Nigerian community, whose literary creativity speaks for itself.....
SANKOFA is an Adinkra symbol that translates to "go back and get it." And that, in addition to harnessing and rewarding the creativity of Africans on Steemit, is what this series of contests will strive to achieve.
African Folktales are an oral tradition of entertainment, carrying forward of history, and impartation of morals and lessons. Unfortunately in our bid to be "westernised" we have largely ignored this component of our heritage. This competition seeks to do its bit to salvage that.
The competition is currently in its 6th edition, and is growing strong and getting much more entertaining for its teeming fans and followers.
---
---
2.) Fiction Competition by @kyrios
A creative writer and reader based in the Philippines with the ID @kyrios, inaugurated an interesting genre of literary contest, tagged 'Fiction competition'.
---

Source
---
Fiction competition is open to all writers who would like to showcase their skills to the world. Being an avid reader, I wanted to do something that would help nurture the writers of today and after talking with a few people I decided to come up with this competition. Participants will have to write a short story between 750 to 1500 words on a given scenario. This will help them to hone their skills on a variety of different situations and be able to learn more things.
It is definitely a contest worth delving into, especially for the literary creative minds and writers out there. Do well to visit @kyrios's blog for more details.
---
---
3.) Creative Writing Competition by @steemfluencer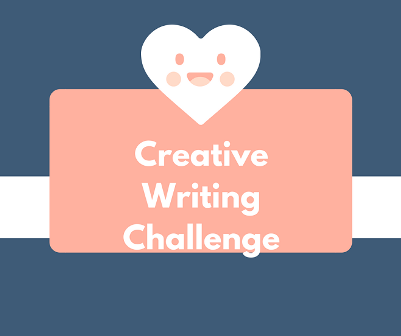 Source
---
Another creative mind @steemfluencer came up with a distinctively unique writing contest tagged the Creative Writing Competition.
In case haven't heard about the Creative Writing Challenge:
This is a simple to follow contest and your goal for each included task is to write and submit a post according to a certain set of rules. In most cases you are required to write a story.
As we've all concluded based on the first challenge: the SBD award is something tiny compared with the rest of the benefits for each of the participants that has decided to follow the challenge.
Some people suddenly found an inspiration to finish their books that was left untouched for more than 2 decades.
After concluding the first edition of the contest, a "Second Creative Writing Competition" pre-launched last month is currently on, and has been boosted by some sponsors with a much bigger prize pool.
---
---
4.) STACH Short Story Contest by @stach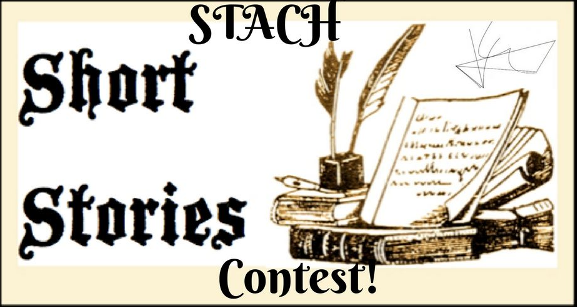 Source
---
This is another lovely contest under the literary genre involving a creative writing comprising of 199 words – no more, no less – according to stach proprietor @ejemai, who happens to be from the Nigerian community on steemit.
The 199 words write-up is now a weekly contest and is based on a certain contest topic proposed by the @stach judge @ejemai.
The contest is in its 6th edition now and promises to keep getting better. Visit the @stach blog for details of the current contest.
---
---
5.) Shortform and Creativity Writing (S.C.W) Contest by @ceepee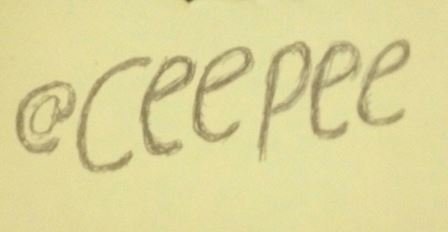 Source
---
Another magnanimous steemian by the username @ceepee, who has a whale-magnetizing persona, came up with a brilliant Shortform and Creativity Writing Contest (S.C.W) contest.
Born out of a desire to encourage Short form posts and write-ups, @ceepee came up with the contest which is sponsored by the Legendary @donkeypong.
In her introductory post, @ceepee said….
I am not a writer and writing long post has not been easy for me, many times I have thought of quiting.
While in these thoughts I came up with an idea, while not do a contest to encourage Short Form Post. Maybe this would encourage someone to keep up on steemit.
So I have decided to put up a contest post for short form post. The contest will be coming up regularly, maybe weekly. But you will need to follow and keep an eye on the announcement for the next contest on my blog.
@ceepee's contest which is currently in its 5th edition is still waxing strong, although it has experienced a shift to a giveaway contest.
---
---
6.) Spotlight Writing Contest by @spotlight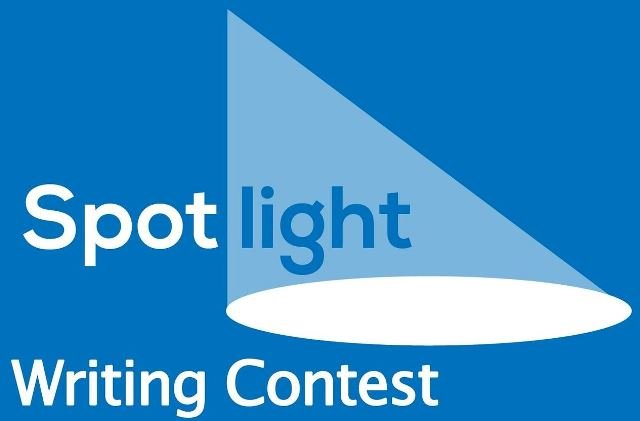 Source
---
An @adsactly community sponsored contest, "Spotlight Writing Contest", is also a trending Literary Contest, for the literary creative minds on steemit.
From the Spotlight page, the @spotlight contest is a weekly contest, and quoting them…..
Spotlight is an open-media network for artists, entertainers, and writers to participate in weekly contests to compete for a large SteemPower Delegation Prizes! The top three posts with the most "vote" comments by the end of 7 days will be put into a top-3 final vote where the winner will be selected by receiving the most vote comments.
It has been an interesting contest that borders on the campaigning abilities of participants in the form of electioneering.
The contestant with the highest number of votes, according to the rules, emerges the winner of a large SteemPower delegation.
So, for those with Writing Skills, @spotlight's Writing contest is one to be part of.
---
---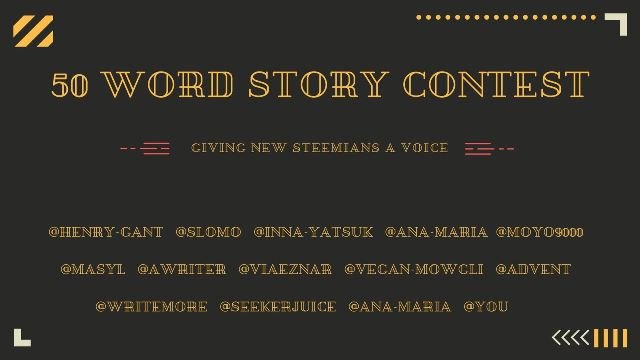 Source
---
@ogochukwu: A creative steemian who is a veteran from the Nigerian community.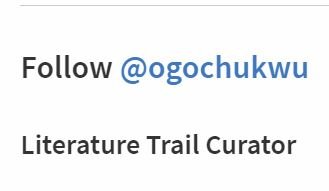 Source
---
@ogochukwu curated the @literature-trail "50 word contest": one of the longest running contests on steemit, which was quite interesting, very entertaining and quite rewarding to its followers. The contest has been on an unannounced break since early September, after running its 24th edition.
The Aim of this Contest is to ensure the Continuity of Steemit by encouraging New Steemians who just came on board the Platform.
Fans of the contest would be hoping that the Literature-trail curator @ogochukwu would somehow revive the contest to continue its goal of giving new steemians a welcoming pedestal to showcase their literary creativity.
---
---
Stay tuned to this blog in order not to miss out on this series. Subsequently, the AIRHAWK would be bringing to you, the stats and insights to other TOP TRENDING CONTESTS in the other contest categories.
---
---
NOTE: If you have or know of any trending literary contest not mentioned, kindly reach us via the comments section. Thanks.
---
To stay abreast with our goal and mission, Follow @airhawk-project.
To support our endeavours, kindly UPVOTE and RESTEEM this post.
The Airhawk-project – Relating, Informing, Sharing, and Supporting One Steemit.
---
---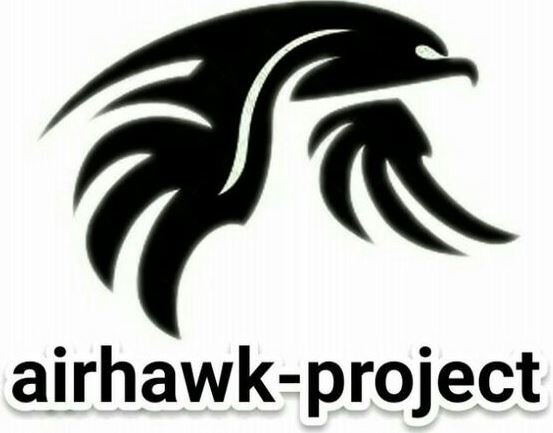 ---
Join us on Telegram HERE
Join Airhawk-Exchange HERE