This is going to be a quick crypto post about Phantom. Phantom is a decentralized system that is operated by a Delegated Proof of Stake concept DPOS similar to that like Ark. Phantom will be used to create Private Smart Contracts and transmit private transactions within the network. This would be one of the first private smart contract platforms that will run off of DPOS. The native currency for Phantom will be called ZINCS (XNC) which will be used to stake the network, vote of protocol changes, elect block producers, and allow usage of network resources.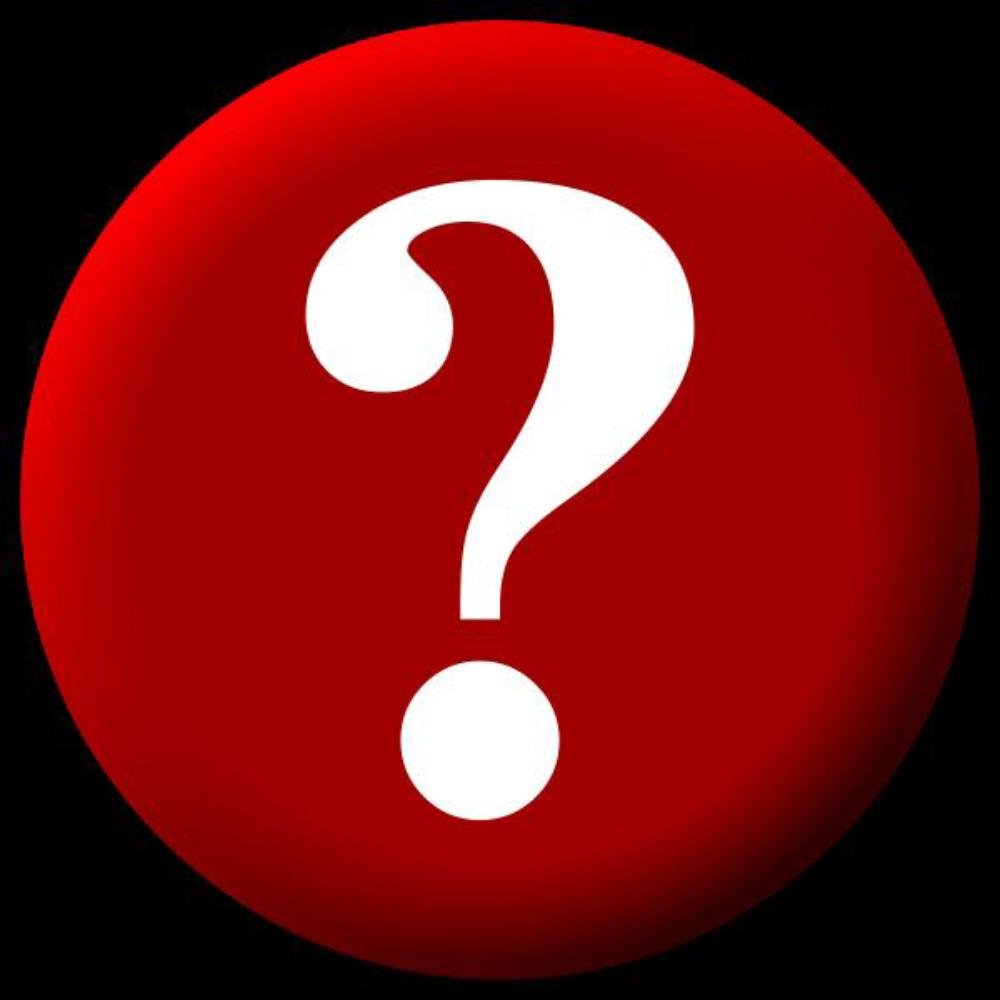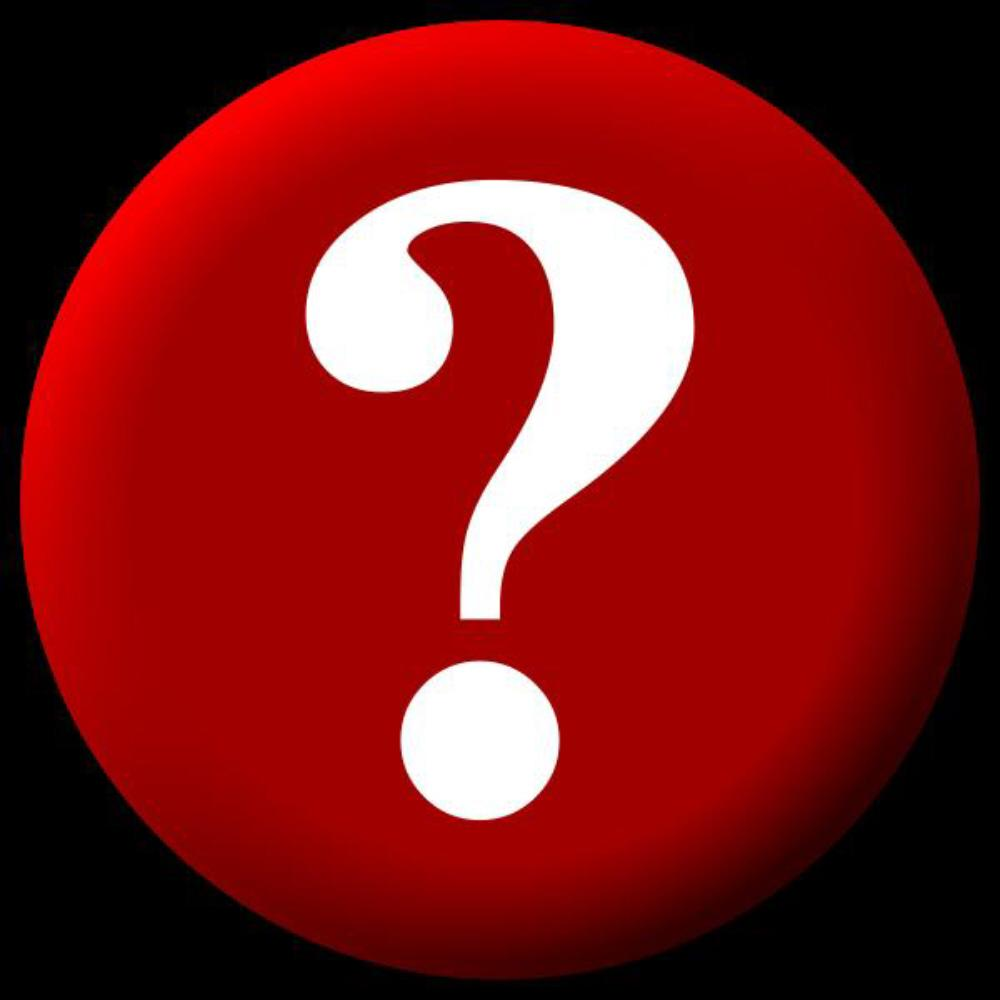 Phantom will be a community driven platform that will be a fork off of Ethereum's CTR ERC-20. The base code will be off of Ark. The idea is to create a decentralized network, free from centralized control. Ark's DPOS infrastructure is scalable and interoperable. There is no ICO for Phantom. The cryptocurrency will be forked and distributed to CTR and ARK holders. Ark holders will receive a 3:1 XNC Ark balance based off of holding on August 30th, 2018. The inflation rate will be 5% per year.
This number can change if voted within the network. There will be 51 voted delegates running the network which is the same as Ark.
The balance shot will be on August 30th, but the coins will not be distributed until a later date. Lately, airdrops have not been causing too much of a stir, but the alt market is hurting right now. It might not be a bad idea to collect the airdrop and hold on your wallet for a few months/year or so and wait for the next alt market run up. The nice thing about Ark, is that you can also vote for a delegate who will pay out distributions for your vote. It is similar to getting paid out dividends for holding a stock. However, these payouts can be a frequent as 1 to 2 times per day. This is a nice way to accumulate more Ark while we wait out the alt bear market. As an Ark holder, I am looking forward to this airdrop. I will just set aside the XNC I receive, and vote for a delegate who pays out distributions on the Phantom network. This will increase the staking rewards while I wait out this bear market.
Well that is all for now. Good luck investors and Ark/CTR holders. Hopefully this airdrop will pay off one day in the future. I will see you again soon.