Decentralized FootBall Academy is a charitable football academy inspired by the Andre Gray Football Academy, and supported by: oracle-d
It was mentioned in the presentation that we were going to be receiving a new football after a week, and we received it. This was a thrill! We've been so excited and motivated since playing with the new football; it's an amazing feeling! We can't express our gratitude enough!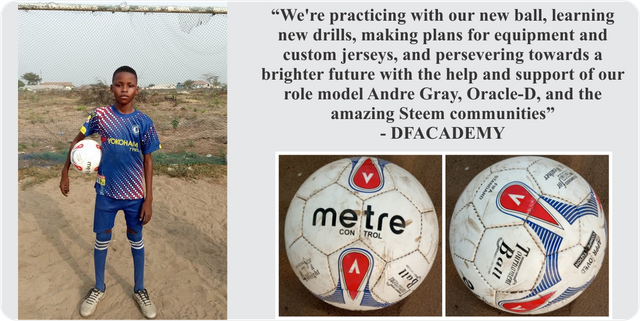 ---
Our first Andre Gray drill started with an instep pass, in this drill, the ball we used was not good (old and not serviceable).

---
The New Football
We received the new football from the rewards we earned on the Steem blockchain, by way of support from @oracle-d, thank you so much to @oracle-d for the gracious support!


We feel it's important to provide an explanation of what we will be utilizing post rewards for, so in all of our posts, we will provide you with the following information:
PS: The reward from this post will be used to provide the footballers with full kits, new football, food accommodations, as well as management for the team.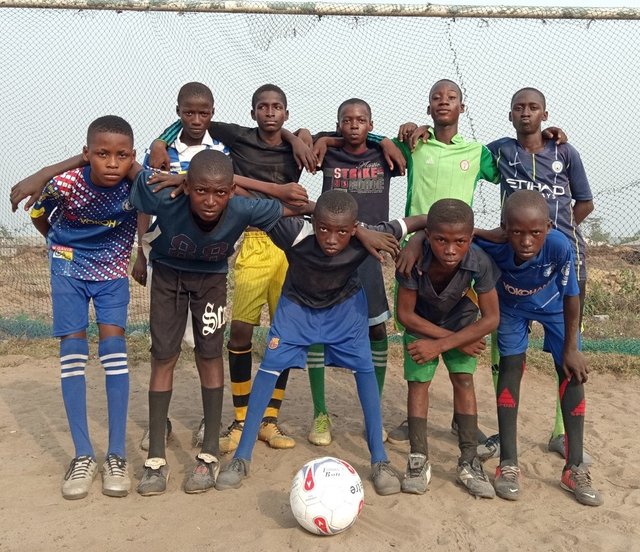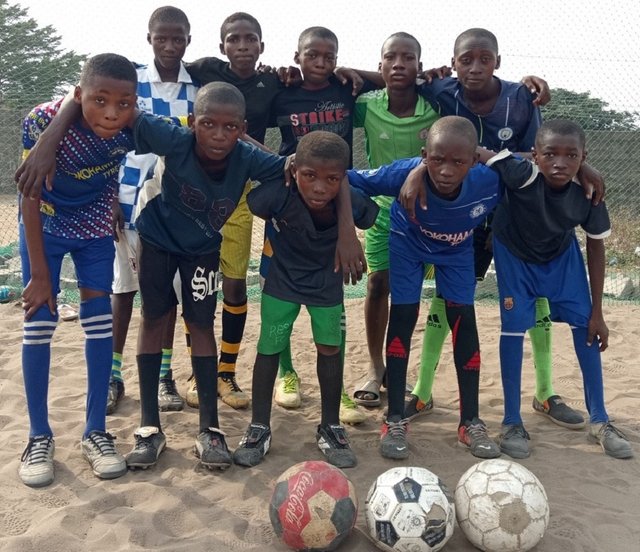 Drills With the New Football
There is still more gear to come for the footballer's in the near future. From boots to football's, and even a custom jersey for the team!
Jersey & Sizes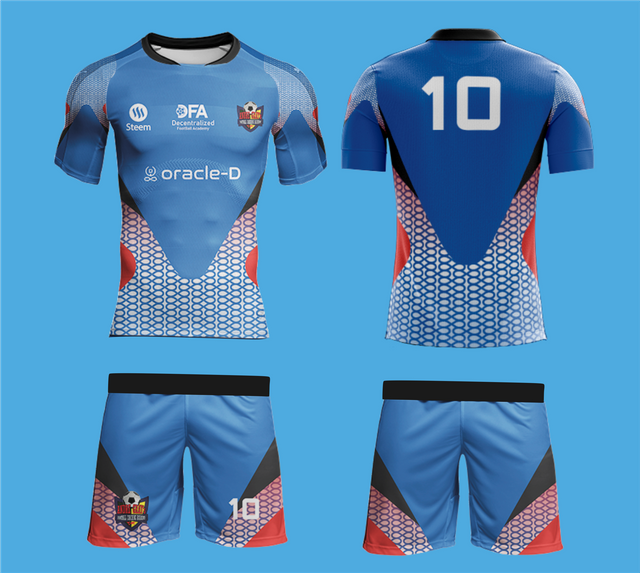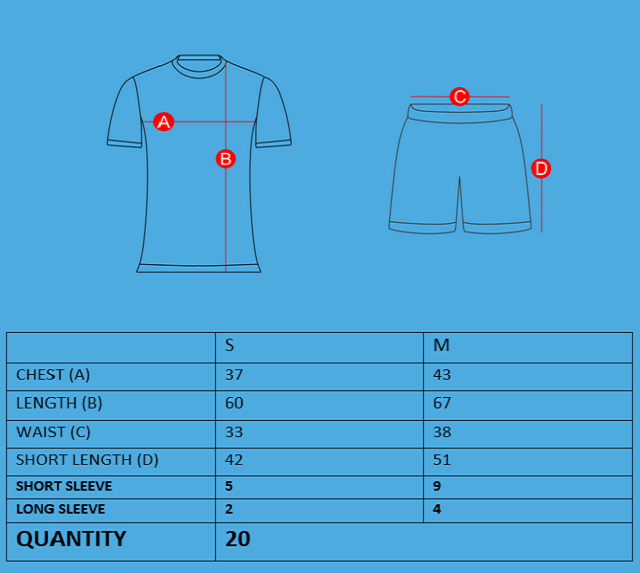 Testimonies
What do the members of the team think of DFACADEMY? Here are some testimonies from the members!

Andre Gray's Superb Volley Goal
This amazing video shows why The Volley Drill is important for every footballer. Watch the talented Andre Gray's goal against Burnley during a premier league away match. Download