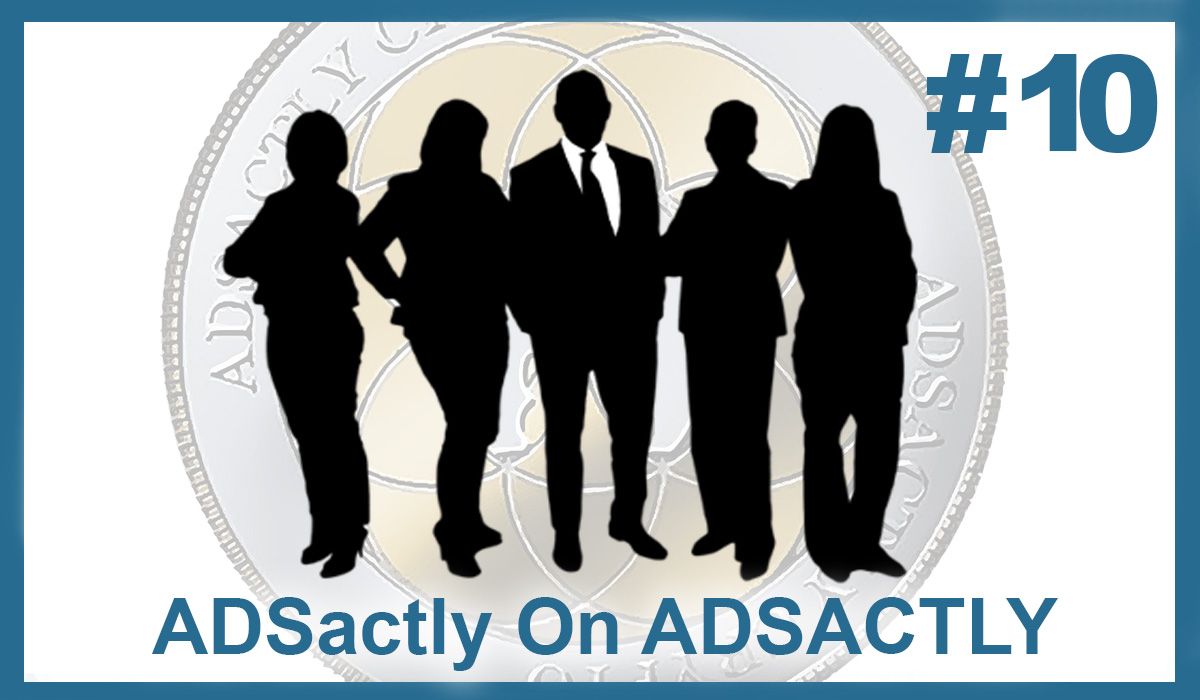 ADSactly on ADSACTLY - Part #10
ADSactly society's members are widely involved in the development of projects supporting the Blockchain technology and most of the society's operations are substantially grounded in the cryptocurrency world.
Why is this important?
The Blockchain technology must be closely observed together with the revolutionary concept of decentralization. For example, even though Google and Facebook run on many servers there is only one single centre of control. There is one switch to turn them off, one switch to sell it all, one switch for whatever their management decides to do with all. They have, what we can very vividly and easily describe as: "one ring to rule them all".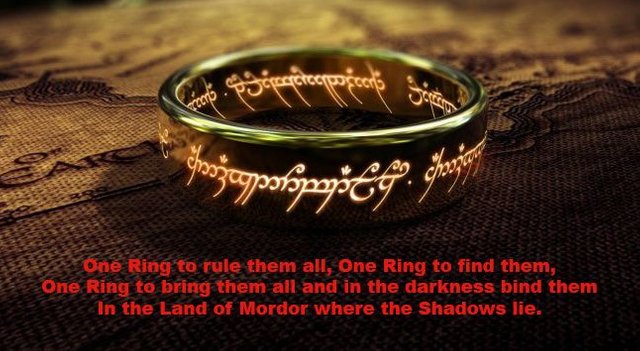 To the contrary, Blockchain technology is designed to run simultaneously on many separate servers which control and verify each other's transactions. They are owned by different individuals all over the world rendering the power switch non-existent. The decentralization aspect and the collective verification of the entire system by each separate server ("node") guarantees a high level of security, traceability and speed of processing.
In case one of the servers loses power, is turned off, not updated, destroyed or simply stops existing, the rest of them will continue doing the work like as if nothing happened and a new "node" will immediately take its place.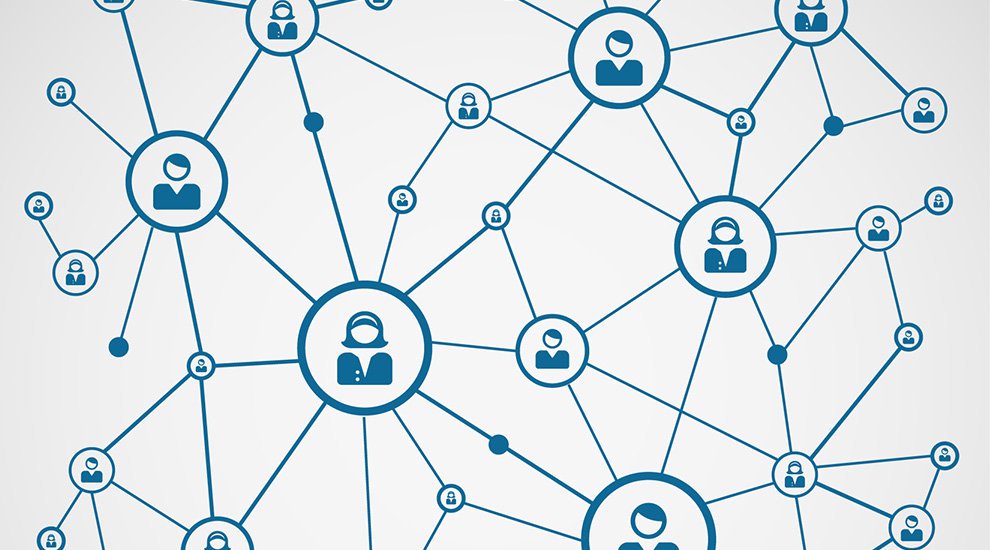 The source is here.
Decentralization is a bright part of the future. We at ADSactly are aware of it. Are you, too?
Every honest individual with good intentions is invited to join and offer skills, knowledge, energy, time or resources for various ongoing projects within ADSactly society. The channel is here: ADSactly and you are welcome.
Please, read this series from the beginning if you are interested in ADSactly society. We write this series for to answer all of your questions in advance.
ADSactly on ADSACTLY Part #1
ADSactly on ADSACTLY Part #2
ADSactly on ADSACTLY Part #3
ADSactly on ADSACTLY Part #4
ADSactly on ADSACTLY Part #5
ADSactly on ADSACTLY Part #6
ADSactly on ADSACTLY Part #7
ADSactly on ADSACTLY Part #8
ADSactly on ADSACTLY Part #9
ADSactly on ADSACTLY Part #10