Daily Activity:
Cycling to and from work for 8 km with 50 m elevation
Busy day at work in catering service that can be seen in bottom screenshot from an app that counts steps, 14 km
Workout skipped, rest day
Regular around the house things
Calorie intake:
Around 3000 kcal
Trying to gain some mass
Sleep:
Around 5h
Was really bad night. Need more though, 7h optimally.
Active day without workout.
Stress muscles not brain! Stay active!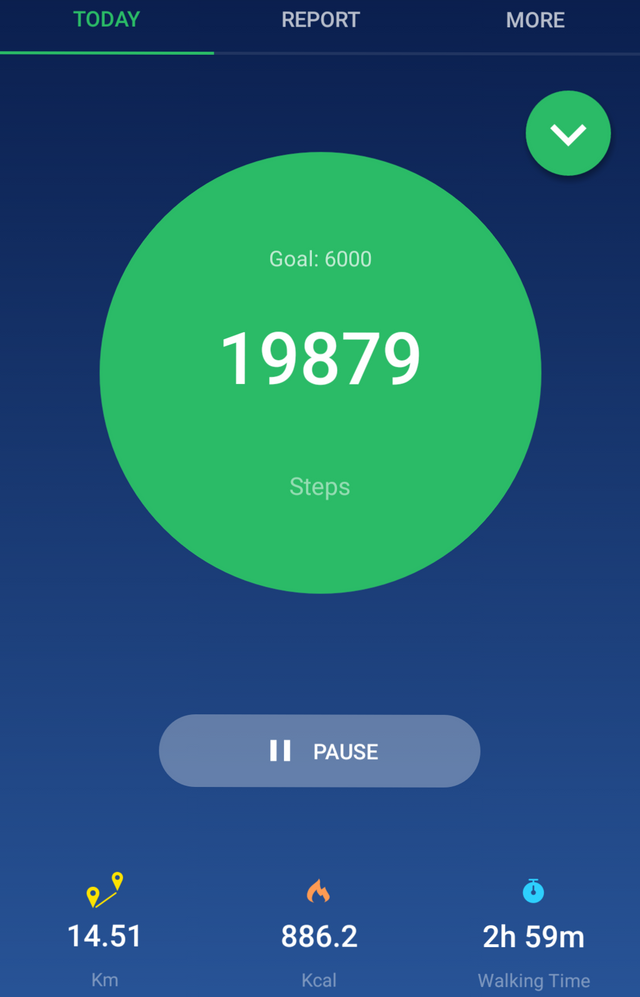 22690

Cycling, Daily Activity, House Chores, Moving Around Office, Walking



MM Photography Series on Flickr:
MM ExplorE Series:
--Palmetum (Tenerife)--Belfast--My balcony view--Amsterdam--
MM Creative Series on Flickr:
---
Enquiries about anything are welcome!
Upvote, comment and follow if you like!
Have a great life!
---
Work presented on this page is original and authentic; made by me with little help from my wife and internet.
Any redistribution or reproduction of part or all of the contents in any form from this page is prohibited without the permission of the copyright owner, in this case Milan M. (@psyceratopsb)
---
If you want to donate, I will gladly appreciate!
All revenue will be used as funds for opening "MM Art Workshop Studio".
ETH
0xca86490aBf420d625113adA810A05E1977dAF11e
NEO
Abpds5NQLxwFnPfg7RkFw8CFzvNF9WxiMn
---
One small sentence of gratitude to my wife Martina for all of Her support and inspiration!
You can check some of her work HERE
---

---
© All Rights Reserved by @psyceratopsb 2018 ©