100 Word Story Contest. Week One. Open to all Steemians. 20 Steem and 700 Trail to be Won Every Week!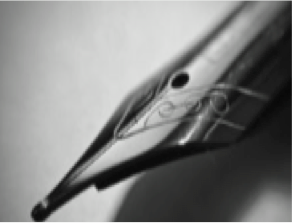 Image: @homeartpictures
I used to think that the Broadsheet Newspaper journalists must earn way more than those from the tabloids. I was wrong!
It is only when you try to write the whole story in a quarter of the words that you realise the skill required by the shorter form.
The 100 Word Story Contest is designed to stretch your imagination and indulge your vocabulary. How evocative can you be? How can you awaken the senses? Is their space for characterisation? Of course!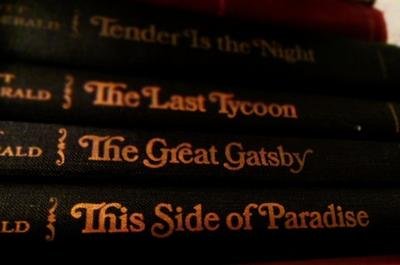 Image: Pixabay
SteemTrail and @ebryans are excited to present this engaging initiative. On a weekly basis there will be a new theme about which to write your 100 word (or less) stories. So, please get involved with the very active and popular writing side of steemit.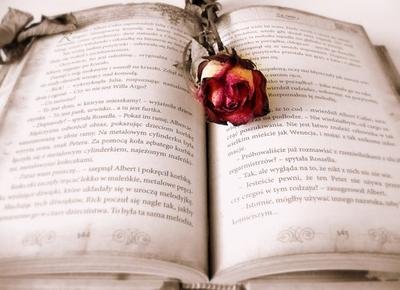 Image: Pixabay
100 Word Contest Regulations
Participants are to submit their stories in posts with the #100words Tag as the primary tag. You have to use the 'hash'! Otherwise you will be told that the tag must start with a letter.
More than one entry is permitted, though this may be reviewed!
All entries must be in English.
Organisers reserve the right to publish all entries submitted.
The contest will run from Monday to Saturday. All entries must be submitted by 6pm NY time on Saturday, 18th March.
The Theme for this week is:
"SENSATION"
Prizes are as follows:
1st place receives 400 TRAIL and 10 STEEM
2nd place receives 200 TRAIL and 6 STEEM
3rd Place receives 100 TRAIL and 4 STEEM
Special thanks to @meesterboom for his generous sponsorship of this initiative.
The winning stories will be announced each Sunday and published here on steemit and on other Social Media Platforms such as Twitter and Facebook.

The organisation of this contest has been given huge support by the guys at SteemTrail.
If you have not already done so, head over to the SteemTrail Discord server and check out what they're up to.
You will need an Open Ledger Account which is free. Simply click the Trail Coin and follow the instructions. For a Streemian Account, click the Streemian logo.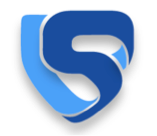 Thank you from your 100 Words Contest organiser, please follow, upvote, resteem, generally be terribly nice to @ebryans