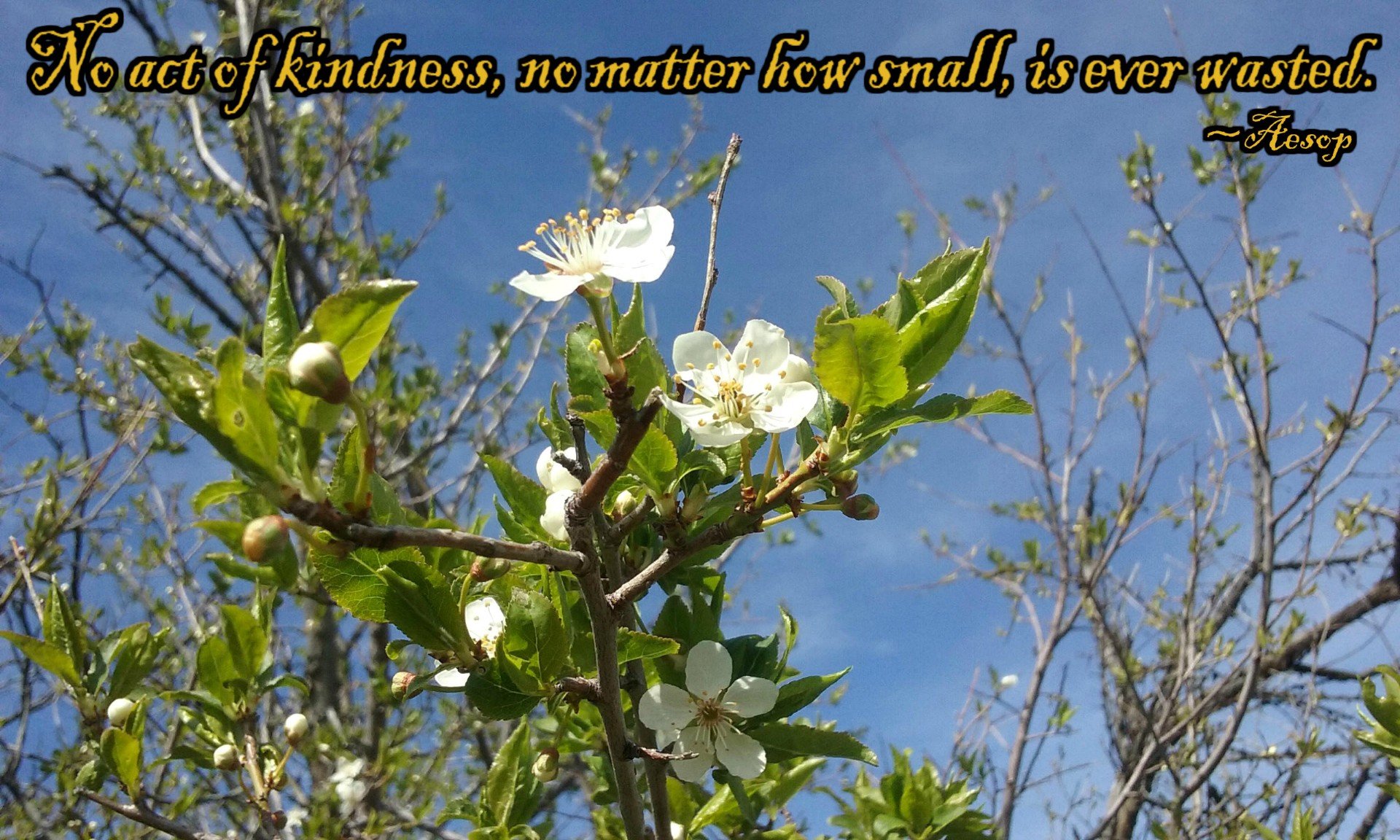 Photo by @fishyculture
Lets kick off this week with a
great post
from a steemian who is on the ground, helping those in need! THIS is what makes steemit and YouAreHOPE so awesome, the PEOPLE involved!
Next lets check in on the founder and driving force behind YouAreHOPE, @sircork! Is it his Transparent Town Hall? No... he has been otherwise occupied this week... LOL!
But no worries, your donations are not buying @sircork or @lukestokes's beer! This is the kind of thing your donations are supporting!
20.000 SBD to @eugenecr7 Donation for this mission:
And this:
80.000 SBD to backtoschool Donation for mission:
But we ARE transparent, some funding of the trip was provided to @sircork... pretty much peanuts compared to what he gives!
16.000 SBD to @sircork Expenses for travel to meetup, where YAH business was conducted.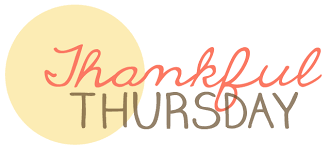 All right, time to thank our MOST EXCELLENT DONORS!!!
@sneaky-ninja
and
@lost-ninja
continue their amazing profit-sharing support for YouAreHOPE - THANK YOU NINJAS!!!
5.000 SBD from
@jesse2you
TY! for all you are doing! wish I could do more.
0.041 SBD from
@sydesjokes
Faucet Payment for 17th May 2018.
0.010 SBD from
@sydesjokes
Faucet Payment for 18th May 2018.
2.000 SBD from
@artemisnorth
from Shout Out Saturday post
0.012 SBD from
@sydesjokes
Faucet & Weekly payout.
0.830 SBD from
@elizacheng
25% from MakeMeSmile Weekly payout
0.415 SBD from
@legendchew
Donation to support worldwide humanitarian.
0.021 STEEM POWER from
@gabyrutigliano
7.140 SBD from
@battleaxe
Put the Lime in the Coconut and Pay it Forward to YAH!!! :P
2.000 SBD from
@fishyculture
donation
THANK YOU TO EVERY DONOR!!! Don't forget you can support YouAreHOPE by donation or by delegation, and DO be sure to vote for @sircork's witness!!!