Hello everyone am your boy Fredrick also known as @fredoski on steemit.com, yesterday I and my friends @prettyjules158 decided to go out and feed the poor. So many people are suffering today all because of lack of support and love, many die due to hunger and staving. Helping someone won't cost you much what matters is for you to change lives create an impact , save a soul today and put smiles on their faces.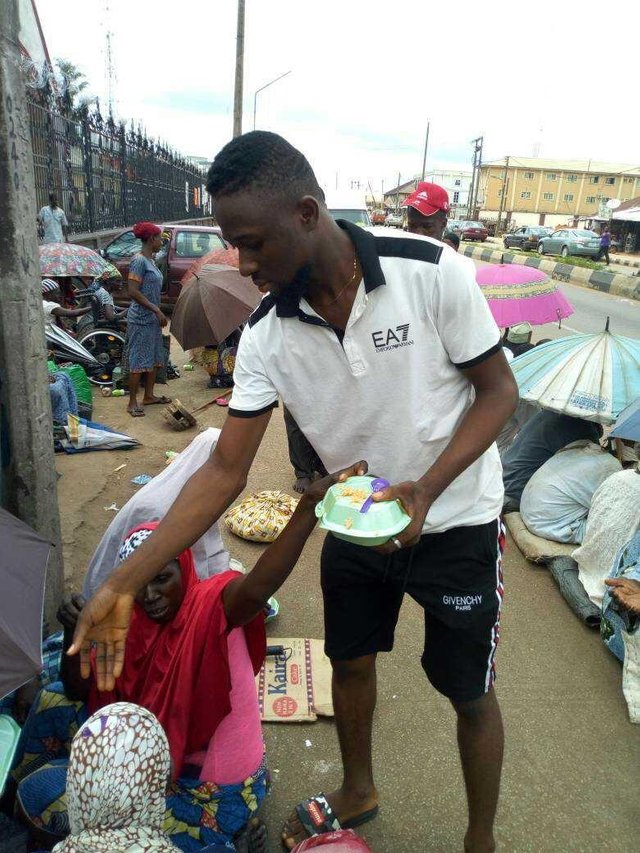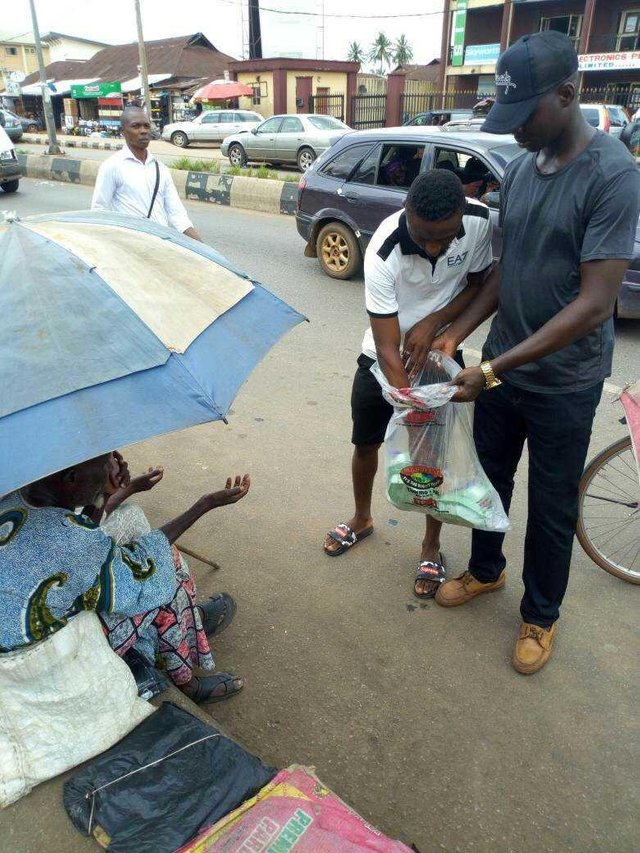 Many are privileged to be rich while many don't have such privilege that's why we all need to go out to the streets and help the poor by giving them clothes, foods , money and many more you can give.
Remember we are the hope of this world join in supporting the poor especially the children in the streets because children's are the future leaders of tomorrow, so therefore help them to achieve their dreams, never you look down on the poor .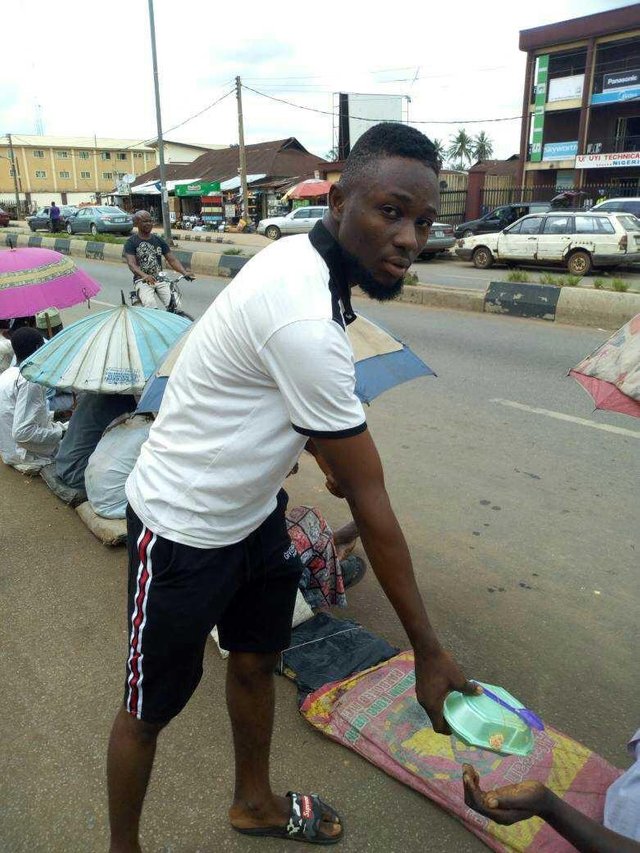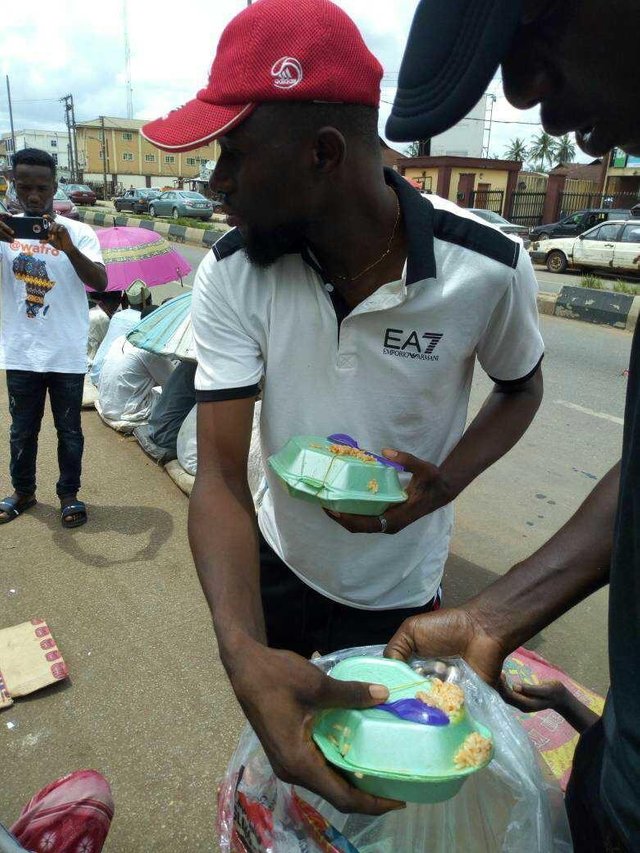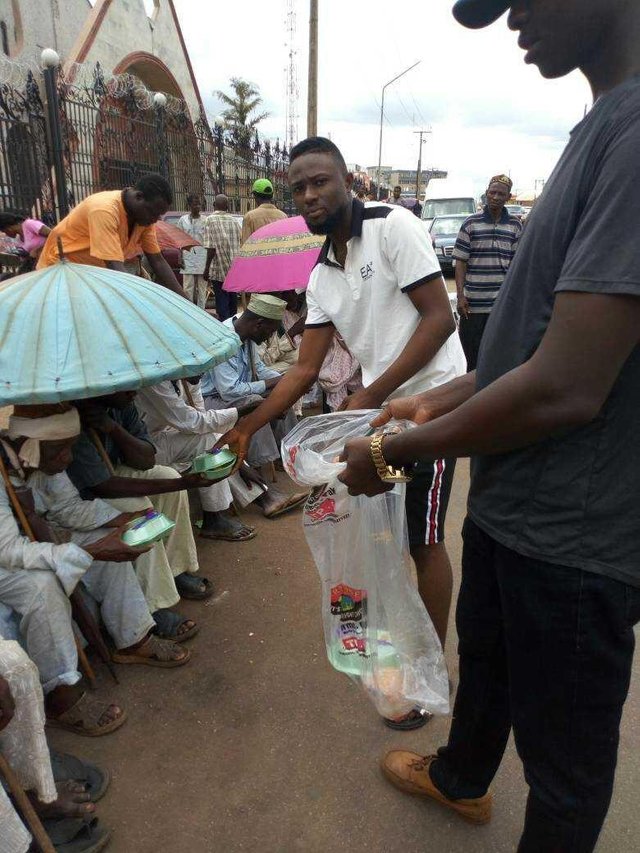 I really want to appreciate my dear friend @prettyjules158 for a great and wonderful support she is indeed a woman with a good heart .
My dear steemains you can help the poor in any form of donations or supports to put a smile on their faces.
Thanks for understanding am @fredoski