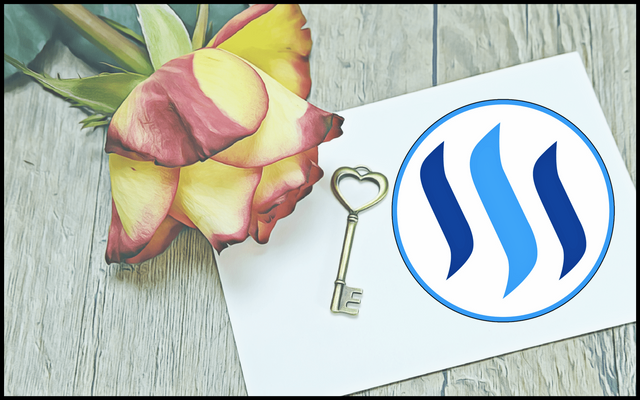 I have been very unhappy with my current living situation for quite some time...and in desperate need of something that will give me the peace of mind and positive environment that I require to manage severe physical and mental health conditions. The other day...I filled out the paperwork for a new place to live that is close to perfect for this stage of my life...and I was actually accepted to rent it at the start of next month.
I keep getting into bad situations...so being given another chance to start over...it feels like the break that I have been waiting for all year. In my experience...very rarely does anyone want to rent to someone on disability with a fixed single source income...no credit score and basically no employment prospects. The landlord did not even ask for references...the rent was negotiable and my cat is allowed. It's not too good to be true...just true!
This apartment means more to me than mere words can express...and I don't want to lose it. I just don't have the money all at once to pay the deposit on top of moving costs and first month rent. It represents not only some much needed independence but also a sense of security and dignity which have been missing from my life for a long time. I want this place to be the first stepping stone towards achieving my five year vision.You can read more about these goals inside this post.
SO...I WILL NEED ABOUT $500...IN THE NEXT 6-7 DAYS...
I am not asking for any handouts...just the opportunity to loan the equivalent amount of SBD/Steem from someone trustworthy...and I will return the balance in weekly installments. I have been on Steemit for close to one year and I am involved in the community. Although so far unable to financially invest in the platform...I have always made an effort to contribute quality content. Even though my posts usually only make about 10-20 SBD per week and repayment would be slow...I hope that my activities show some merit and someone will give me the chance to prove my honesty.
Another option...which I know requires additional trust on your part...is for i.o.u graphic design services. Starting at 5 Steem per hour...I will create anything that you need for your blog through editing and modifying stock elements that either you provide...or ask me to select based on a theme. Anything created from scratch or drawn by hand and then vectorized will cost upwards of 10 Steem per hour. Of course...I will be need to be paid upfront...and depending when internet service is connected...all of the work for the i.o.u's will be completed sometime during the month of June.
I COULD REALLY USE SOME HELP GETTING BACK ON MY FEET AND WILL BE ETERNALLY GRATEFUL! RESTEEMS AND UPVOTES ARE ALSO VERY MUCH APPRECIATED