Treachery and love... The vicissitudes of virtual love. Chapter 6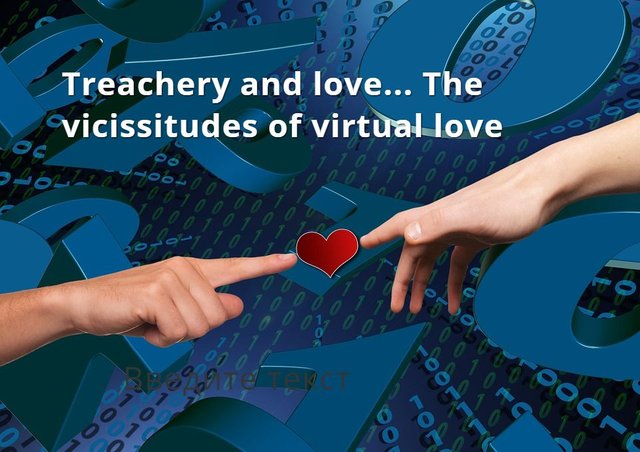 Chapter 1, Chapter 2, Chapter 3, Chapter 4, Chapter 5
Chapter 6. A prophetic dream?
Maxim slept restlessly. All night he was chased by some strangers-guys clearly of Caucasian nationality, who did not approach, but clearly did not intend to lose sight of him. The young man decided to stop to find out from them why the pursuers were so interested in his person, when suddenly they disappeared, as if they had disappeared into thin air.
But at the same moment Polina's ringing laugh came from somewhere, and she asked him cheerfully:
– Are you scared? – I thought you were much braver, but you're only braver when you're following a defenseless, naive girl like me!
Maxim turned around, but saw no one... He woke up in a cold sweat.
Dawn was beginning to break outside the window. The rays of the sun slightly colored the sky, and the young man decided that there was no reason to try to sleep again. All the more so because he was excited by what he had seen in the dream, and it was extremely important for him to understand how this dream was connected with the investigation he had started. Or it's a figment of his excited, rich imagination...
He sipped the tea he had been brewing since the evening to moisten his suddenly dry throat, and went to the table.
He turned on my laptop and immediately saw the green light pulsing on the mail window. He opened the folder of letters, feeling nervous... Yes, there was a letter from the girl of his dreams. Maxim "printed" it and quickly ran his eyes over it...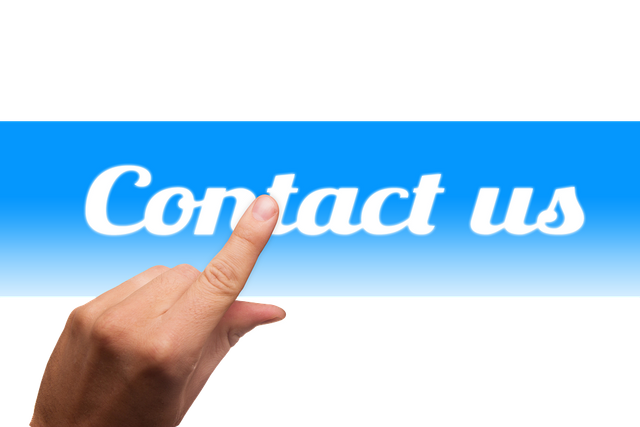 Photo
"Hello, my love! Can I call you that? Do you love me too?"- Maxim grinned and shook his head-wow, that's a question. "Do I love you? I don't know what to say... I think I am in love like a boy, but for some reason I am gnawing at the worm of doubt that my love is not unrequited."
Putting aside unnecessary thoughts, he continued to read the letter: "You must have been very worried about my absence from the Internet. I want to say that your fears were not in vain. I discovered yesterday that someone is persistently trying to hack the security of my operating system. I myself am not a specialist in this, so I invited a friend of the programmer, and he confirmed my fears - Yes, my defense was only miraculously not breached."
Maxim froze with a foreboding - did Slavka, who always boasted that no one would ever figure him out, suddenly get caught by a more advanced hacker?
Taking himself in hand, Maxim continued reading: "it's a Pity, he was not able to track the "spy", but instead strengthened my protection so that am now not like a mouse, even a cockroach will not slip through. Well, slightly "punished" the scoundrel, he is waiting for a small, but rather unpleasant "surprise".
Maxim sighed with relief: Slavka is able to get rid of any "gift" of those who were dissatisfied with his interference in their private life without any problems, and began to read further: "As for your offer to arrange a double date - well, I do not mind. Especially since I also have a "bosom" girlfriend who passionately wants to meet at least one of the young people and arrange their fate. I propose to arrange our meeting on Sunday, at 6 or 7 o'clock, in the cafe "Romantic date", which is located on Tverskaya, well, then we will sort out the circumstances. Is this option suitable for you or will there be other offers? Waiting for your answer!"
Maxim thought for a moment, then wrote: "I will Find out from a friend whether the meeting place will suit him. In the evening, as soon as I get back from work, I will write."
To be continued...