Treachery and love... The vicissitudes of virtual love. Chapter 4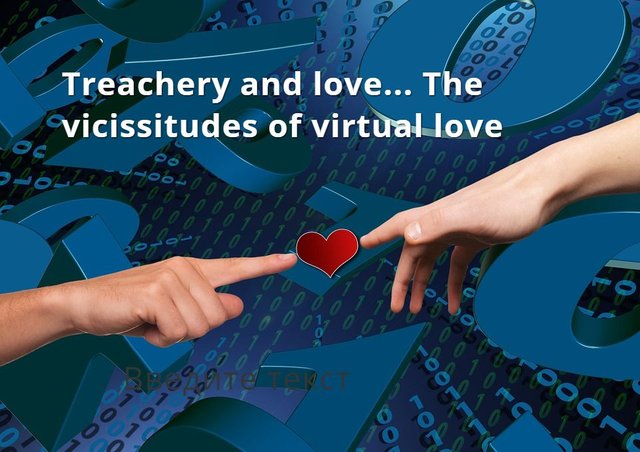 Chapter 1, Chapter 2, Chapter 3
Continuation...
Chapter 4. Virtuality and love?
Despite the fact that the work on promoting an important order was, as they say, up to the throat, the young man's thoughts did not revolve around her at all. He wondered what the results of the investigation would be. Will Slavka be able to find at least some information about Pelagia? What will this information be? Will his doubts be dispelled, will his anxiety vanish into the distance? Maxim really wanted to believe that on his way, finally, was the only one with whom he was destined to go hand in hand until the very end.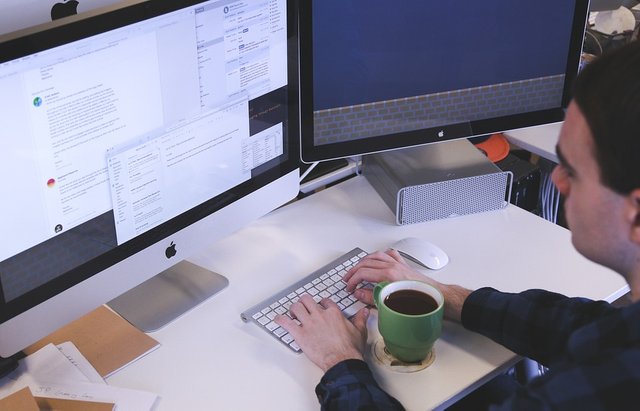 Maxim looked up from the monitor for a moment and thought: "I Wonder if there really is such a love for which you can give your own life without regret, sacrifice everything for it? Or is it only in fairy tales, and even then not in all, it happens?"
When he didn't find an answer, he shrugged and plunged back into the production process.
And now came the long-awaited finale of the working day. Quickly gathering his things, Maxim jumped out into the corridor and rushed to Slavkin's office. Oddly enough, the programmer was clearly not going to leave the office.
– Are you going to spend the night here? – Maxim asked his friend.
– You're going to leave in time, – he said, frowning. – you think I have a real spy lab at home? Some of the information I can dig up only here, but I can't do it during business hours? And anyway, go where you were going, don't distract me. I'll call you back as soon as I'm done with this. In the meantime, write off your kralya, try to arrange a double date, and then I, solving your amorous Affairs, risk remaining an eternal virgin!
Maxim, giving his friend a friendly slap on the shoulder, said: "done!" and ran home at full speed.
When he entered the apartment, the first thing he did was turn on his laptop. While the laptop was loading, Maxim put a pot of water on the fire. Soon it was boiling. He filled it with a pack of dumplings that he bought at the hypermarket on the way home. After a quick meal, he washed the dishes and sat down at his laptop. With great excitement, he opened the e - mail page, hoping to see a letter from my beloved. But... the coveted letter was not there. Neither was the "light" on her social network page.
Not knowing what to do while waiting for a call from Slavka, Maxim decided to lie down and rest...
To be continued...