A week ago I was approached by 2 friends on steemit (@mandelsage and @insideoutlet) and asked if I'd co-write a story with them!
---
The idea is that we write the story round-robin style.
@Mandelsage started us off with Part One.
@Insideoutlet followed up with Part Two.
And, here I am with Part Three!
---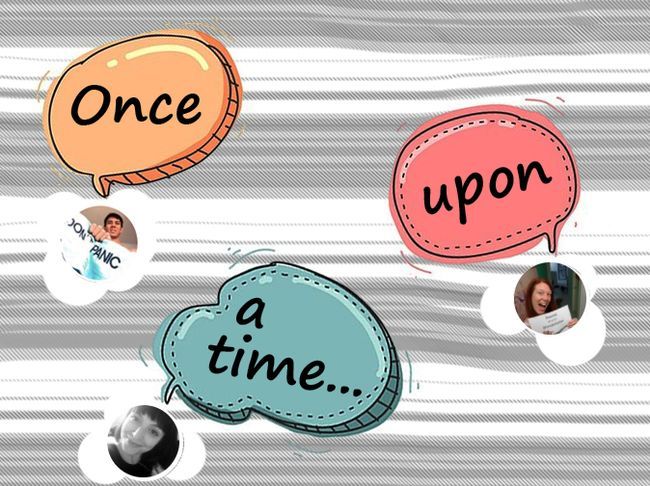 ---
There will be one more round! We aren't consulting each other between each post, so this is creative-writing improvisation. Hope you'll follow along for the full tale!

THE WOMAN WHO MOVED: Part Three

For those first few weeks, as time stood still, the solitude was pleasant. I grew bold.
---
I did things I never dared to do when time was passing. I wore britches and boots. I wore my hair, messy on top of my head or wild and loose around my shoulders. I explored inside of mansions I had walked past as party-goers dressed like peacocks paraded in and out of heavy, carved wood doors. I stood on the stages of the opera, the theatre, and the national ballet. I went to the top of the grand cathedral and rang the bell.
I have never been one to let opportunity slip past and when time stopped, at first I reveled in my newfound freedoms, foolishly believing everything would go back to normal. I lived, and explored the city, in a state of blissful denial. The truth is: nothing would ever be the same again.
After what felt like several months, a deep abiding sense of panic began to set in. I could go wherever I wanted, and do whatever I wanted, but I was alone. My husband stood, a statue in our kitchen. His face frozen in concentration as he reached towards the cupboard began to look like a deathly grimace to me.
Nothing I could do would make time start again, and I have never felt more powerless or terrified in my life.
---
At that point, I will confess, I found a depth of darkness in my soul that I have never known again. I saw my future laid out before me, condemned to walk forever amongst statue-corpses of those I had known and loved. I wondered what I had done in my short life to warrant such a punishment. I wondered if I would age, or if time stopping would sentence me to an eternity of solitude.
One day, I found myself wandering the streets of the oldest parts of the city. I had wandered past the main streets with their fine estates, to twisted avenues and side streets leading to older buildings that house a wide variety of people who choose to call the capital city their home. This is where the artists, the magicians, the bards, and those just passing through are most likely to frequent. I had come to the end of a particularly narrow alley, when I saw a flash of red speed past the passage outlet.
My heart stopped. You must understand, for months I had seen nothing move except for what I moved myself.
---
I raced to the end of the alley, flinging myself into the bright, permanent daylight to see what had just raced past, and stumbled face first into a woman who would change the course of my entire life.




What to find out what happens next? @Mandelsage will have Part 4 ready for you soon!
Don't forget to check out:
@Mandelsage -- Part One
@Insideoutlet -- Part Two
---
Check out more of my work:
I just went to prison for 5 months. Again.
ART MIX-UP CONTEST | 01
5 Reasons Why Steemit is an Artist's Dream Come True
---

---
Proud member of

---

---