Writing #20: It's Working!!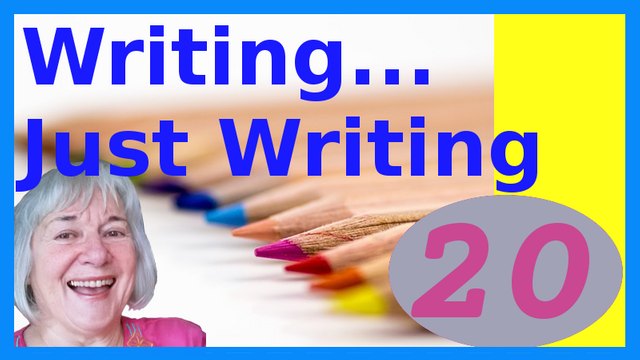 I did it. I got a short story written and up. This time, thanks to advice from @peggyhazelwood, I used Draft2Digital. Now that was a learning experience.
This it my first in the Cozy Blue Pond series, Death by Pot Luck.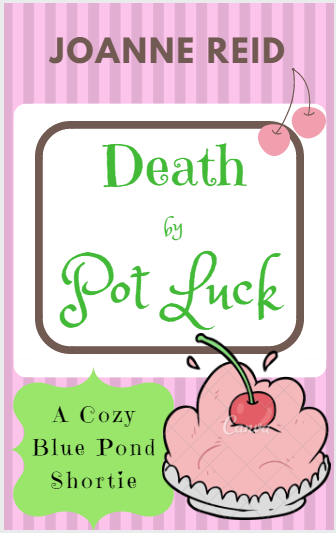 Millie MacDonald is a reluctant amateur sleuth who never wanted to be in a situation where she had to solve a crime. Even a small town became too big for her. Millie (referred to locally as Millie George Jack Hughie) has come home to heal her broken heart and avoid drama.
Millie finds out the hard way that the crime of murder can happen even in a tiny Blue Pond, a Prince Edward Island fishing village, where everyone knows everyone and most of their secrets.
Death by Pot Luck
is a clean and wholesome short cozy mystery.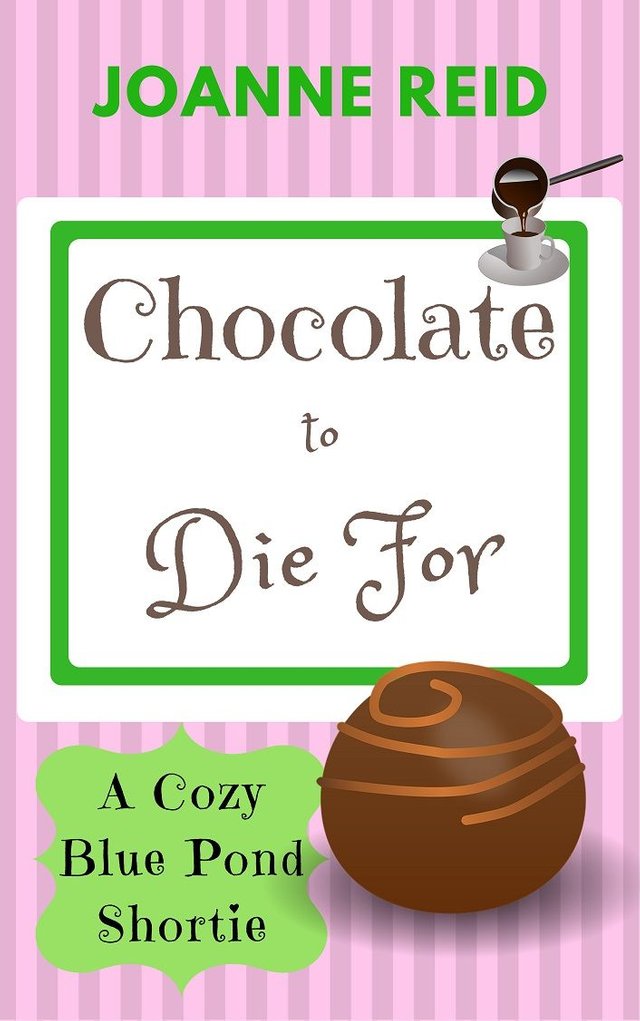 Death by Pot Luck
is the first short book in the Cozy Blue Pond series. It's a complete mystery that you can read in an hour or two. There is no strong language or graphic violence. But there are some nasty people who smile and murder when you least expect it.
The second short cozy mystery,
Chocolate to Die For
will be out in June 2018.