Are There Any Writers Groups
Do you know of one?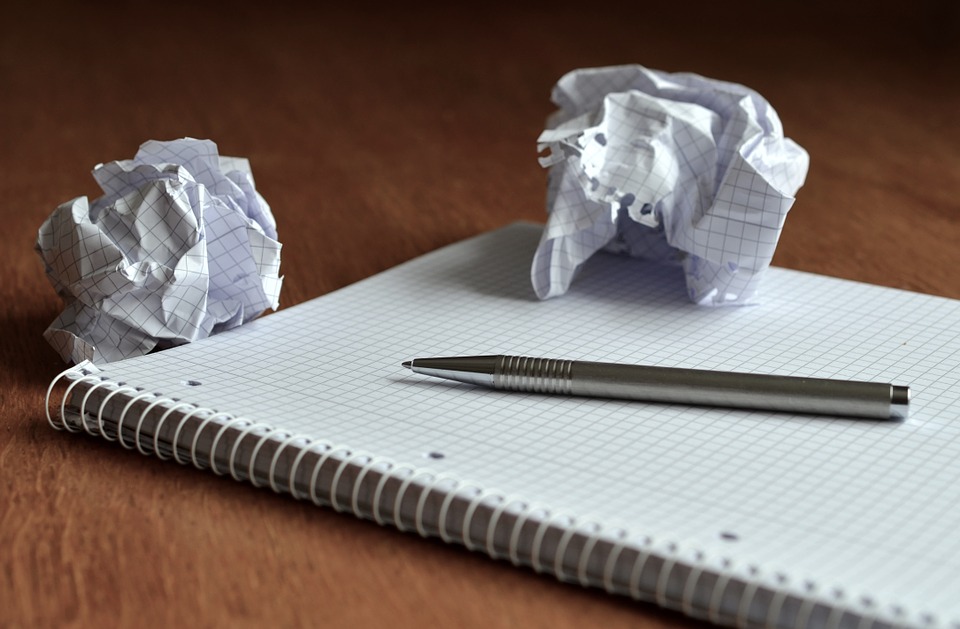 I know there are 1,000's of Steemit groups on Discord. I am looking for a writers group that is made up of writers to discuss writing. I don't need a group to proofread and edit. I'm not looking for a ring of circle jerk voting or to mentor a user. I need an actual room of writers made for writers. 
Writing seems to get the short end of the stick on Discord. I am in a few writers channels, and they are for help with writing or to help with writing. Are there any rooms that are compiled from writer's to chat and discuss writing without the mentoring?
There are chat rooms, gaming rooms, token rooms and art rooms. None of these are mentoring based, so is there a writers room that is a none mentoring writing room. 

I am erodedthoughts#6809, please message me if you know of, run or are in a writers room.