Just a few years ago, when I was still actively engaged in the development of retail networks, recruitment and management of personnel, the so-called "human resources" in the Russian regions was considered a dull sphere of activity, but I believe soon everything will change there.
Functional managers had to understand the intricacies of recruitment when it was necessary to choose from thousands of resumes a couple dozen. Such an experience is an important lesson in understanding the psychology of people in real life. How much effort and nerves sometimes have to put HR in the process of identifying talents and choosing the best. Especially when many people can't work well yet, but do not want to earn poorly.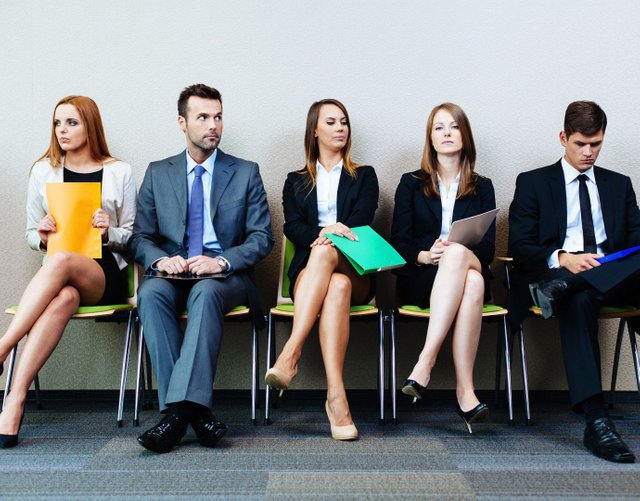 sourse image
With the development of modern management approaches, the selection of employees is changing. From a kind of "supervisors", intelligent human resources specialists are transformed into real mentors, and sometimes ideological leaders of the transfer of the company's values. Yes, it is very rare, and those who are not ready — will undoubtedly be overboard. To think that there are only incentives to thirst for wages and fear of losing it, losing position for a long time. Now it is important to correlate the needs of the company and the talents of people, identify their hidden opportunities and make sure that both sides are satisfied.
Dozens of years ago, people believed that with the advent of computers will be able to breathe easier and work less. But as you can see, having computers everywhere, you have to work much more. Today, when recruiting in large companies, colleagues do not view thousands of resumes, self-learning algorithms do this, HR managers will only have to check the search results, and managers will have to consider several most suitable candidates.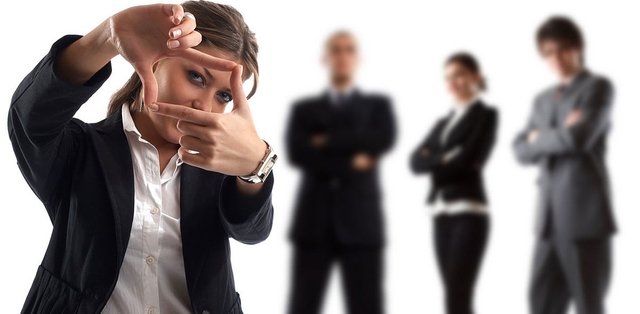 It seemed, what else is needed for managerial happiness? Efficient staff, good cooperation and reasonable goals! But unfortunately, even in high-tech business everything goes wrong. HR specialists are subject to prejudices and recruit employees, following the established stereotypes. Yes, often you have a better chance of being chosen by a robot than an HR employee who doesn't like your appearance, age, education or experience. Filling out multi-page questionnaires and abstract in 2018 morally kills, and ridiculous about standardization, it seems, no one heard.
Perhaps there are organizations in which the creation of positive interaction with potential employees is built adequately, but in my experience, the shortcomings of the human factor everywhere. It so happened that I worked and work in the companies included in the top 20 employers of the country, however, the necessary level of culture formation, all support and recognition of employees simply do not exist. There are really talented exceptions, but there are so few!
I noted in the title of the post "choose the robots", as even now after a lot of questionable training, many employees of HR-departments resemble robots, it is important to certain ideological values of the candidates, not the desire to learn and to bring the case to the end. I would like to add that when the company is growing creatively, and there is no one to work – get rid of the head of the personnel Department.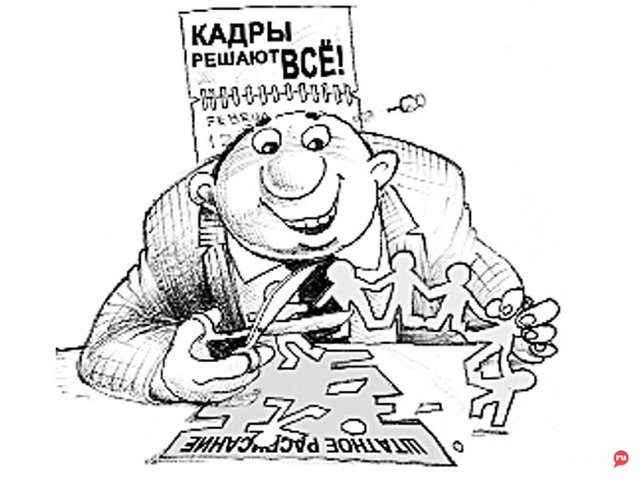 Signature - staff decides everything!
There is an impression that they are not interested in hiring the best, the transition from intuitive solutions to processes that are more data-based, and imposed by the problems of the education system, the division into technicians and Humanities, greatly harms not only the growth of potentially talented people, but also the development of business in General.
It is impossible to formulate professional standards and any other artificially created framework to future specialists objectively, because they do not exist, and the conditions are constantly changing! Today, everyone needs to learn continuously, to be flexible, every year one technology is replaced by another, and this process does not stop. We go to a society in which only the profession of a good person, unfortunately, will not be enough.
Candidates selected in semi-automatic mode when at first they were preferred by AI by summary keywords, and after, the HR employee with vacuum formed as a result of the passed motivational trainings, it is something with something. They meet the stated criteria of the basic "personality tests", and the Internet is sufficiently prepared to answer questions from the series" your shortcomings "or"what are you willing to give the company". But sometimes candidates are not able to offer a couple of solutions to trivial problems.
Formed a primitive image, to show up for work and sit back. Complexity must allow "paid" manager, and from the constant deadlines must be saved by the entire team. Robots are not able to identify such at the interview, while many intelligent employees are excluded from the final list of candidates on formal grounds. And after all such, "informal" candidates, quite often and are ready to carry out tasks qualitatively and in time. When the main thing, the result, rather than matching the form and ideas "no step back" from the workplace.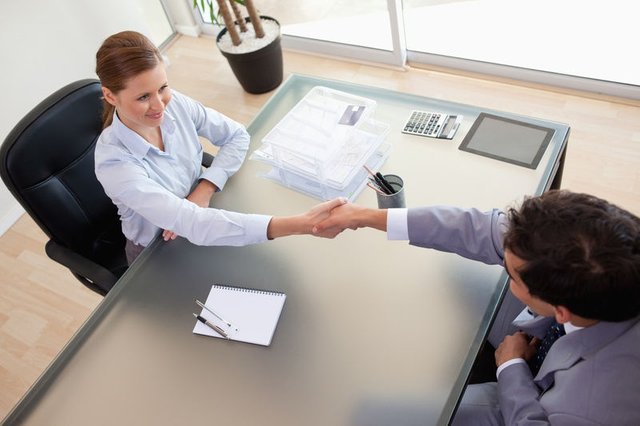 I look forward to the promised foreign experience, when the vacancies will disappear worn template phrases, and any bias during the interview will lose its meaning or will be severely punished. Each company needs to see honest feedback from both employees and candidates, in which the most important data output interview at dismissal.
We know that when getting a job, people often choose a company, but leave from specific managers. The experience of interaction between the employer and the employee directly affects the profit, the pace of development and the success of the company. It is a pity that the existing capabilities of HR departments to identify all the laws and develop better strategies in Russia are often ignored in vain. We must become part of the change we want to see around us.