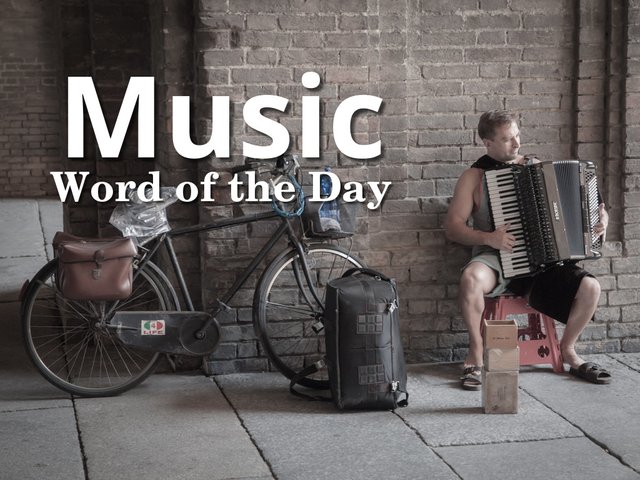 Term: Jubilus
Definition: an
elaborate melisma on the final syllable of the word "Alleluia." It was said by medieval theorists to be an expression of joy.
---
Music Word of the Day
---
Every day I make an attempt to add a little bit more music knowledge to the Internet, one word at a time. Realizing there aren't many comprehensive and complete online music dictionaries, I set out on a mission to compile my own.
---
Please be sure to check out these other projects
---

---

SteemAX helps minnow content-creators and whale curators by automating an exchange of upvotes between their quality blog posts, allowing both 1 to 1 as well as disproportional exchanges that grant bigger curations, better support than a bid bot, and the long-term support they both deserve.
Watch this video to learn more
---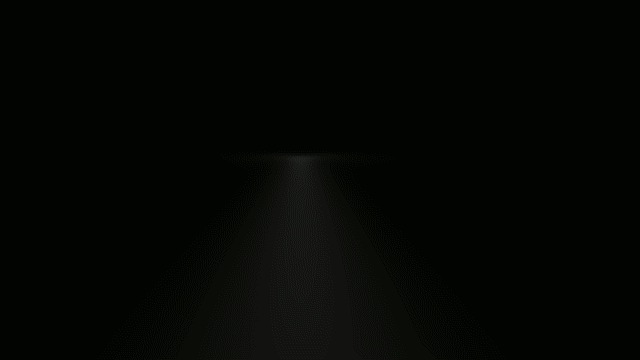 ---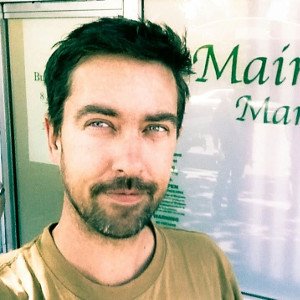 Contact Me
---
Some helpful articles I've written here on Steemit
---