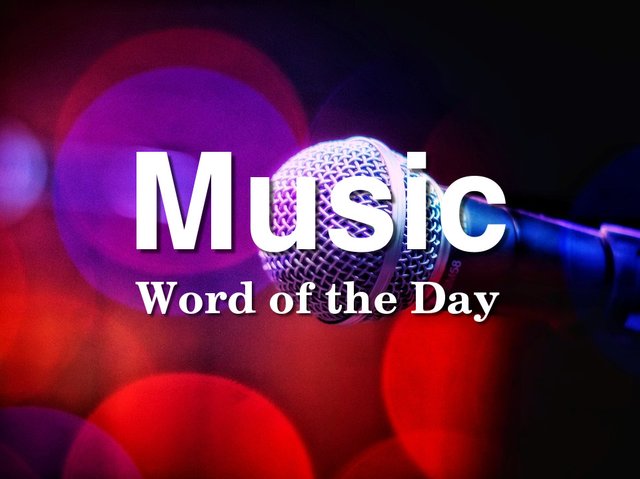 Term: French violin clef
Definition: The French violin clef is
similar to the ordinary treble clef but spositioned on the bottom line of the staff to indicate the position of the spitch " G" above middle C. When the French violin clef is used, " g1 " is the sbottom line on the staff. The clef sign itself is a fancy letter "G", thescentral loop of which wraps around the line indicating the pitch " g1 ".Also [Fr.] Clef de sol; [Ger.] G-Schlussel; [It.] Chiave di violino.
---
Music Word of the Day
---
Every day I make an attempt to add a little bit more music knowledge to the Internet, one word at a time. Realizing there aren't many comprehensive and complete online music dictionaries, I set out on a mission to compile my own.
---
Please be sure to check out these other projects
---

---

---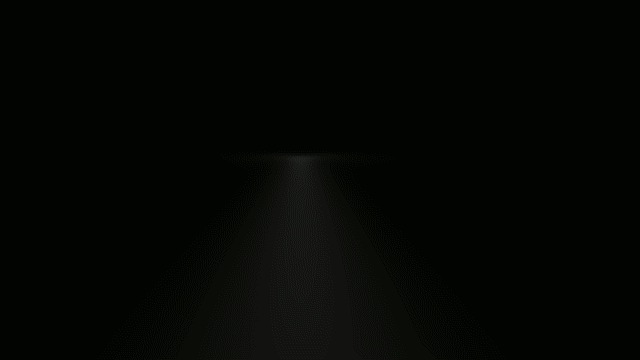 ---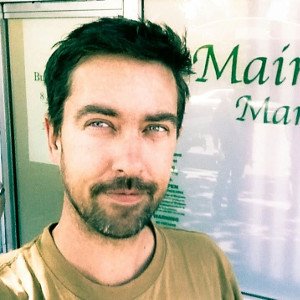 Contact Me
---
Some helpful articles I've written here on Steemit
---