Term: Carolingian art
Definition: European art from the 8th
and 9th centuries, its beginning was with the reign of Charlemagne and the ending with Louis the Pious. This Middle Age period, inspired by the vision of Charlemagne who wanted to revive the fine arts styles of ancient Rome, was unique because of the focus on Classical Roman art. The center was the court of the Emperor at Aachen. The movement was much reflected in monasteries with illuminated manuscripts that reflected Roman and Byzantine models. The Carolingian workshops became known for their workmanship in gold, silver and gems. Sources: Kimberley Reynolds & Richard Seddon, "Illustrated Dictionary of Art Terms"; Ralph Mayer, "A Dictionary of Art Terms and Techniques"

French and German art from the end of the eighth to the early tenth century. Stimulated by Charlemagne's forming the first Holy Roman Empire, and his revival of scholarship both at his court and in the monasteries, artisans created beautiful illuminated manuscripts and works in gold, silver, and gems, among other materials. Carolingian artists laid a solid foundation for the Middle Ages.Examples: Carolingian France, Lindau Gospel, see thumbnail to leftfront cover of the book, and the see thumbnail to rightback cover, c. 800, embossed gold, gems, enamel. See bookbinding. Carolingian France, Equestrian Statuette of Charlemagne, ninth century, bronze with traces of gilt, 9 1/4 inches high (23.5 cm), Louvre. See equestrian statue.Carolingian, 1st third of 9th century, St. Stephen's Purse, clasp: 15th centurs; reverse side: about 1827, gilt wood, precious gemstones, pearls, glass; reverse side: silver gilt, 32 cm high, Kunsthistoriches, Museum, Vienna. France, Paris, before 1380, Charles V Sceptre, gold, pearls, gemstones, glass, height 0.60 m, Louvre. This sceptre was produced long after Charlemagne's death, but it is of interest here because a statuette of Charlemagne sits on top of it.
---
Art Word of the Day
---
Every day I make an attempt to add a little bit more art knowledge to the Internet, one word at a time. Realizing there aren't many comprehensive and complete online art dictionaries, I set out on a mission to compile my own.
---
Please be sure to check out these other projects
---

---

---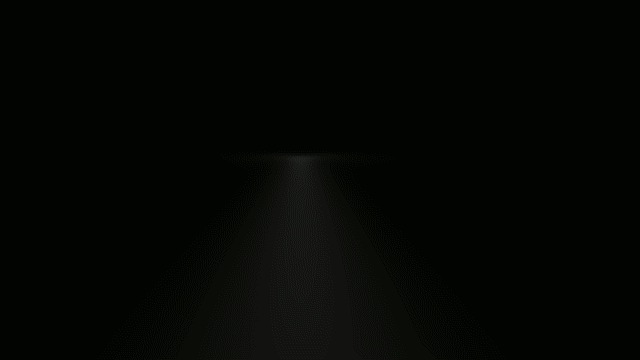 ---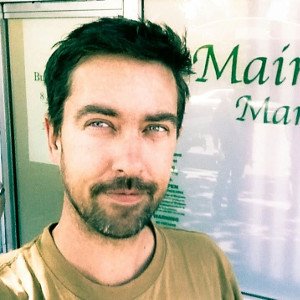 Contact Me
---
Some helpful articles I've written here on Steemit
---