It's been quite the interesting week on Steem. While I have an own opinion about the whole situation, I do not consider my own opinion on everything Steem and Steemit Inc. related important enough to share it anytime the occasion occurs.
Yet, I would nevertheless like to quickly share this post and draw attention to a specific element in what could be a possible outcome of the situation we are going through right now.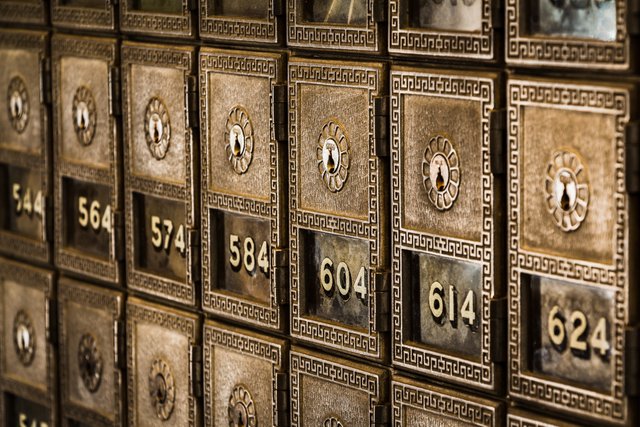 My note is specifically targeted at witnesses who support or would consider forking out Steemit Inc's stake. If that consideration were to happen, I respect your position in such move but I wish to also let know each witness who supports such and would vote for such forking will send another message to the whole community, irrelevantly of whether the decision was a positive or negative one.
If the consensus witnesses approve forking out Steemit Inc's stake, then they should also realize and acknowledge that they send every Steemian the message that no stake will be safe in the future and can be forked out at any time if the governance wishes to do such.
Independently of my own opinion about the whole situation, I wish to let it be known that I will not support any witness who would consider forking out stake because I can not trust my stake to such operators. No matter whether I would believe more in a Steem with or without Steemit Inc. In DPoS structure I trust my stake to the governance. I wish my stake to be safe in their care.
Please think wisely about what operations you defend.
Thank you.