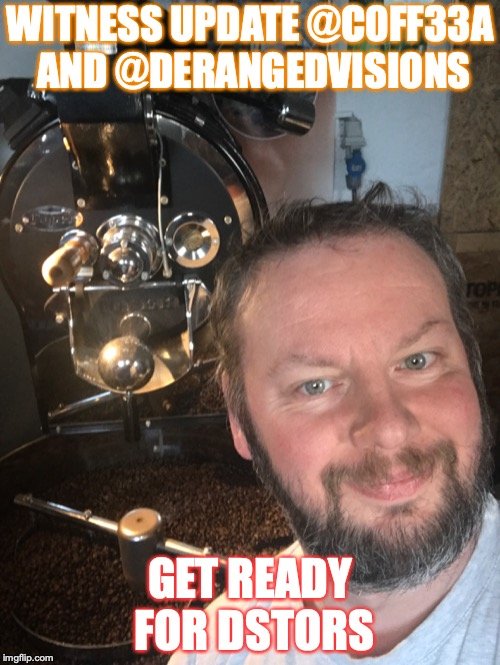 It seems to have been some time since my last Witness update, time as usual is against me and between long working days and family trips just keeping up with comments and posts is hard enough let alone treating myself to creating a post!
Around two weeks ago Steemd the software that processes the Steem blockchain was updated to version 20.6, it actually fell when I was away with the family for a few days at LegoLand so I was a little slow to update but only 3 days or so behind the top Witnesses. Swift adoption of new updates I feel is an essential part of being a Witness, when updates like this are released they can make changes to what is, or is not, accepted when a post or transaction is made on the blockchain. 20.5 did not allow transactions that 20.6 now does, and it can cause confusion if blocks are still be signed on the old firmware - depending on the Witness signing the block your transaction is in it could be accepted or rejected. To me this causes confusion, while updates are not enforced and Witnesses are given as long as they need to update, my personal Witness votes will always be taking into account who is quickly adopting new updates when they are released.
Prior to the release of 20.6, I was really enthralled by v0.20.6rc1 Review by our Top Witness @lukestokes, this is the first time I have heard about a Release Candidate for the software being available and I think it is a superb idea to have pre-release testing. The methodical approach to looking at each change impressed me, and also the ability to run and test the software on a backup server in non production and also production. While I am not a technical developer, looking at what will happen when new software updates are fully released seems sensible to ensure all changes are bringing improvements and will not affect any of our existing accounts.
Thanks to continued community support for myself and @derangedvisions as a Witness team, I have moved up the ranks and currently sit at position 80 in the Witness list, I have always said part of my running as Witness was to support the Steem Blockchain I enjoy interacting with a wide variety of people around the world on, and that I would re-invest if I progressed to ensure my own support grew alongside my ranking. So I am pleased to announce today I have taken the step to deploy a Backup Witness Server which is now live and processing transactions.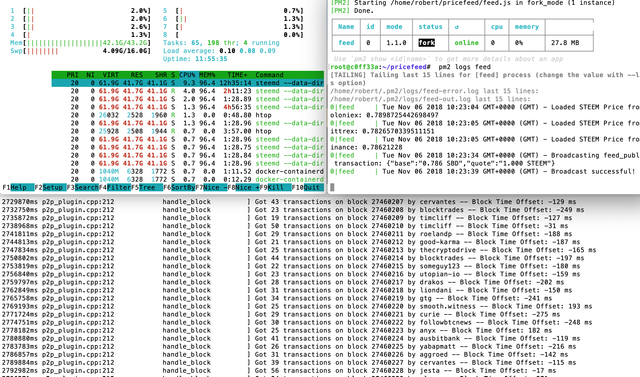 The specification of my Backup Witness is basic to keep costs down, but it is enough with a single 8 core processor, 45gb Ram and 250gb SSD with 500gb additional storage to process transactions smoothly. It is fully synched as you can see and ready to be used if for any reason my primary server goes down, it will also be updated to new releases first. Moving forward it looks like every software update will require a replay, which takes between 3 and 6 hours for a server depending on the specification. My backup can be updated and replayed to processing transactions, then activated as my producing server while the primary is being updated - this means no time spent in maintenance mode waiting for replays to finish and no blocks missed or passed over.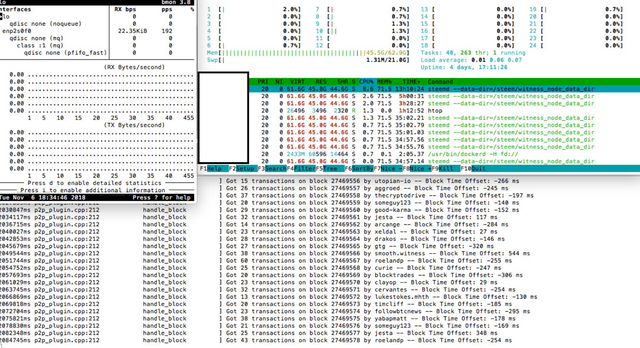 My primary server is carrying the major load, 64gb Ram, dual twelve core processors and 500gb SSD with 1TB backup storage. Both my servers are hosted in the UK, which I think makes me unique as a Witness - we have other British Witnesses @ura-soul, @someguy123 and @pcste but I think I am the only one utilising servers on a UK IP.
And right now @derangedvisions is on a plane to Poland, to join in with SteemFest 3 and promote a project he has been working hard on for many months - if you have not already discovered dStors then you are in for a real treat.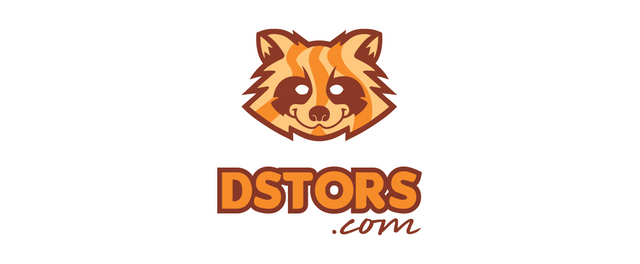 Reading through the dStors introduction post this project will bring massive gains to the Steem Blockchain, allowing accounts to offer goods or services for sale payable in Steem, giving a better way for people to benefit from their earnings instead of paying fees to exchanges - buy and sell on the blockchain using Steem.
If this did not excite you enough, then read this from the introduction post I linked above.
The truly amazing thing about dStors is that we will be utilizing the Steemit reward pool to mitigate the shipping costs by distributing the reward pool in a meaningful way. We are hoping to secure some delegation for the project while I am at #steemfest in Poland. With that delegation we are going to "reward" the item listing once there is confirmation that shipping has been initiated. We feel that using the reward pool in this way opens the doors for true peer to peer borderless trade to happen. People across the world have been hindered by the cost of shipping, and this is a thing gives the keys to success for people everywhere to become business owners.
The potential for this is huge, I am fully backing the project and will be supporting @dStors with delegation to help bring this unique concept operational. But for it to truly work, @dstors will need massive delegation which is why @derangedvisions will be working hard at SteemFest 3 to sell the project and hopefully get the support it needs. If you are excited for this project - support it by resteeming the posts promoting it and using the dstors tag.
You can read this amazing dStors bringing the Steem Community Together by @anutu and also this dStors and how the future of international p2p trade of goods on STEEM is already here post by @kaliju who has worked incredible hard to bring this amazing project to life with the help of an awesome team @julianmnst, @anutu, @derangedvisions, @ravijojla, @thedarkhorse and @crazybgadventure.
Needless to say I am super excited for the Steem Blockchain and what 2019 will bring, positivity is the future and we all really do have everything to look forward to.
I would like to say a big thank you to @pennsif for The United Kingdom of Steem where he organised a massive UK based Steemian voice chat last Thursday on @mspwaves. A throughly enjoyable evening and I discovered many new accounts, surprisingly a few literally on my doorstep including @cryptocurator and @ashtv. Primarily this event was to promote the Steem Blockchain and increase our British accounts, there were many excellent ideas suggested including some regional meet ups which I would like to attend and also making the show a regular occurrence so we can all get together virtually while enjoying our mugs of Tea and Fish 'n' Chips (with scratchings @darrenclaxton)
Communities are a key aspect of the Steem Blockchain, and I support a wide variety of groups through delegation to help them grow the many accounts they support. Recently I added @yougotsnekked to my list of Delegations to support their incredible curation efforts, a vibrant and fun community run by @poeticsnake and @thebugiq along with many others. I also support @mermaidvampire with her work to support a massive community of growing accounts, she is really bringing so much to engaging and encouraging new accounts. The @teamgood account has a delegation because they are a combined group of forward thinkers that look after others before themselves. @welcomewagon I delegate to because they find and grow our shining stars of the future, and every single one of the team is a shining star themselves - if you are looking for inspiration they are your first place to look. @steemitramble I delegate to because they curate and support people and community, and it is all about community as @shadowspub says. And I delegate to @friendsofgondor the support account for all the accounts on the Steem Blockchain that were fortunate to get a delegation from the Witness @fulltimegeek during his inspired project to encourage engagement and growth on the Blockchain.
I am of course also a member and support of @thealliance, led by the Witness @enginewitty who is an inspired leader and has consistently impressed me with his constant engagement, encouragement and activity throughout the Steem Blockchain and various discords - he seems to be in every single show that is on!
And I support @helpie led by @meno , another incredible community and I have to confess when I am in the discord and hear @meno speak - it is always truly an inspiration. He is always positive and supportive, encouraging the group to work hard and push forward.
Whenever I hear that engagement is down, the Steem Blockchain is struggling it makes me wonder what I am doing different that means I can't get near to a fraction of the posts I would like to. If I spent every hour of every day on here - I still could not read all the posts from all the accounts I see post incredible content every single day. I wish I could see and enjoy every post made by all the people I have met throughout my Steem journey. Making your own post is just a tiny part of a much bigger picture, engage with comments, be active with communities and in the varied Discords that are available. Make friends, enjoy each others content - the Steem Blockchain is a Social Revolution where you find friends from around the world - if you sit and wait for them to find you then yes engagement will be small.
This post has now gone on long enough, and I need to support all the wonderful posts using the #SublimeSunday tag, in the next few days I hope to do a Counting Beans post and will include an SBI draw from my Witness Voters list in that. Thank you all truly that have given myself and @derangedvisions one of your thirty Witness votes, every single vote from each and every one of you is special - it means you believe in us and what we are trying really hard to do for the Steem Blockchain. That appreciation is worth far more then producer rewards and positions in tables, it means real people like you have faith in and appreciate real people like us.
Some of my previous posts you might have missed
---
---
Last Confirmed Block Number 27,468,843 Last Aslot 27,511,041
Steemd v0.20.6

Kind thanks to
@enginewitty
for employing his Ninja graphic design skills and producing this 🔥 banner
If you enjoyed my post don't forget to leave an Upvote, feel free to comment on what you liked or where I can do better even. Follow @c0ff33a for regular and varied posts, photography, my weekly VLOG, posts on coffee roasting and brewing - just follow and see.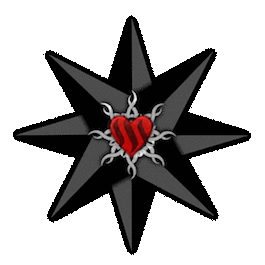 #thealliance
To grow your presence and following on Steemit, be active in the community Discords that offer the chance to learn, network, share and be found. The #SteemitRamble discord https://discord.gg/HZYzEry hosts a range of shows where you can join in and get your name shown, every Thursday there are two Pimp My Post Thursdays which are hugely popular and give you an opportunity to get your posts seen.
For fun and entertainment then #SteemStar is the discord to be in, https://discord.gg/ZDANjzy with regular shows during the week it's the best place to relax, and also network the friends you make could be your future biggest upvoters.

All photos are my own, taken with my iPhone. All my Steemit posted pictures can be freely used by other Steemit users in their own blog posts - all I ask is that you follow me and credit @c0ff33a linking to my post you took it from. You can also follow me on Twitter
You can view my current Witness Statistics using this tool produced by Witness @justyy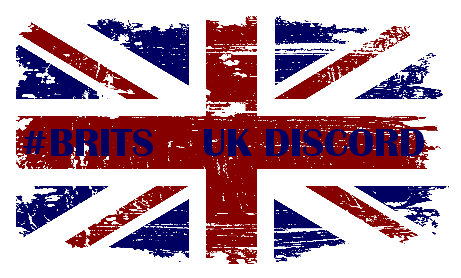 Visit #BRITS Discord Channel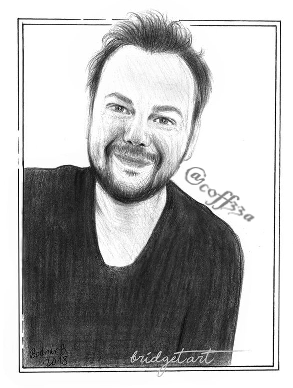 👆🏼 Me ☕️
The picture to the right kindly sketched by the wonderful @bridget.art , be sure to check her incredible art out https://steemit.com/@bridget.art
" A Shy Old British Geography and Biology Geek, is a Nut addict and loves Coffee and obcessed with Jax Jones" as @steemflow describes me.
The greatest challenge we face on Steemit is getting our posts seen, I have always believed the simplest and best value way of doing this is by commenting on the blog posts of others, the more you engage people and interact with them the greater the chance they will visit your own blog and return the favour. Other then spending all my free time commenting on Steemit posts, I also distribute coffee roasting machines and also espresso coffee machines and roast my own Speciality Coffee Range. being one of the premium coffee suppliers Yorkshire including a wide range of filter coffee sachets
!steemitworldmap 53.766547 lat -1.801500 long Bradford, West Yorkshire, United Kingdom. d3scr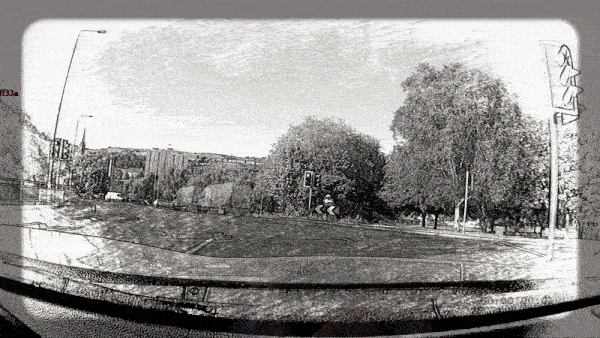 This awesome animated Banner has been kindly been created by the wonderful @snook
Don't forget to vote for Witnesses https://steemit.com/~witnesses
And you can vote for the Witness team c0ff33a and @derangedvisions if you like what we are doing for people and communities throughout the Steem blockchain - click below to vote easily


If you are uncertain about Witnesses and who to vote for you can set c0ff33a as your Witness Proxy and you will vote for the same Witnesses as I do.