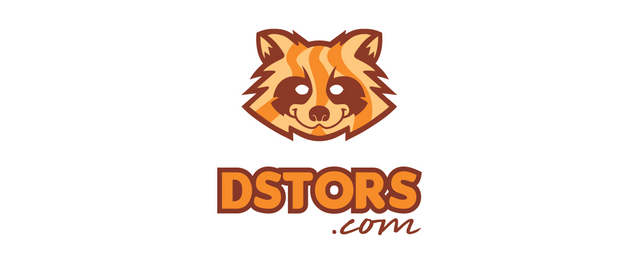 ---
All In

@kaliju and I were talking earlier today and we decided that we couldn't ask people to delegate to @dstors if we weren't going all in and delegating to the project ourselves. We made the decision to pull all of our delegations that we had and once they return we will be putting all of our SP to the project, minus enough to let our main accounts function at plankton status with enough resource credits to to post and comment.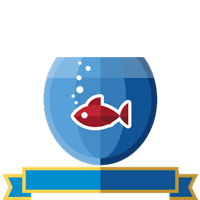 Over the next week, I will be presenting dStors at Steemfest and spreading the awesome news about the project. The whole team has been working hard and we are hopeful that you all can see the big picture about how great @dstors will be for the Steem blockchain and how it can increase the value of your Steem and SBD that you have invested in and have been working hard at earning every day.
In case you missed the dStors announcement post, you can check out my Introducing dStors - A new way to utilize your Steem and SBD for more information.
You can also check out @kaliju's announcement post dStors and how the future of international p2p trade of goods on STEEM is already here.
Another team member, @anutu, makes some amazing points in his post about how we will be implementing AirBNB in his post [Excited] How dStors will bring the Steem Community even closer together! P2P trade of goods, services and travels.
As you can see, there is huge potential for @dstors, and that is why @kaliju and I are putting all of our delegation towards the project. Make sure that you are following us to stay tuned to the updates on dstors and follow the @dstors account for official announcements.
If you are going to be at Steemfest, make sure you ask me about dStors for more information.

My team witness with @c0ff33a is the official witness for @dstors, if you want to Vote our witness that is supporting the dStors project, consider voting for my team witness with @c0ff33a. Your support is greatly appreciated.