A quick update on the witness servers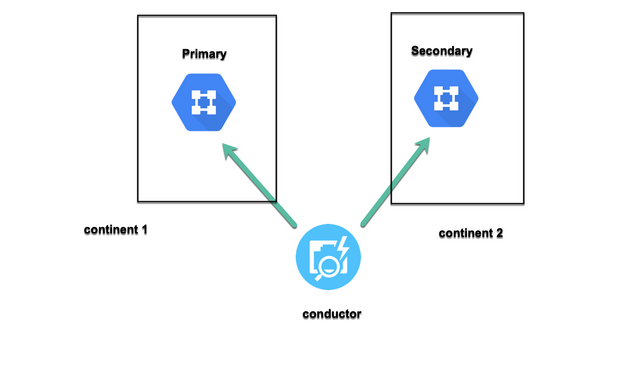 Two days ago I announced primary and secondary witness setup via Bring it on - Primary and Secondary Witness Servers.
For the failover - ie if one of the nodes goes down another one takes over, I was relying on a tool called condensor which is outdated. @gtg expressed his concern over the tool and pointed out that it has some rough edges. @drakos suggested : https://github.com/witness-essentials/watcher as its actively developed and maintained.
I have switched to watcher anticipating better outcomes. Thanks @drakos for the suggestion. Now I have the pricefeed and the monitoring tool as per your suggestion.
Steem witness Appeal
---
If you think I can add value to the chain, please do consider voting me as a witness. Every vote counts and this month I am hoping to pay the infrastructure bills with the revenue. Thanks!