The State of Steem Forum #3, supported by DSound - Thursday 10 January 2019 [recording]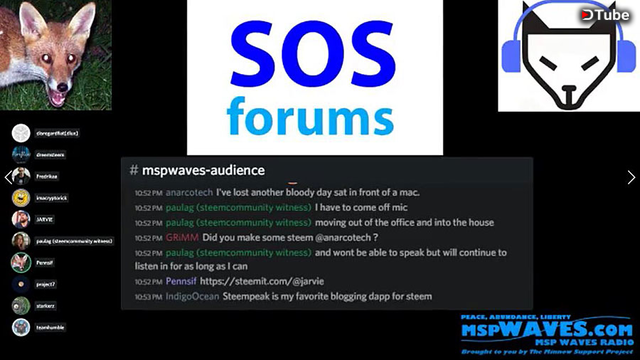 ---
The third State of Steem Forum was broadcast on MSP Waves on Thursday 10 January 2019.
This forum focused on DApps, Apps and Developments.
As well as the tech side, discussion covered delegations, business plans, marketing plans and onboarding.
The people speaking on this forum were...
A number of other prominent steemians were in the Discord audience chat including @acidyo, @anomadsoul, @crimsonclad, @drakos, @gtg, @hr1, @mcfarhat, @shredz7 and @upheaver. Steemit Inc representative @birdinc attended as an observer.
---
---
There are a further five forums scheduled. If you would like to take part in any of there please message me on Discord (Pennsif#9921).
Forum 4 (17 January) : Steem Economics - steem inflation, attracting investors, revenue streams, advertising

Forum 5 (24 January) : Marketing, onboarding, PR

Forum 6 (31 January) : Communities, content creation, curation, retention

Forum 7 (07 February) : SteemCommerce, shopping with steem

Forum 8 (14 February) : Pulling it all together, where have we got to, where are we going, how are we going to get there
---
---
My DSound Picks of the Week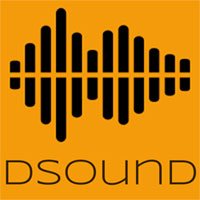 A number of my top picks from DSound this week were played during the forum...
---
---
This recording is also available on YouTube