Unfortunate News Regarding My Witness...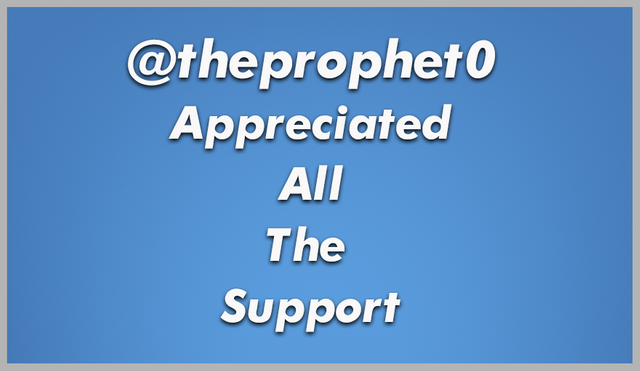 ---
Hey guys, unfortunately, I am leaning on making the decision to shut down my witness for the time being. As much as I'd like to keep my witness up, being fifteen and unemployed in the real world, I am having a tough time financially. I also have not moved up from the 58th spot in over a couple weeks. The 'FINAL DECISION' will be made in a couple days or so, so if I were to move up a couple spots, I would keep my witness running. But, I most certainly will not be powering down! I still believe in Steem/Steemit very much which will affect my choice to not power down!
---
Proof of Donations
---
1.

---
Converted the STEEM to SBD because @busy.org prefers SBD donations.
---
2.
---

---
3.
---

---
POTENTIALLY, The Final Witness Update
---

---

---

---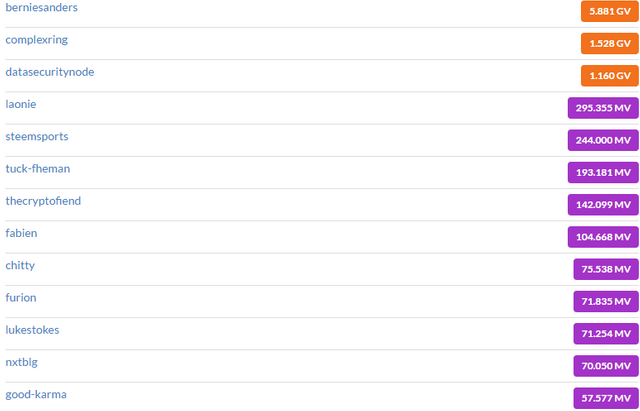 ---
---
Once again, I'd like to thank everyone who votes for me and especially @berniesanders who has been supporting my witness every since my journey began! I hope this is not my last witness update, but, only time will tell.
---
How to Vote For My Witness
---
1. Click Here
2. Scroll down to the very bottom of the page and type in my Steemit username - theprophet0

3. You will be asked to authenticate with your active key, the main key works too. Once you have done that, you just voted for theprophet0 witness!
---

---
Another reason I loved running my witness was because I donated all of my funds to charities and The Garden of Eden was one of my favorite charities. It's amazing how my witness blogs crowdfunded to feed and shelter the homeless! Just amazing... I insist you check out this video below! P.S. I'd like to give a big shout out to @jamesc for donating to The Garden of Eden with me!
---
---