Factory Steemit Witness Proposal: b0y2k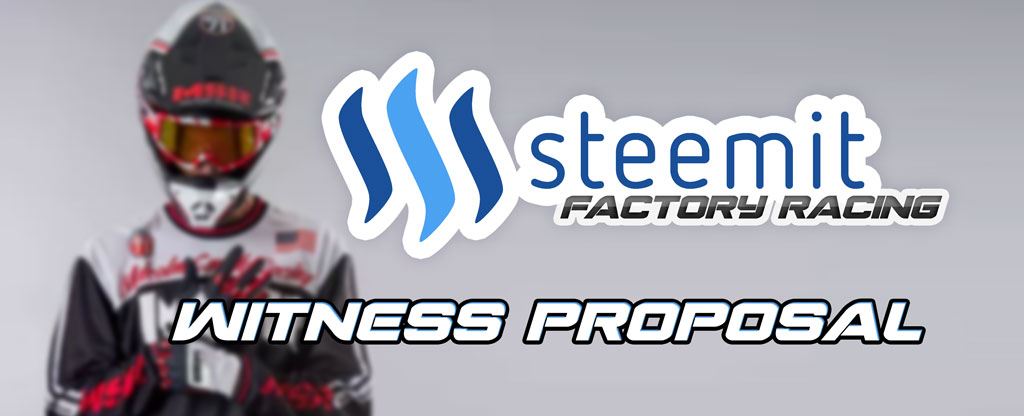 Morning Steemers!
Wow, what a journey it has been for me so far on steemit. If I look back over my time here I would never have imagined that I would be sitting here writing my proposal to be a steem witness. The site and the community has exploded with exciting new people, projects and support and it is so refreshing to see in a world full of corporate controlled social media. This truly is the start of something much bigger than most people realize, the power is in our hands :)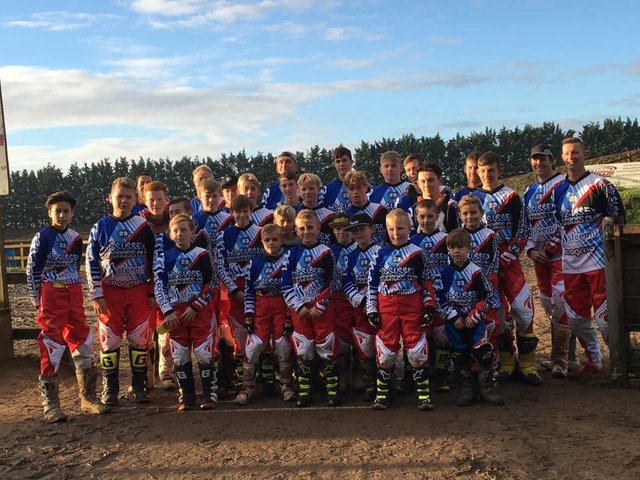 As some of you know, I have started my own Steemit based motocross team funded completely from my earnings on steemit and he support from every single one of you steemers has been simply amazing. I started this project over two years ago and my main aim was to promote steemit and share my passions with the people here. I have been blown away by the amount of support and also the amount of people telling me that they are now getting into Motocross or Supercross just because of my posts, that's amazing!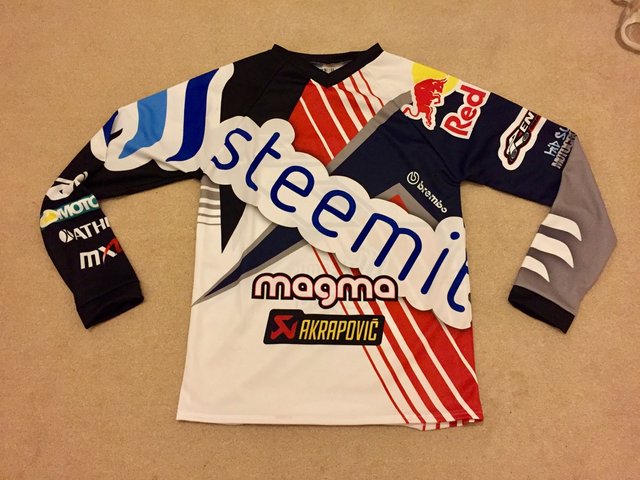 So far in my time here I have always looked to share and inspire others to do the same and have sponsored other steemers, designed, printed and given away team shirts, sponsored the ENTIRE team of kids and adults at my local motocross club (36 riders and kits!) and also run some competitions to get the community involved. I could only do this because of your support! :)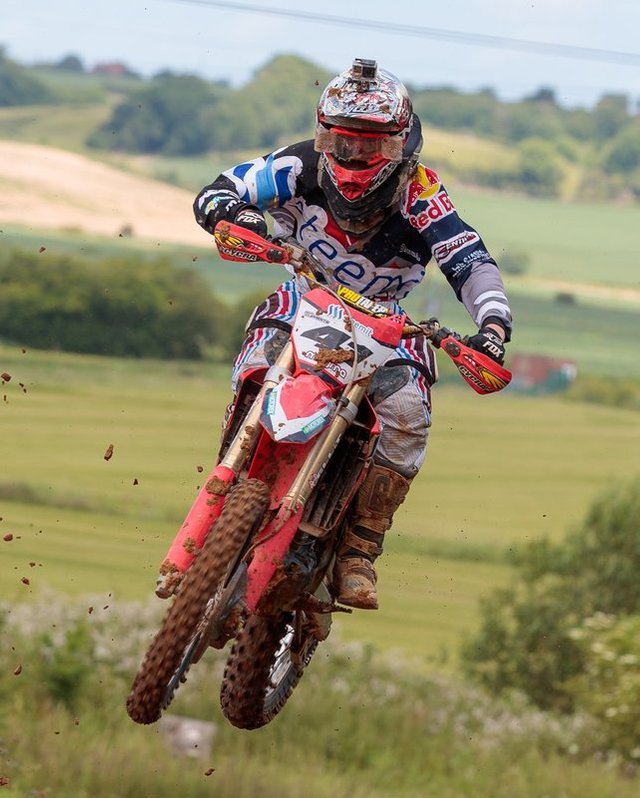 Custom factorysteemit Shirts
Sponsoring team kit for my local club
Sponsoring Team rider Brad Clements
Sponsoring ssekulji Rally car
Now I believe is a perfect time for me to give a little back to the network that has given me the chance to follow my passions, I will run my own witness and help strengthen the steem revolution.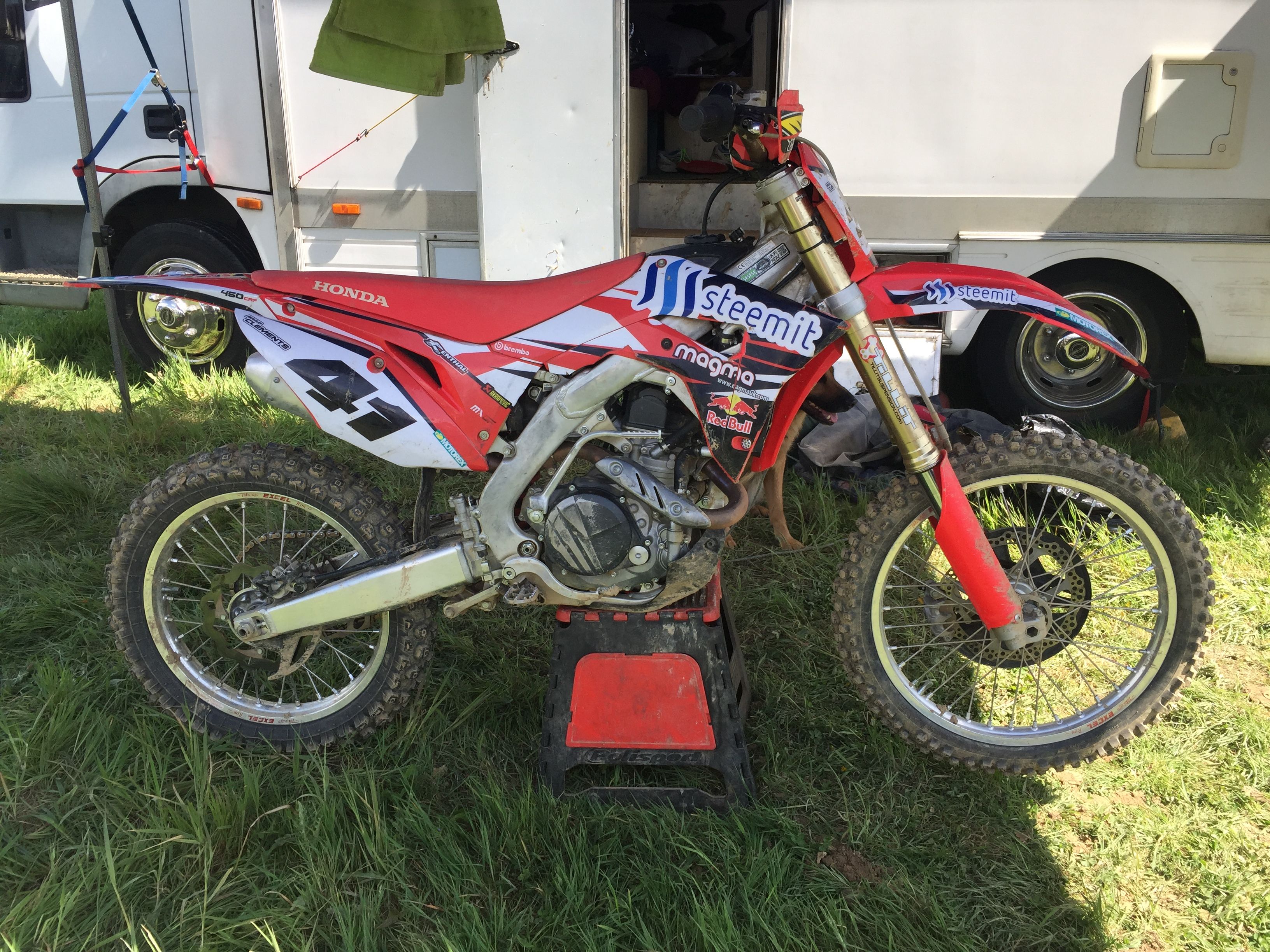 If you would like to support me in my next steemit journey it would be very much appreciated and will empower me to give more back to the community here. I have big plans for 2018, new kits, new graphics, new competitions and with more support I can expand on these much further! The sky is the limit for us here on steemit, this is our time to show the world how things should work :)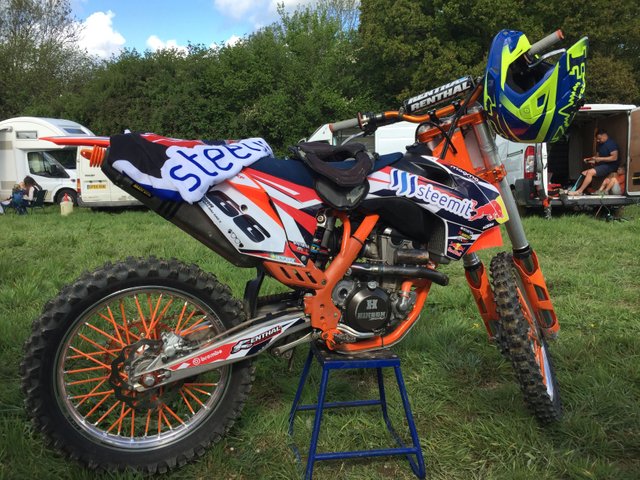 To vote for me go visit the witness page and enter @b0y2k in the witness vote field, simple as that.
Vote for witness here

Thank you again to everyone for the support and bring it on 2018!
---
Follow me for #factorysteemit and motocross news!