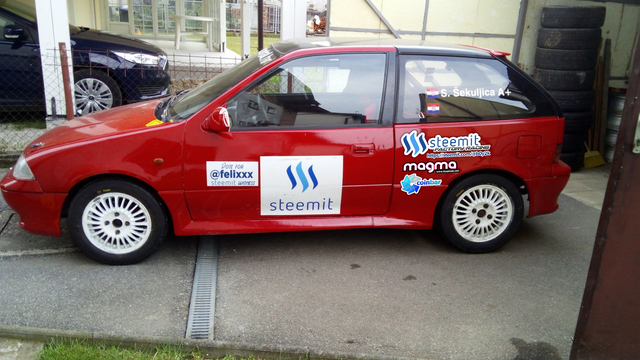 Its been an amazing week for me on steemit! I managed to raise and donate $530 to Steven Lenoirs family thanks to everyone who voted for my tribute post. Now i can announce i am also going to sponsor @ssekulji to help him out with his Rally season.
@ssekulji is very passionate about his sport and i can relate to that being a complete motocross nut haha. He has always championed #steemit and we need to support that.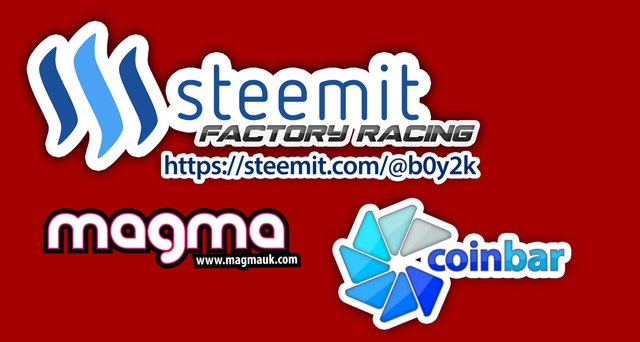 You guys have been very kind to me with your votes and support so it's nice to be in the position to help someone else.
Hopefully we can get these printed soon and on the car racing! :)
Good luck @ssekulji!