THE SHIRTS ARE IN!!!!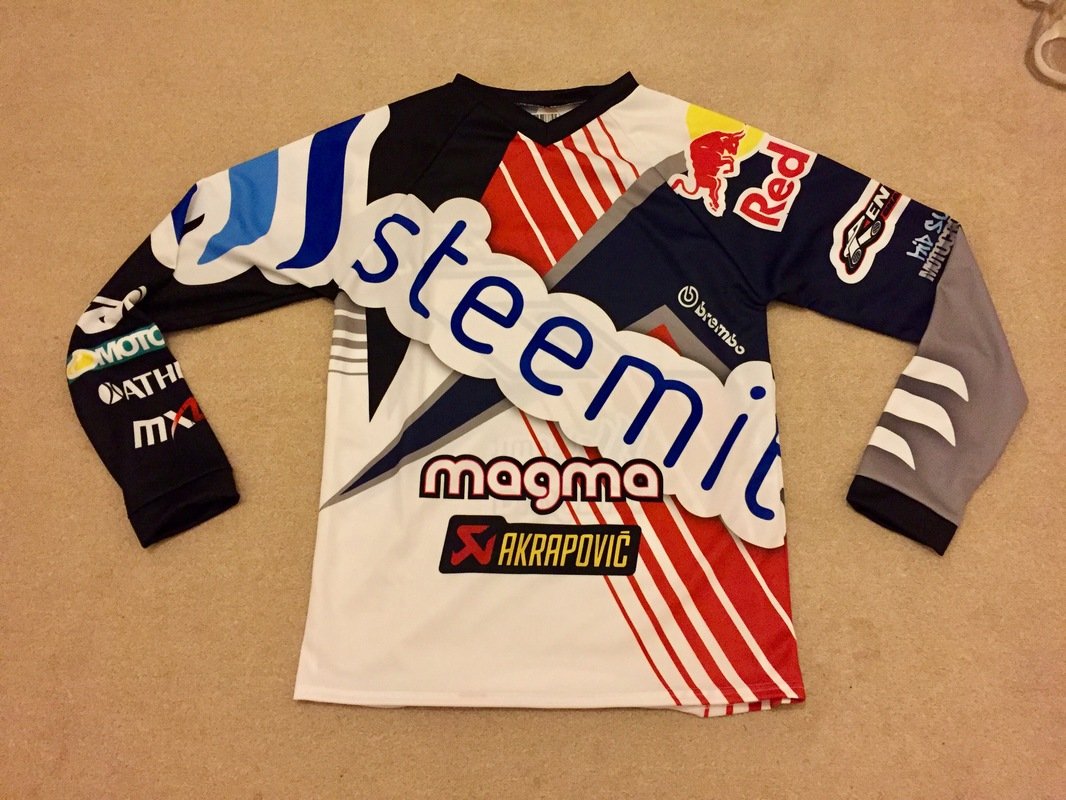 Man im sooo pumped :) haha
As you all know from the results post:
Steemit Factory Racing Custom Shirt Giveaway! The REDRAW RESULTS!
we have been waiting for the lengthly, but super worth it printing process... Well they have arrived!
They look amazing! I really think they are better in the flesh than i ever imagined.
I cant wait to hit the track wearing these :)
Congratulations again to @ashwim, @macartem, @harand, @artsteemit, @meteor78, @bendjmiller222, @cronk, @charlieshrem
All competition winners will be contacted in the next day or so to let them know i have sent them out.
Thanks again to everyone on #steemit who have helped make this happen. It feels so more real seeing them and touching them.
I cant wait to get back the pics of the lucky winners wearing these! The world has just become a much smaller place!
Factory steemit 2017 here we come!! :)
So ladies and gentlemen... the shirts!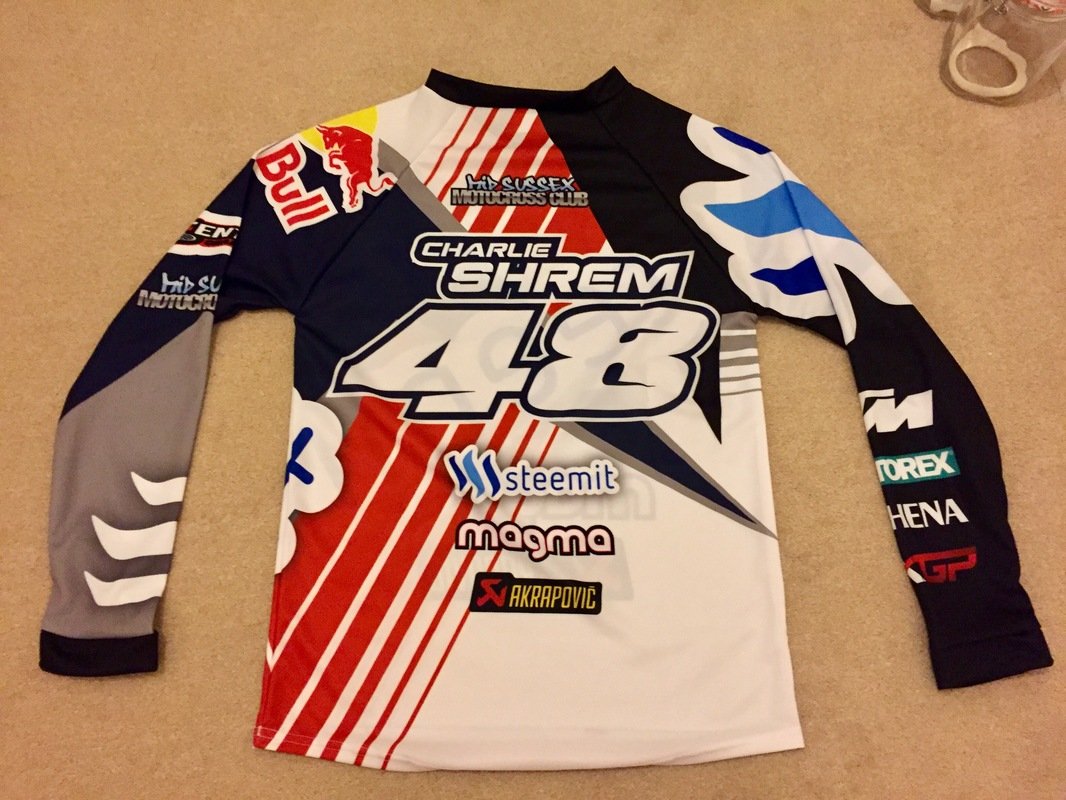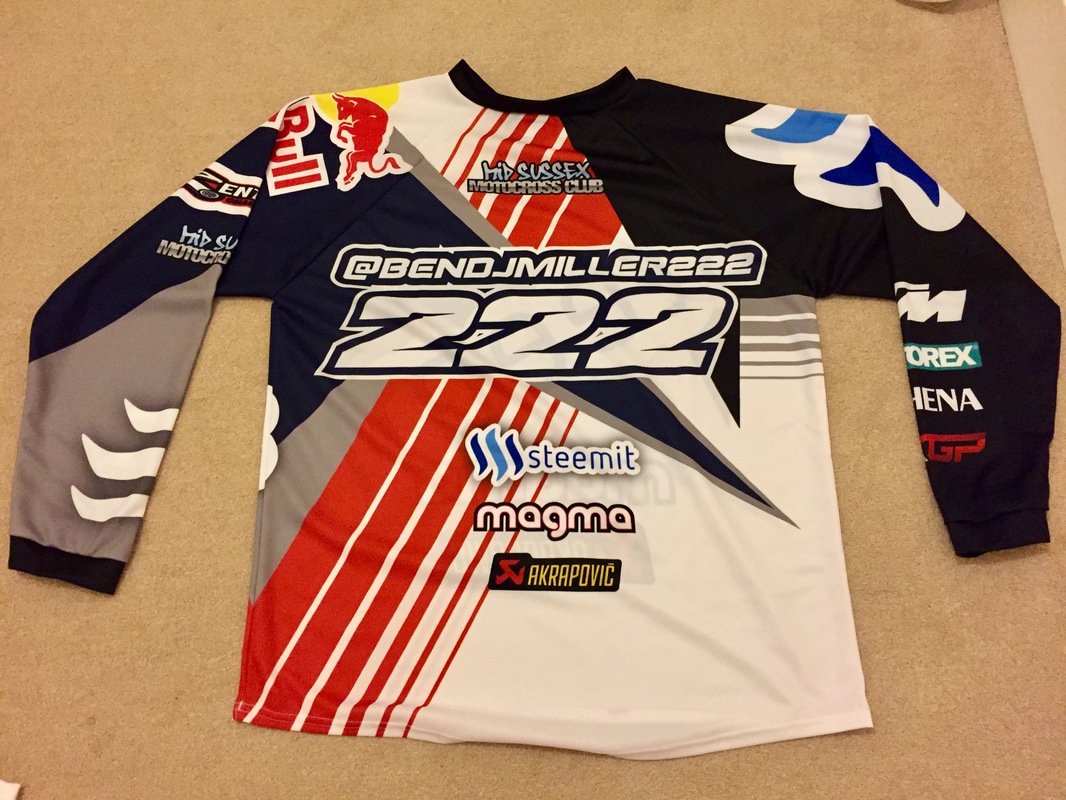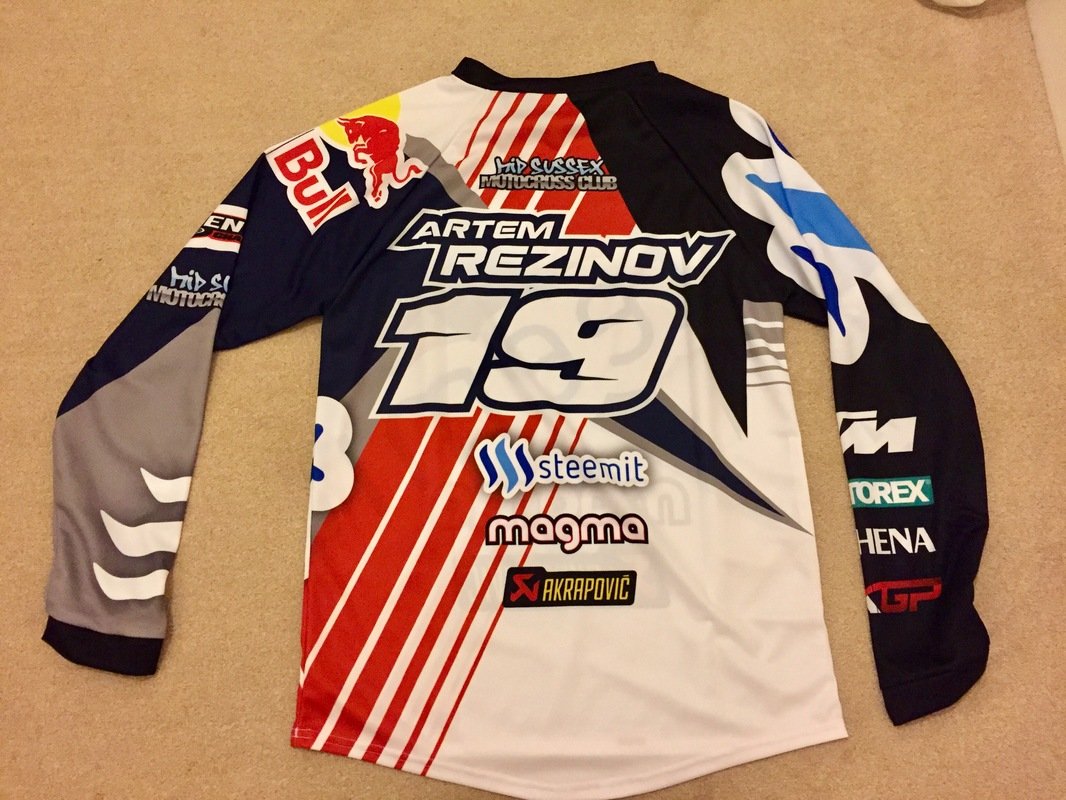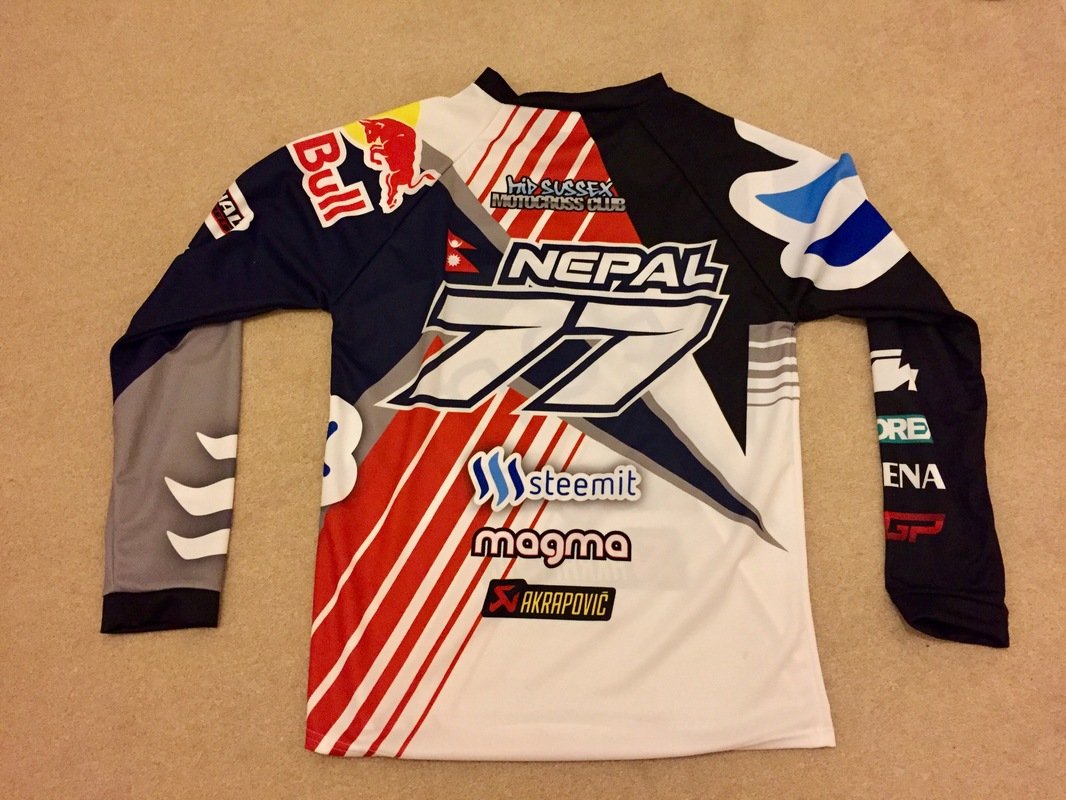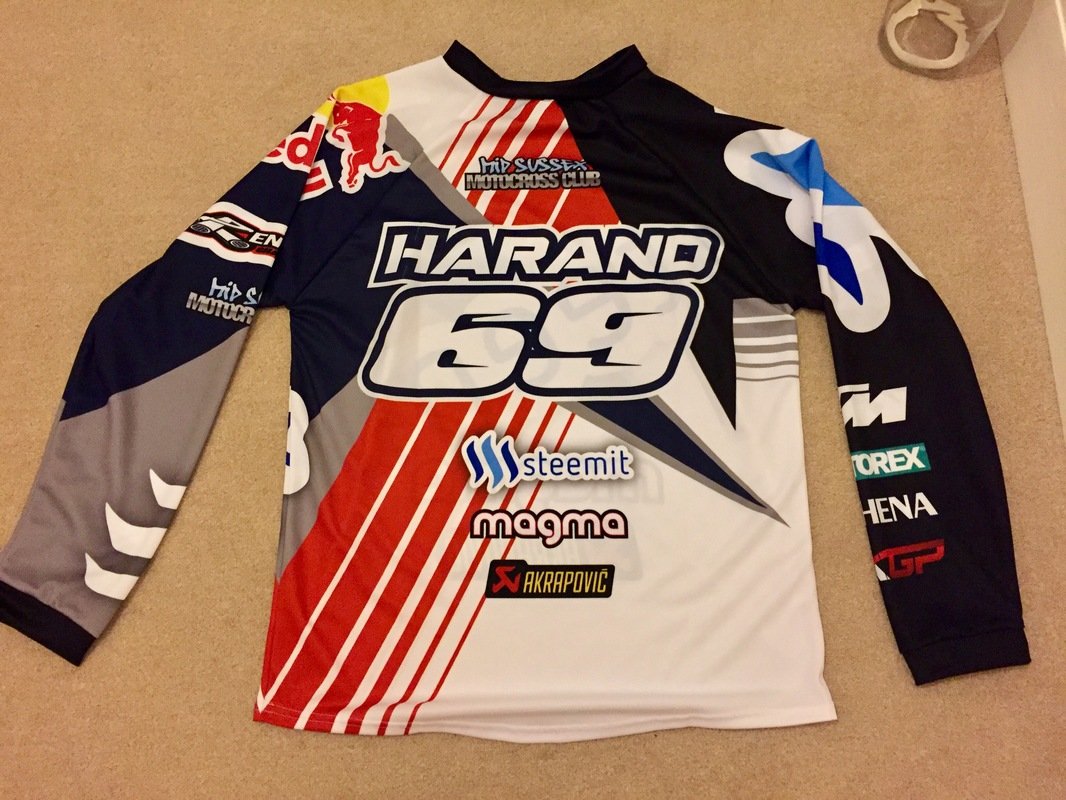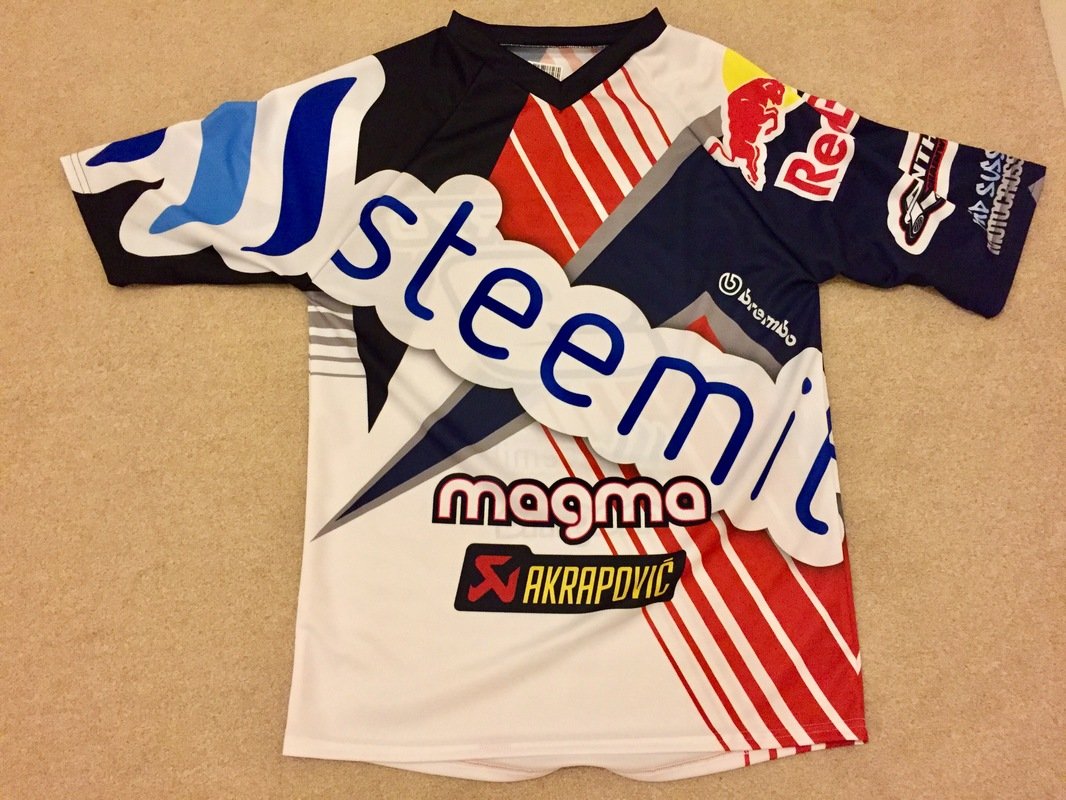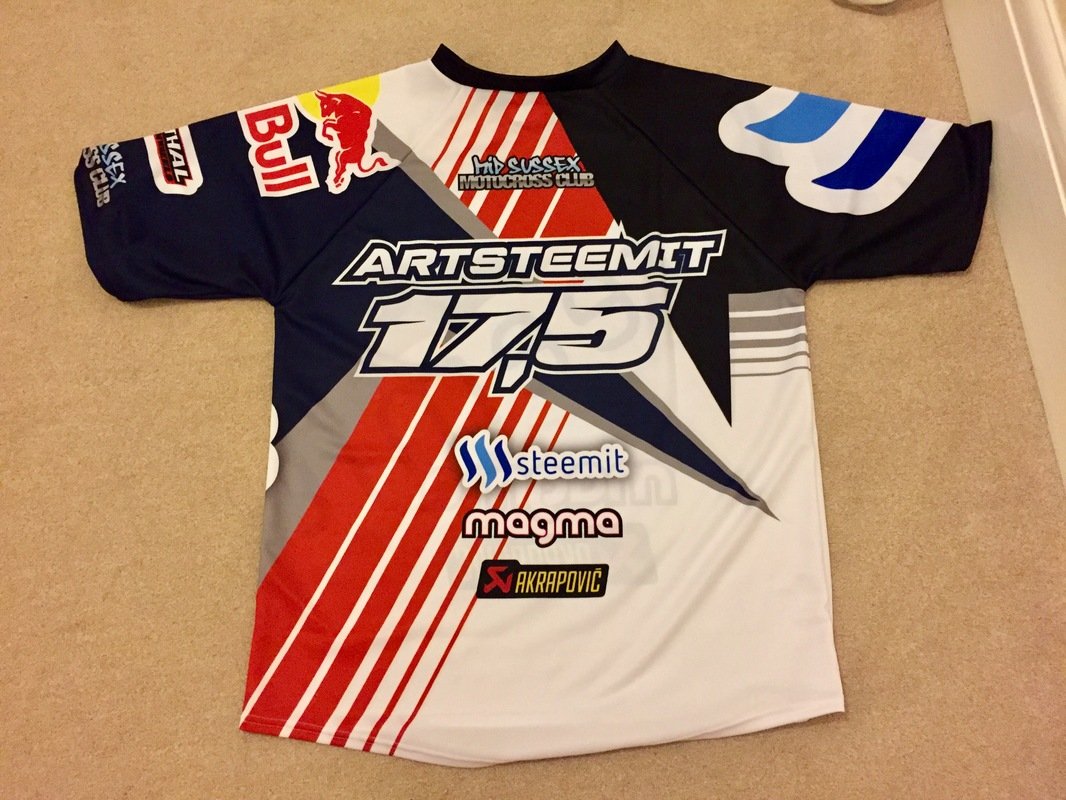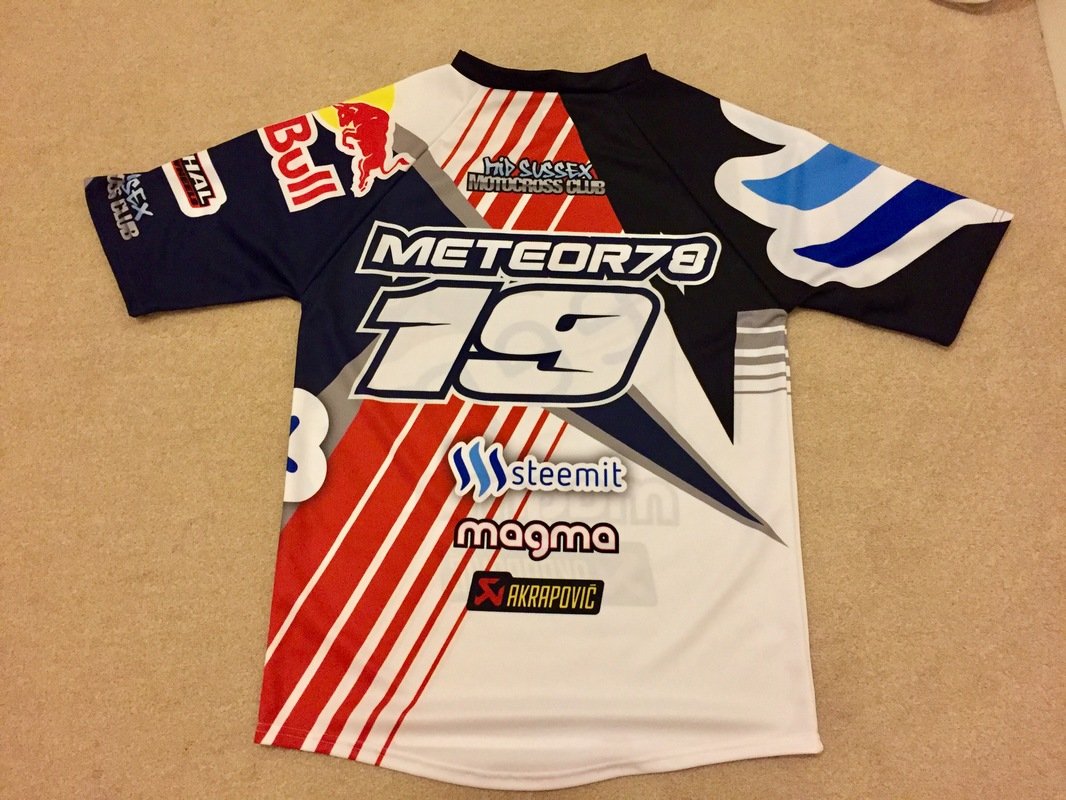 Let me know what you guys think :)